As Mother's Day 2020 is arriving on Sunday, May 10, we have decided to dedicate this article to the mother's love. And if you're looking for tech gifts for mothers, this article will help you with your gift-giving strategy. In this list, we have added some best tech gifts for mother's day that are going to be appreciated and also useful.
Gifts for moms that are worth more attention this year might be anything centered on increasing comfort and leisure, gadgets helpful for kitchen, a scent diffuser, and much more.
Tech Gifts for Mother's Day
Aura Mason Digital Photo Frame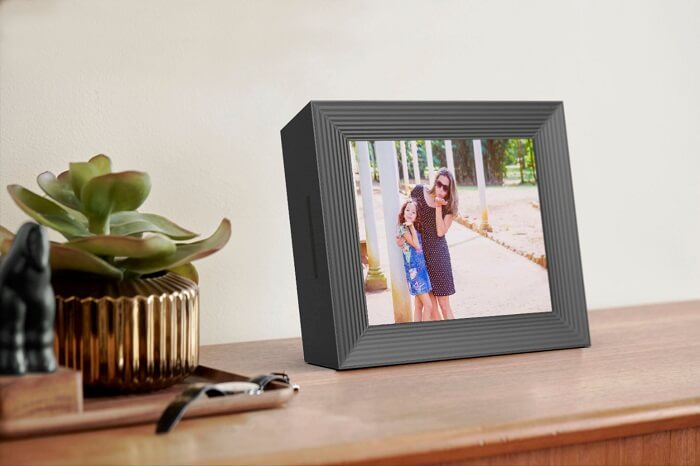 It's not usually that you get to define an electronic device as "emotional," but a digital photo frame is one exception. Users can add an infinite number of photos to the WiFi-connected frame using the Aura Frames app. As a gift for Mother's Day, the Aura Mason digital photo frame has an extra advantage too. You can actually add photos to the frame in advance so that they're ready to go once mom powers it up. 
PhoneSoap 3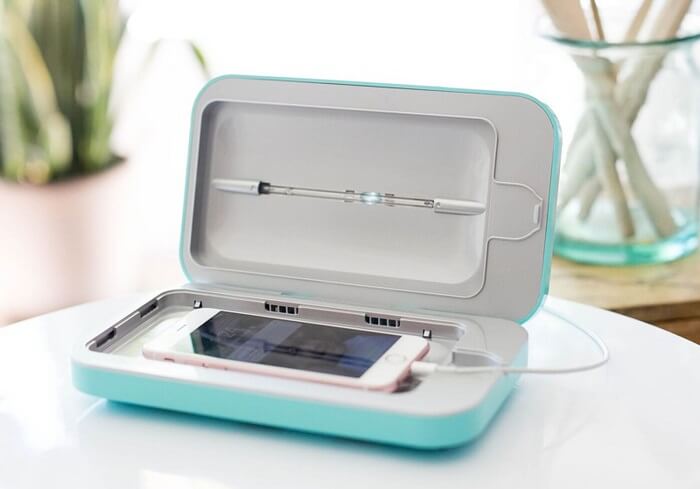 A present for peace of mind may be very pleasant as a Mother's Day gift this year. The PhoneSoap 3 ensures to kill 99.99 percent of bacteria on a smartphone using UV-based technology. The gadget can reliably sanitize both phone and case and even charges the phone in the process. The PhoneSoap 3 also guarantees to fit all smartphone sizes and features an audio amplifier for getting notifications and alarms, too.
Aera Smart Diffuser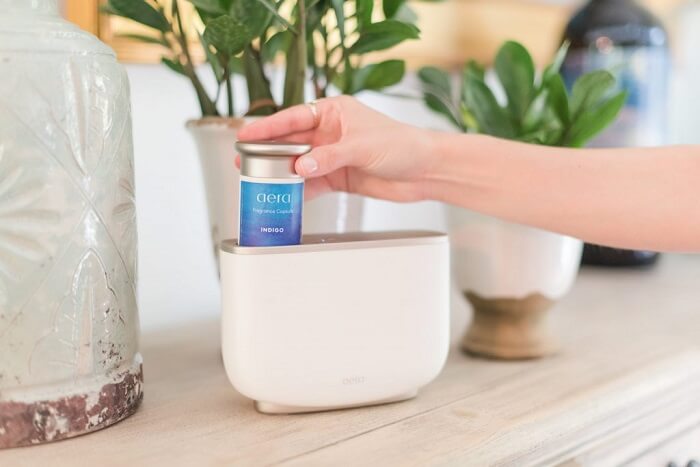 Aera Smart Diffuser might be capable of additional help with producing a relaxing atmosphere. The Smart Diffuser is an aroma system giving "surround-scent" technology to uniformly spread a fragrance throughout a room—with adaptable settings for small, medium, or large rooms. Aera also states the power of the fragrance can be controlled so that it doesn't evaporate during usage, and the odors can even be managed and scheduled using a smartphone app. Furthermore, the Aera Smart Diffuser can be controlled by voice using Amazon's Alexa smart assistant, as well.
Instant Pot Smart WiFi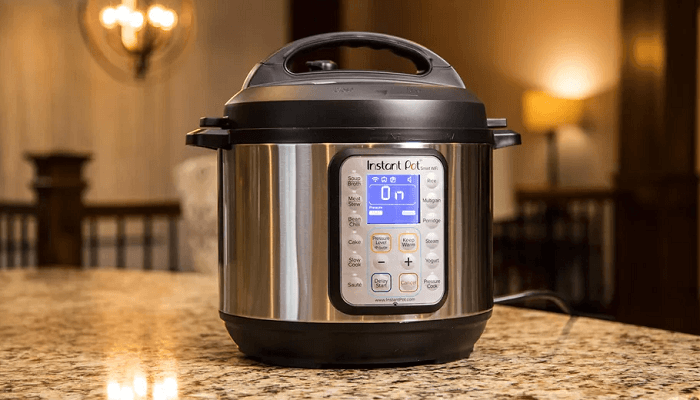 Not only does the Instant Pot remarkably simplify the cooking of a series of foods, but the Smart Wifi version further allows various helpful abilities including controlling the cooker from a mobile device. The Instant Pot Smart WiFi comes in a six-quart size and highlights a total of eight modes, including Pressure Cooker, Slow Cooker, and Rice/Porridge Cooker. 
Amazon Kindle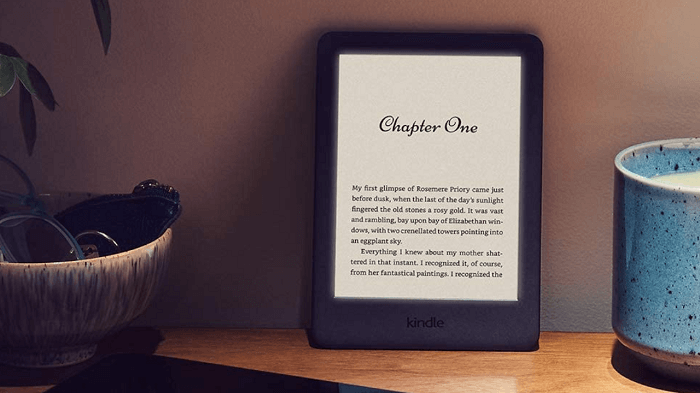 Spending more time at home is an excellent time to do more reading. And it might be an excellent time for mom to go digital with an e-reader, too. Amazon's newest update to the conventional Kindle adds a convenient front light, which allows users to change the display brightness for more suitable reading. The standard Kindle features a 6-inch 167 PPI display for reading e-books, along with the capability to play Audible audiobooks.
iRobot Roomba s9+
Automated vacuuming is a technology that has been growing fine and fine and iRobot's Roomba s9+ is one of the most advanced innovations in this niche. The robotic vacuum features upgrades including enhanced suction for lifting debris and dirt, optimized cleaning of corners and edges, an anti-allergen system, and technology for mapping out the home and managing the perfect cleaning plan. Furthermore, it will empty its own bin—enabling users to go weeks without having to bother about vacuuming.