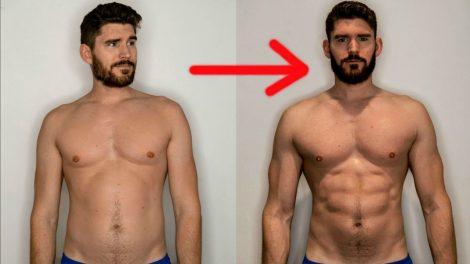 So, here is the workout like Chris Hemsworth for 30 days and you will be worth looking when you go out public….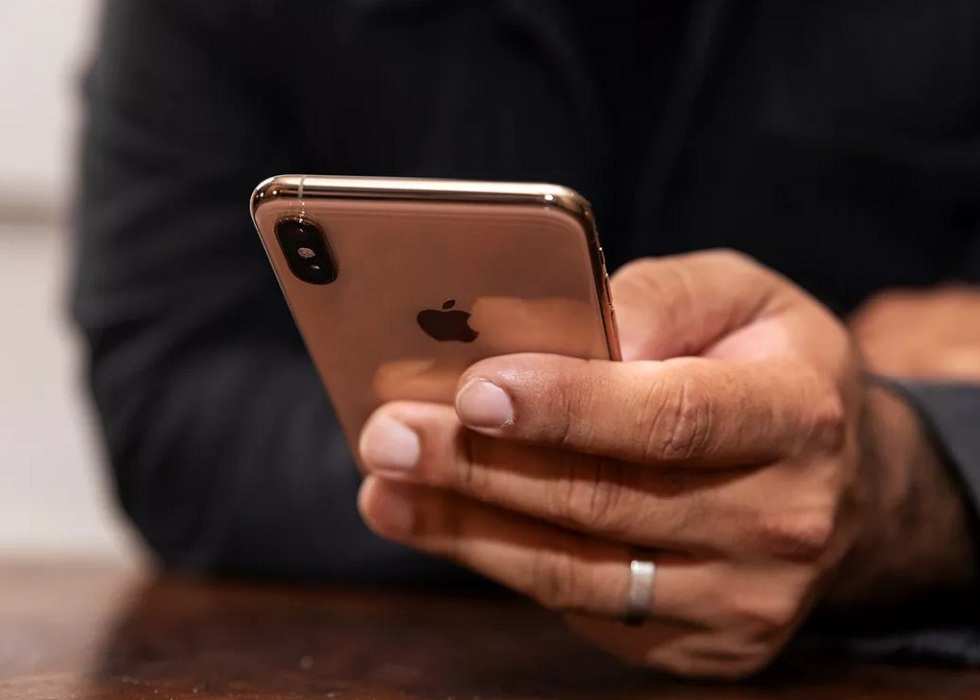 Well, it seems that Apple is in hurry, as they have released the news version of its operating system iOS 13.1 beta even…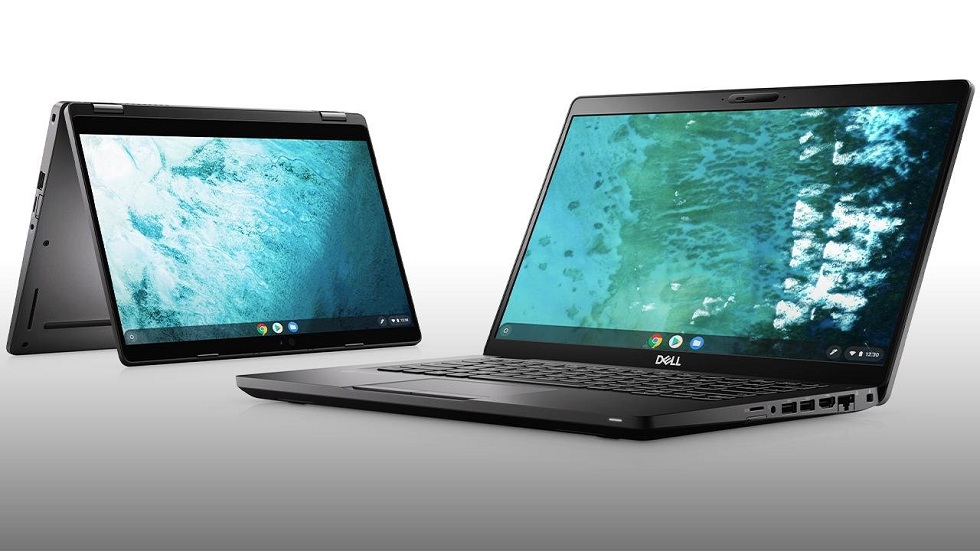 First time ever Google and Dell team up to introduced Chrome enterprise laptops. And this is an attempt to take on Microsoft…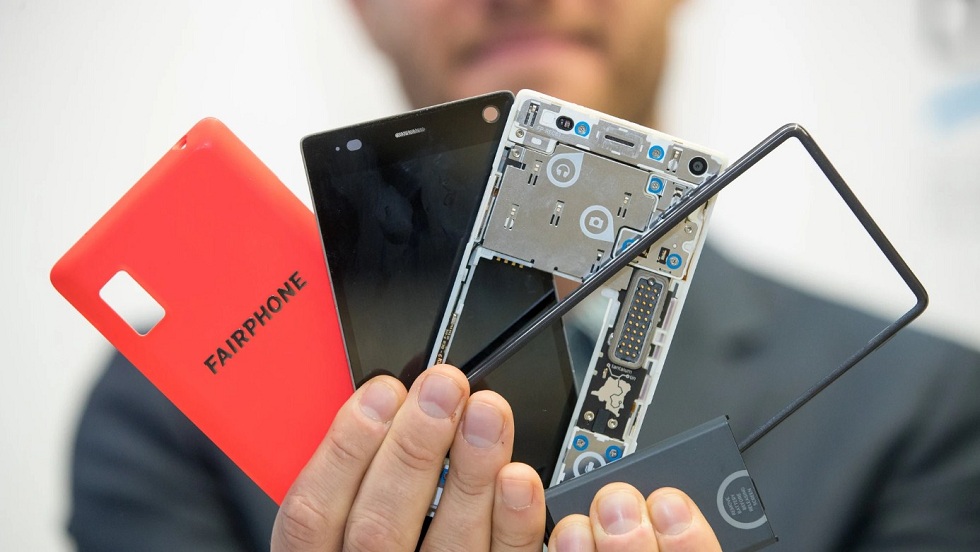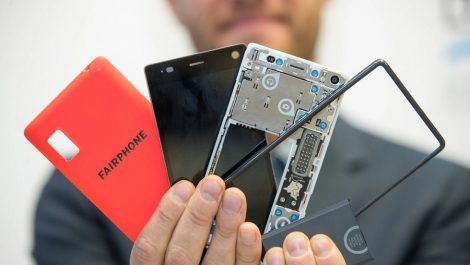 After the four year of gape the company has updated its Fairphone 3 with new smart phone Fairphone 3.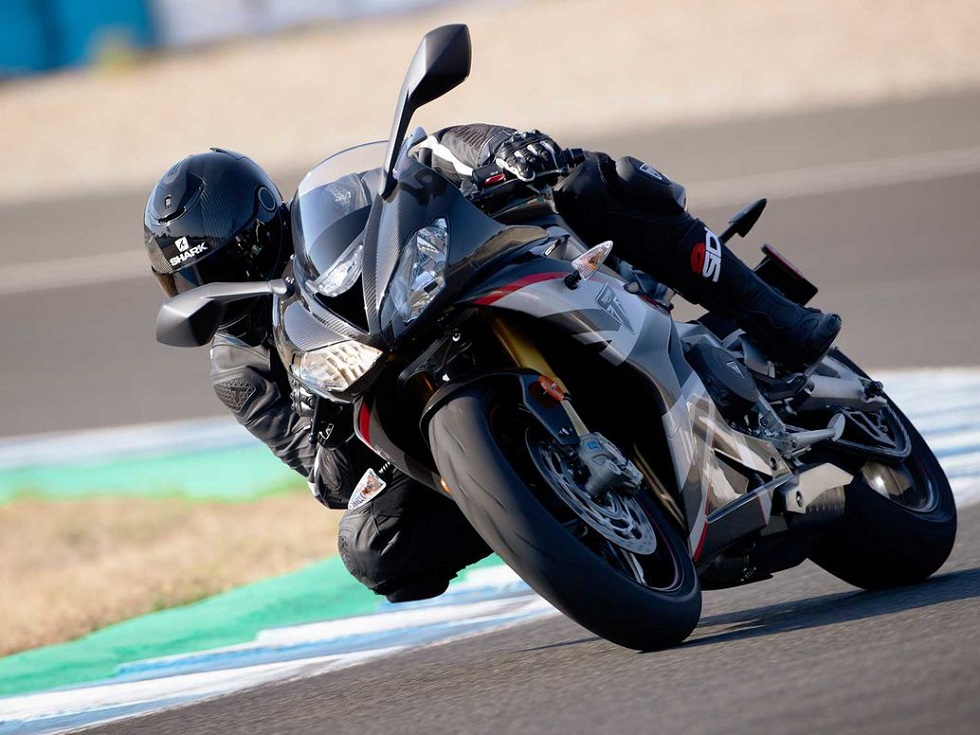 This time Triumph announces Daytona 765 Moto2 limited edition motorbike. And it was announced British Grand Prix…