The electric truck maker Rivian designed kitchen in its electric truck. The automaker has debut a camp kitchen for the R1T, and it's even powered by the EV's battery pack. This is there...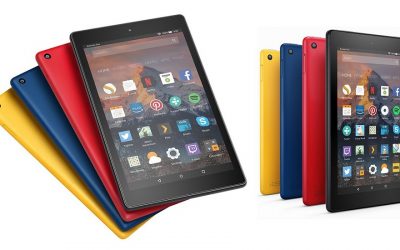 Amazon launched an all-new Fire tablets comes with a handful of upgrades on its predecessor…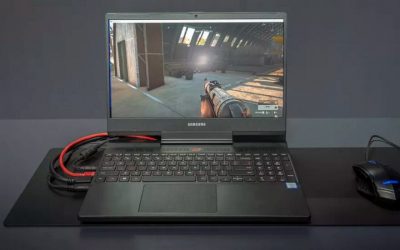 The latest offering in the gaming laptop arena is Samsung Notebook Odyssey 2019. This laptop is a power-packed portable…
Some of incredible and spectacular moments caught on camera are amazing to watch. But in fact these considered…
The GMC Sierra 1500 receives a plenty of equipment changes for the 2020 model year, this generation of the truck's second year..