Top 7 Best Male Physiques! Let us know what is your order?
Mentitude
JOIN OVER 10K SUBSCRIBERS!
Related Stuff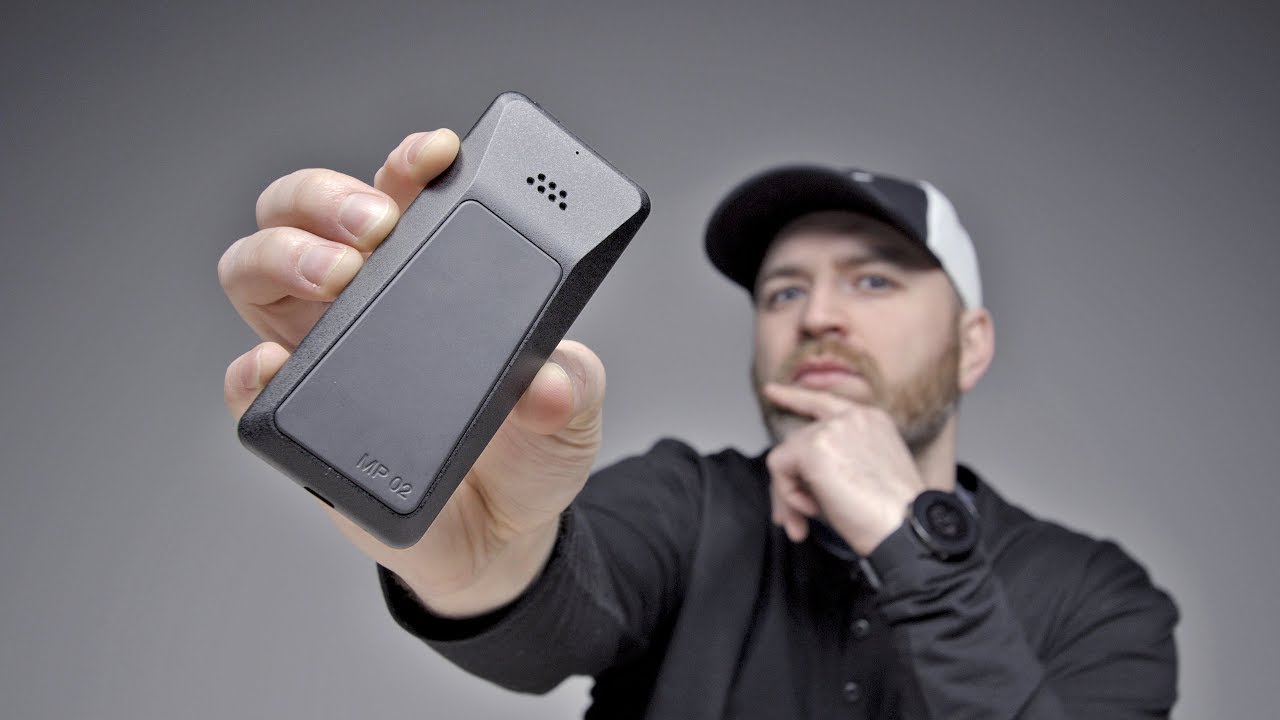 January 14, 2019
The Punkt MP02 is an entirely unusual phone, in terms of aesthetics, hardware and software. Like the earlier MP01, it's designed to be an on second role not the bossy one. But it does include a number of extra features....