Top 7 Best Male Physiques! Let us know what is your order?
Mentitude
JOIN OVER 34K SUBSCRIBERS!
Related Stuff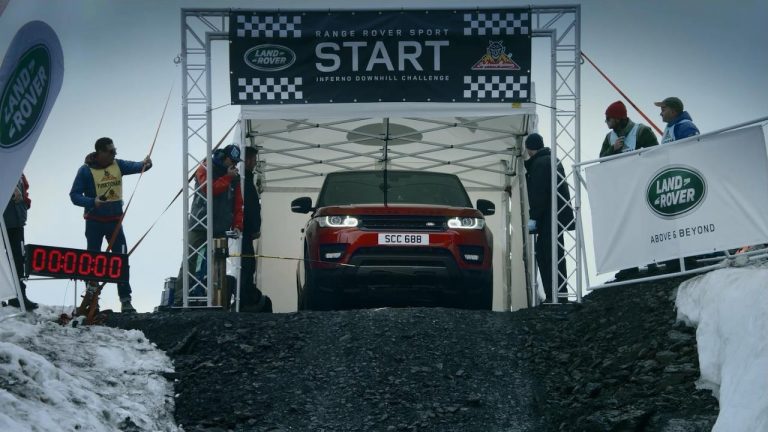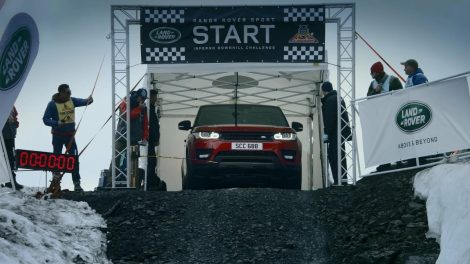 2 months ago
The Schilthorn range in Mürren, Switzerland is known as a home to the Inferno Challenge since it was born in 1928. The competition is the oldest surviving downhill ski race in the world and at 15 km on a 2...