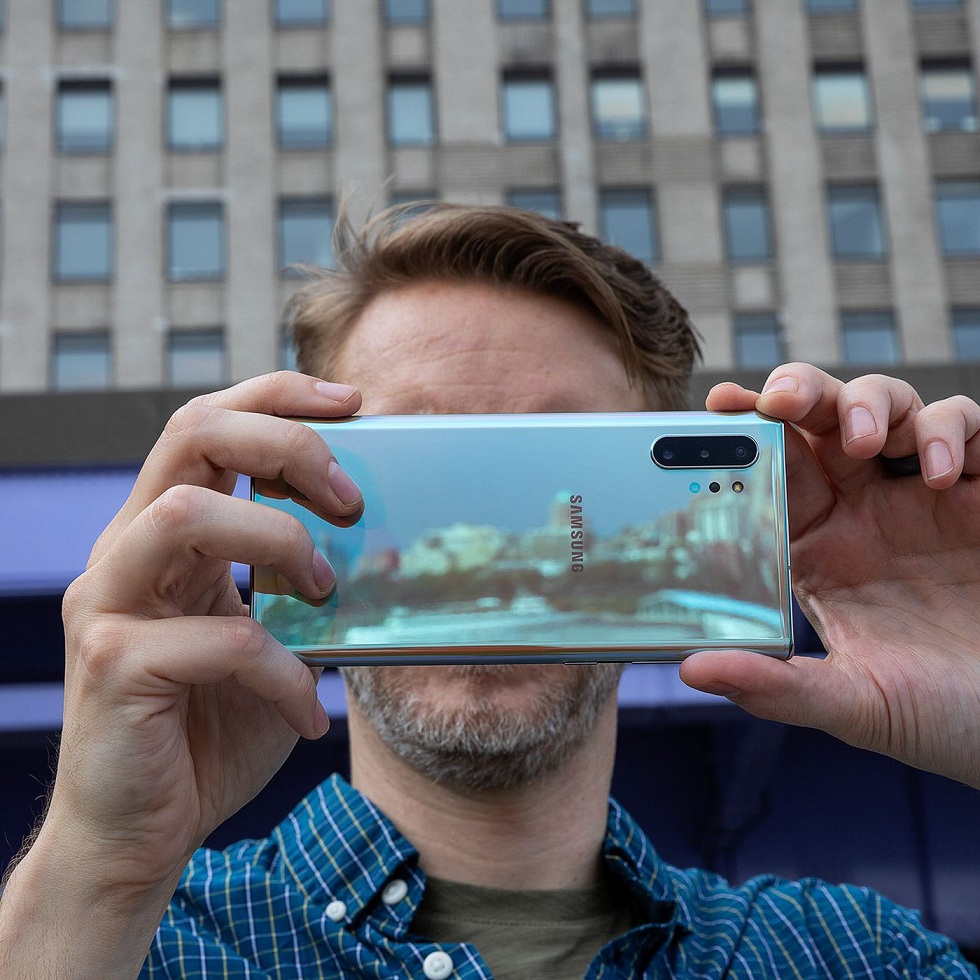 Besides the race for the best camera phones, Samsung has launched a new camera sensor, ISOCELL Slim GH1…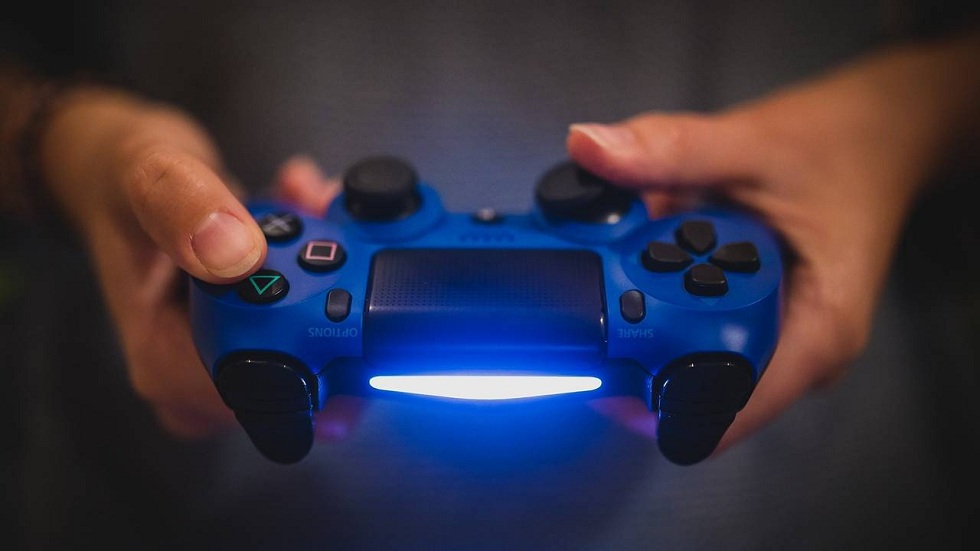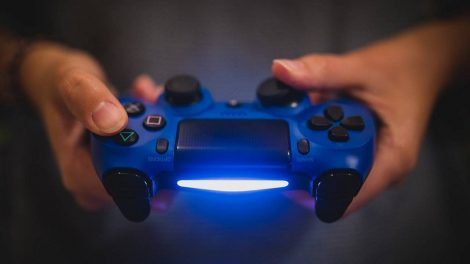 One of the most awaited events is Sony, State of Play gaming conference. The company unveiled a release date for 'Wattam', the next game from the creator of Katamari Damacy. Moreover...
The Chinese company Xiaomi has launched a fastest charging phone Mi 9 Pro 5G. Before speaking of other details…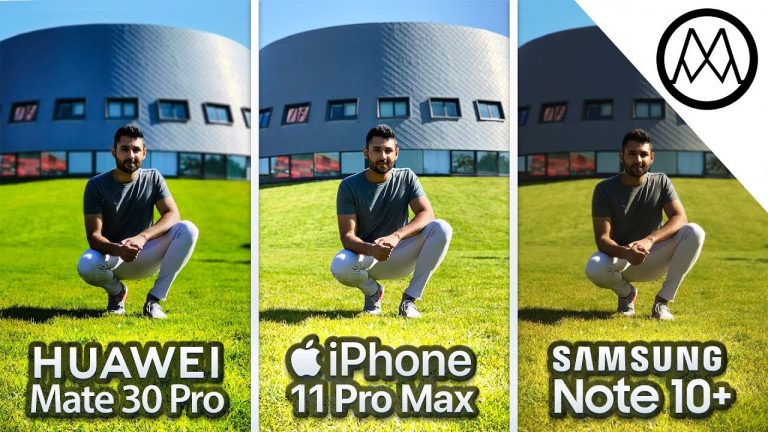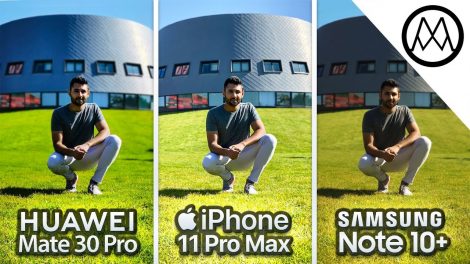 Well, the three amazing and costly with high end specs smartphones Huawei Mate 30 Pro vs…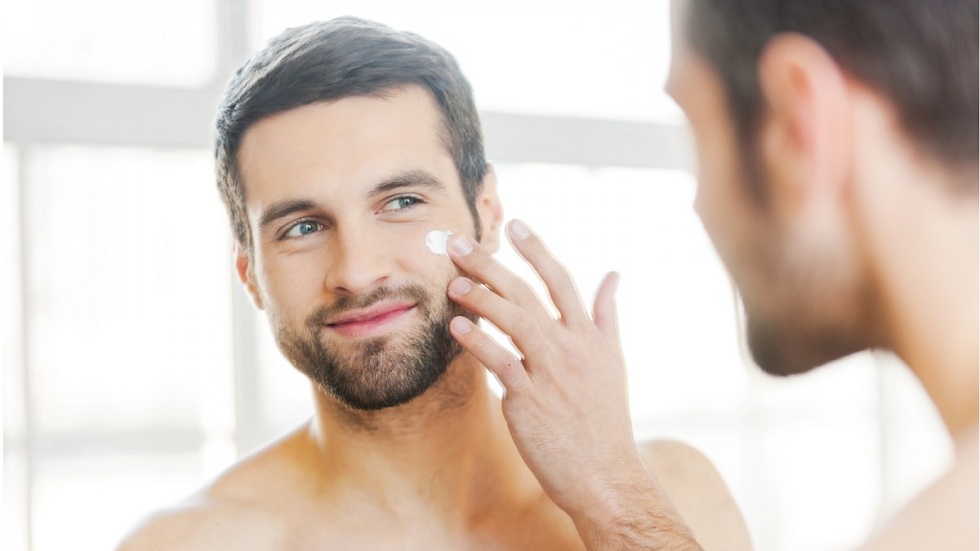 . So, in changing season, men with sensitive skin need to have some best SPF Moisturizers….