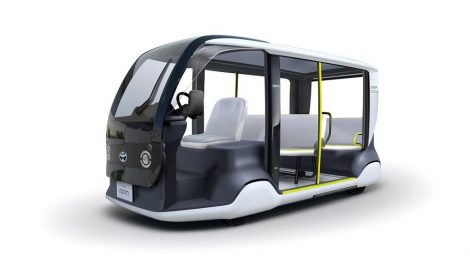 Japan is known for its technology and for such reason Toyota goes electric and will introduce 3700 mobility products and vehicles…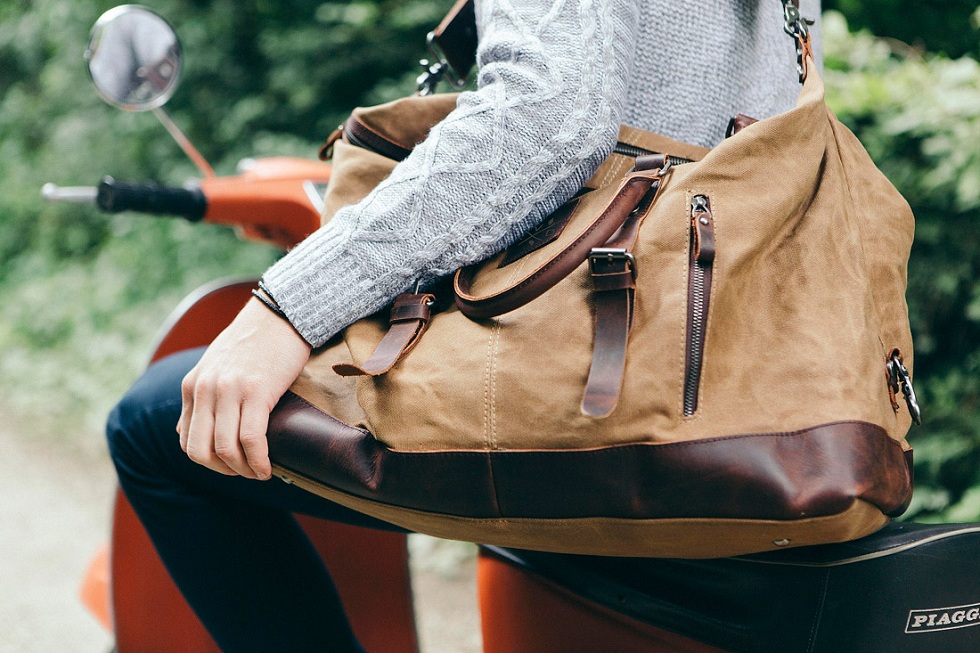 Well, it says that gear comes in all shapes and sizes, styles and quality, and colorway. But most of the people opt to choose one solid color, usually black. But not now, for everyday...
And for the show, LG has decided to showcase its K50S and K40S mid-range phones.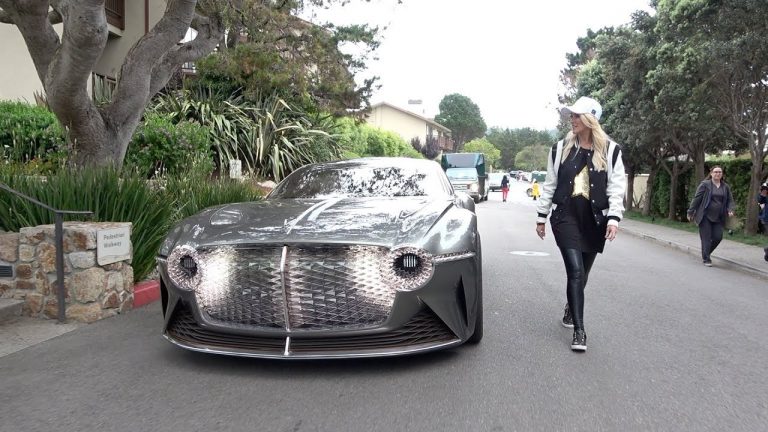 When it comes to the future concept cars, you can't match Bentley EXP100GT. It is most innovative concept car…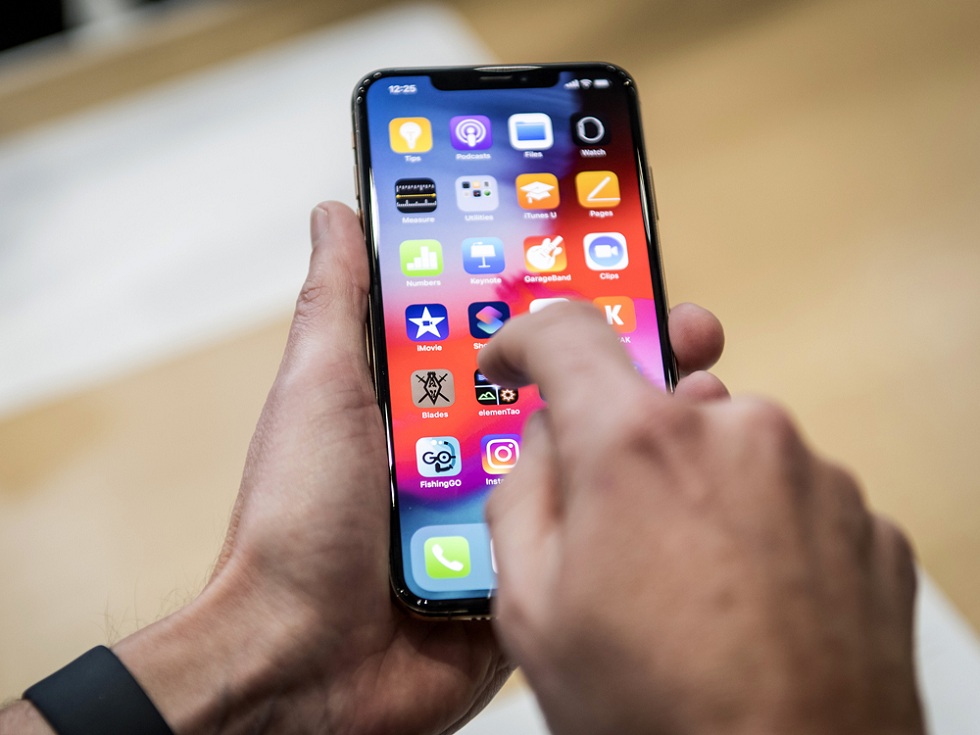 Before the Apple event, there are many leaked details about iPhone Pro, new iPad and 16-inch MacBook Pro….