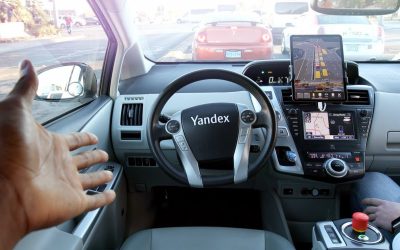 Well the concept of driverless cars sounds amazing. But when you actually ride it, what kind of experience you will have? Because there is no driver, and you the only person sitting in the cars and...
Michael Kors has modernized the wristwears with the same luxurious exterior, but much more functionality under the hood…
When talked about the best creator tool, people always look for gimbals, selfie sticks and other stuff. But when it comes to creativity..
The Optoma P1 Smart 4K UHD Laser Cinema is not just a laser projector, as it combines the Amazon Alexa and Google Assistant voice control…
The question is do you travel? Are you going to travel? So, for those who travel a lot? Here are world's top travel plug adapters…