There are some accessories for men; those never go out of fashion style. Whether it is winter or summer or whatever the season or reason is, these accessories always have worth.  In short, no well-mannered outfit is complete without them. These considered as being the essential part of menswear. Whether you chose to have formal or informal dressing, these accessories for men makes you style icon.
Coming to them, it includes classic sunglasses, a leather wallet and the cuff-links. So considering what is good for you, pick and wear the one of it or all at same time.
Classic Sunglasses
Few things do a man more favors than a pair of sunglasses. Flattering, practical, and a dab hand at hiding dark circles when needed. Seeing as a decent pair of sunglasses will stick around for life, don't be afraid to make them an investment piece. Just be sure to maximize longevity by keeping everything classic and understated with black or tortoiseshell frames and brown, or dark green lenses.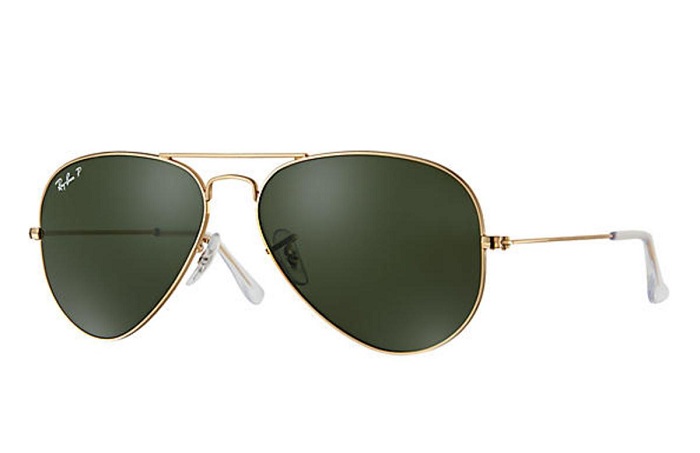 A Leather Billfold Wallet
So it says something about the billfold wallet that it remains a stylish accessory even today. Practical, molded to the contours of its contents and aged to perfection over time. A leather wallet is an accessory that will do the business long after the business has stopped accepting cash. It's for this reason that many men choose to have their note carriers embossed with their initials.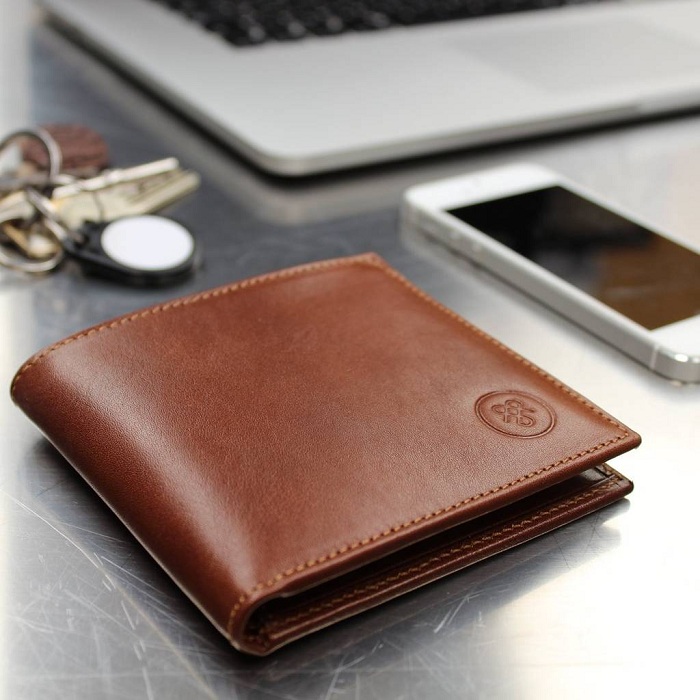 Stainless Steel Watch
A stainless steel timepiece has the ability not only to last one lifetime but several if handed down through successive generations. The material that has its roots in gun making is as flattering as it is durable. It's also equally at home with a suit and tie as it is a T-shirt and chinos combination. Even half a century from now, still truly stylish men will still look to their steeled wrist when someone asks for the time.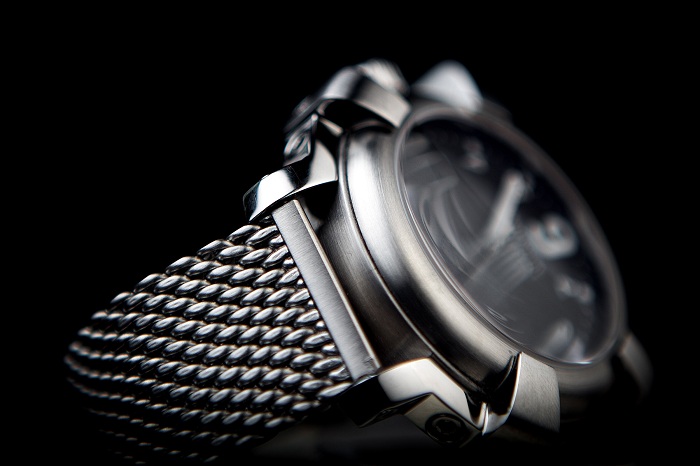 Leather Belt
A good belt does more than simply hold your trousers up, it also holds a look together. A upright cowhide belt will endure long after other accessories have gone out of style. Choose brown, black or one of each, and always opt for the best you can afford. This thing will be holstering your trousers for many years to come. Subtle, classic buckles in unprocessed metallic tones will also stand you in good stead.
Silver Cufflinks
Get it right every time with a pair of well-made, understated silver cufflinks. Silver is an astute choice for every hue of shirt, and for any occasion. Better yet, silver cufflinks don't distract from a watch or razor-sharp cuff line in a way that gold or bejeweled versions might.