Hair loss is one of the top concerns that men everywhere have, and that's pretty reasonable. Such a dramatic transformation of appearance can affect the self-esteem of anyone. If we talk about the market, you'll see hundreds of hair products that will ensure that you'll start growing hair again, but that seems a little confusing. So we bring you the best hair growth shampoos for men that we picked up after great research and customer satisfaction.
Hair loss can be caused by many factors, such as genetics, which is the most obvious, inadequate diets, which include both an excess and a lack of particular vitamins, deficiency of protein, anemia, thyroid issues, and hormone imbalances and the list goes on.
Best Hair Growth Shampoos
In this list, you will learn about some of the best products, namely shampoos that are proven to restore your hairs and nourish your follicles enhancing your appearance, self-esteem, and attitude.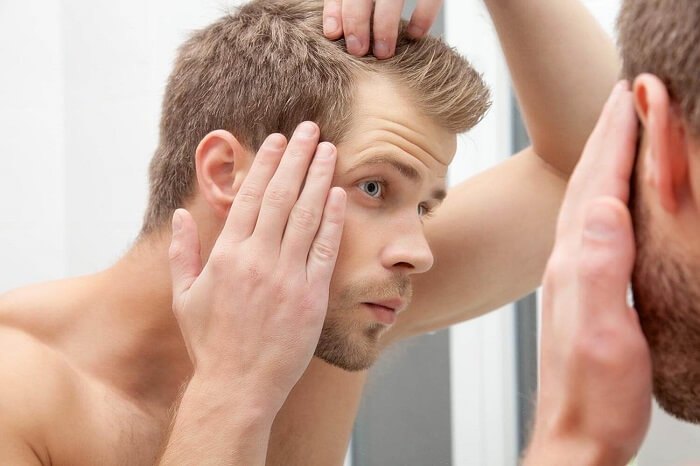 Ultrax Labs Hair Surge
If you're looking to buy a hair growing shampoo, you will definitely come across Ultrax Labs Hair Surge. We've picked this as the number one choice on the list due to the effectiveness of the shampoo, the reputation of this special brand, and the cosmic customer satisfaction connected with this exceptional product.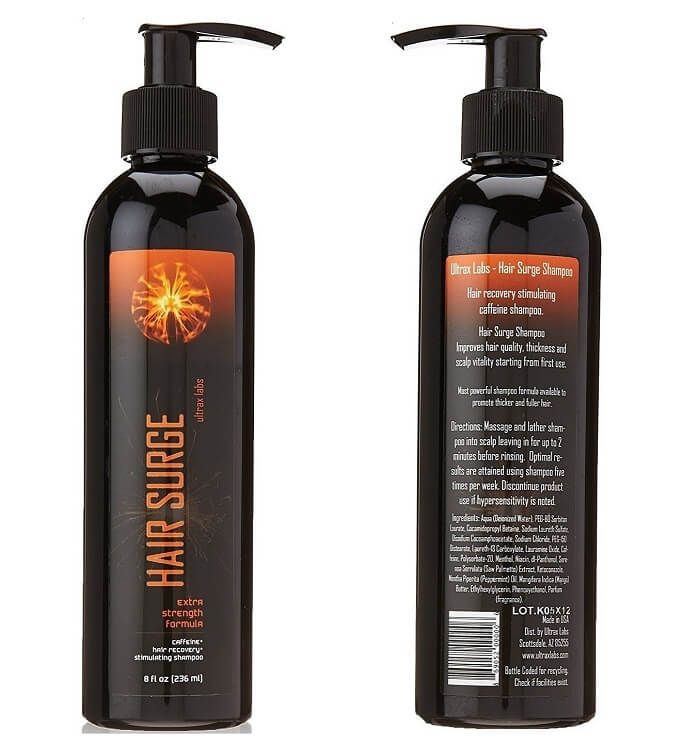 The Ultrax Labs Hair Surge is produced using Highly Effective Micro Blend Caffeine shampoo technology. That's the best thing – many studies claim that, when exposed to caffeine extracts, hair follicles affected by DHT, the alopecia hormone, show recovered signs of growth.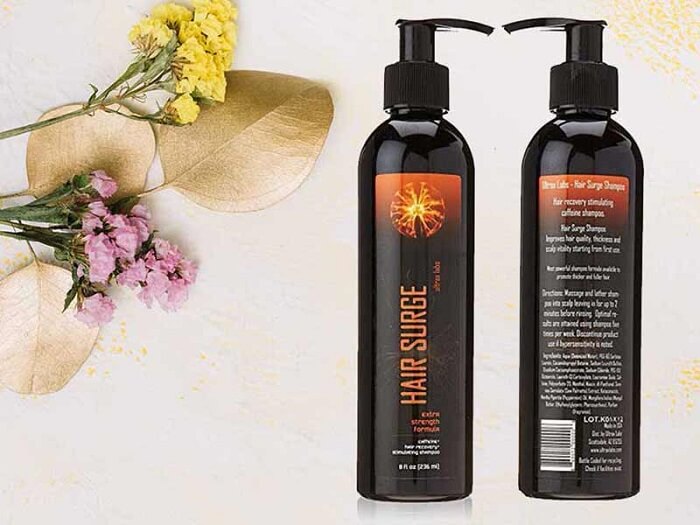 Key Features
8-ounce shampoo
Caffeine components
Contains saw palmetto
Features ketoconazole
HONEYDEW Natural Hair Loss Shampoo
This shampoo focuses on one of the most basic obstacles related to hair growth, which is none other than the problem of hair fall. It possesses nature's essences, which have been implemented to generally contribute to the construction process of the hair follicles, and decrease hair loss. Moreover, HONEYDEW shampoo abundantly includes tea tree oil which is excellent at draining through the scalp, stimulating it, and then supporting the follicles, in order to support growth.
Also added is evening primrose oil which sustains and supports to revitalize the hair follicles, putting an end to hair fall. There is also the presence of argan oil and olive oil, which act unitedly to restore the hair, and usually, support hair growth.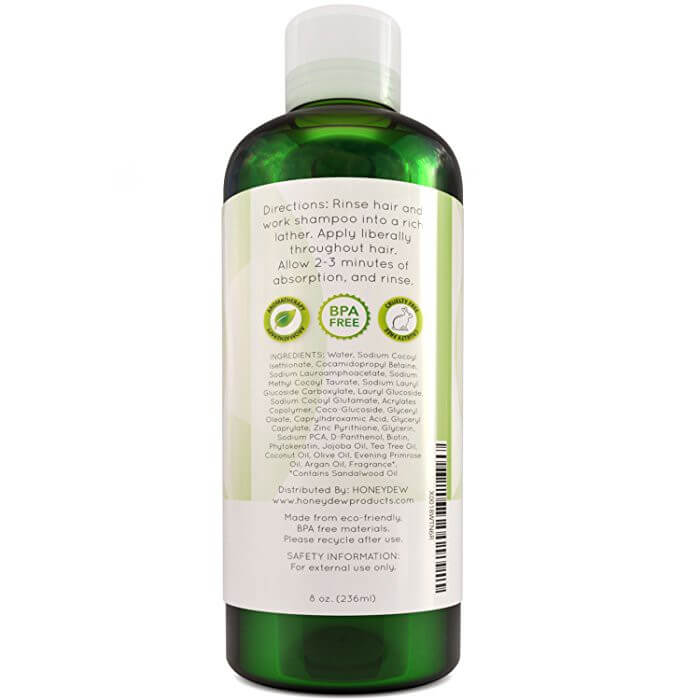 Key Features
Contains natural ingredients
Hypo-allergenic shampoo
Eco-friendly product
Contains vitamin B7 (biotin)
Pure Biology Premium Hair Growth Shampoo
Customers believe that any product from the Pure Biology lab is surely effective. Pure Biology Reviva Hair Shampoo is targeted at strengthening the hair and guaranteeing growth on all sides. This shampoo carries essential vitamins and minerals which efficiently work to incite the hair follicles and strands, encouraging new growth spur up, and old strands start to regrow.
It also includes coconut oil, which enters the scalp to guarantee that the hair follicles are unclogged and that there's an adjustment for growth.
Key Features
Contains biotin and keratin
Features essential oils like castor and coconut oil
Has Amino Kera NPNF
Contains saw palmetto and green tea extract
PURA D'OR Original Gold Label Anti-Thinning Shampoo
Pura D'Or Original Gold Label Anti-Thinning Shampoo is an effective plant-based product, with components picked from various corners of the world and serves to build up the health of the hair, besides improving its stiffness as well as stopping all hair thinning problems. This process also provides for a natural hair growth process, with noticeable changes to accompany it.
It gives a combination of 24 uniquely picked ingredients, known to be extremely powerful such as nettle extract, red Korean seaweed, black cumin seed, vitamin E, alongside aloe vera known to strengthen healthy hair from the scalp to the tip.
Key Features
Contains 24 essential ingredients
Eco-friendly product
Hypo-allergenic shampoo
Clinically tested
Biotin Shampoo for Hair Growth
Now comes the product which is all about the medical science out there. This Biotin shampoo have come up with very scientific formula. They say that the product will deliver a 121% improvement in hair growth, which is very effective, and a 47% reduction in hair loss.
It includes castor oil, an element that has very definite impacts on skin and hair, largely due to its high density of unsaturated fatty acids. This implies that it will have a concrete impact both on your scalp and on your follicles, which is exceptional.
Key Features
B7 Biotin B
Procapil formula
Unsaturated fatty acids