Well Umbrellas are not just the way to protect you from intense sunlight or rain, now rather with more style it becomes fashion add on. So, the best stylish and fashionable umbrellas for men will make them look different and stylish. If you have suited yourself for an occasion or going somewhere these best stylish and fashionable umbrellas for men will make their day. Not look at the umbrellas with load or something you can't go with, look them as the style add on. Not only it will protect you from rain or hard sunlight but will make you look unique.
If you are looking for best stylish and fashionable umbrellas for men brands, here are some of them. So, you can add the umbrella with color matches with pocket square, suiting, hat as well.
Totes Umbrellas
It says a lot about an umbrella when the mere sight of it is enough to make you dream of downpours. Totes' stylish umbrellas are not only there to make you style icon but also protects you from rain and heavy sunlight. It is lightweight, auto open close, large canopy foldable umbrella allows for easy one-handed operation, and sun protection blocks harmful UV rays.
Hunter Umbrellas
It is one of men's umbrella brand established in Scotland in 1856. Hunter Wellington boots have provided the ultimate protection during downpours for more than 150 years. This brand makes best stylish and fashionable Umbrellas for Men for every event, festive and other informal and formal gatherings. So, you can protect yourself from unpredictable weather. It has range of shapes and styles available, and gets the best colorful collection.
M&S Umbrellas
Whether it's with expertly cut outerwear or stylish umbrellas, British high street stalwart Marks & Spencer is a dab hand at sparing men's duds from a drizzle. This umbrella features the retailer's Stormwear and Windtech technologies for an extra buffer against bad weather.
Fulton Umbrellas
There's only room for one type of reign around Buckingham Palace, which is why since 2014 the British Royal Family has chosen Fulton to shield from unexpected showers. The UK's biggest supplier of umbrellas, its large walking models can comfortably accommodate two people and come loaded with automatic opening mechanisms in a range of contemporary prints.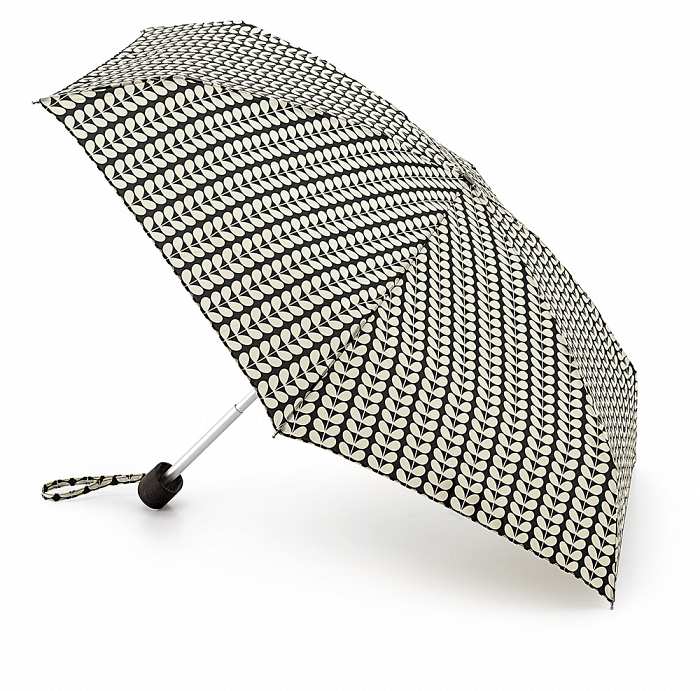 Francesco Maglia's Umbrellas
Francesco Maglia's umbrellas are entirely handcrafted at a fifth-generation Milanese atelier. Designed with a chestnut wood handle that takes up to six months to manually shape, this 'Lord' style has a striped navy and white canopy and a robust ferrule. Keep it at the office in case the weather takes a dreary turn.