Is Samsung Galaxy S9 actually faster than the iPhone X?
Mentitude
JOIN OVER 10K SUBSCRIBERS!
Related Stuff
August 16, 2018
"Note: For this hydroplaning run we used a stock Slash 4X4 with Traxxas Stability Management and included optional high-speed gearing with a Traxxas Power Cell 3s LiPo. We installed aftermarket paddle tires to propel across the water. We also secured...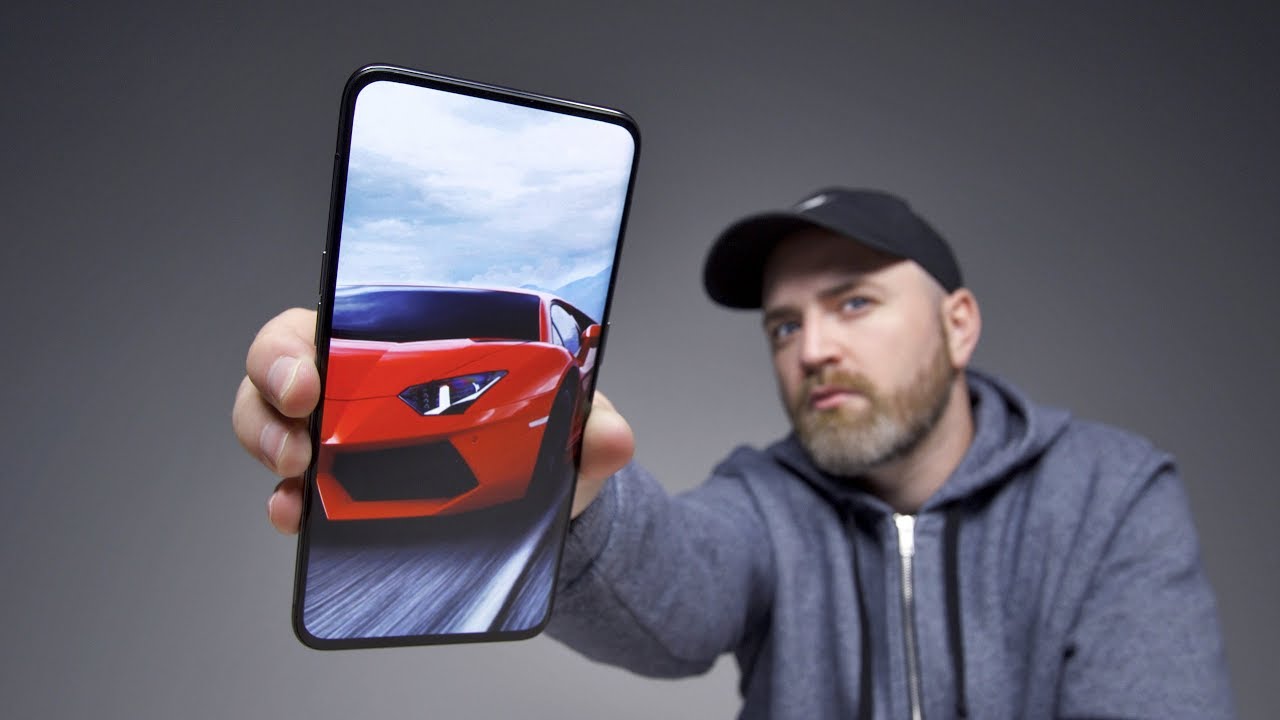 August 13, 2018
The Oppo Find X is a premium phone with a premium price. The Find X Lamborghini Edition takes it to a completely different level. _________________________________________ALSO WATCH...BEST SMARTPHONE OF 2018
https://mentitude.com/best-smartphone-of-2018/