Is Samsung Galaxy S9 actually faster than the iPhone X?
Mentitude
JOIN OVER 10K SUBSCRIBERS!
Related Stuff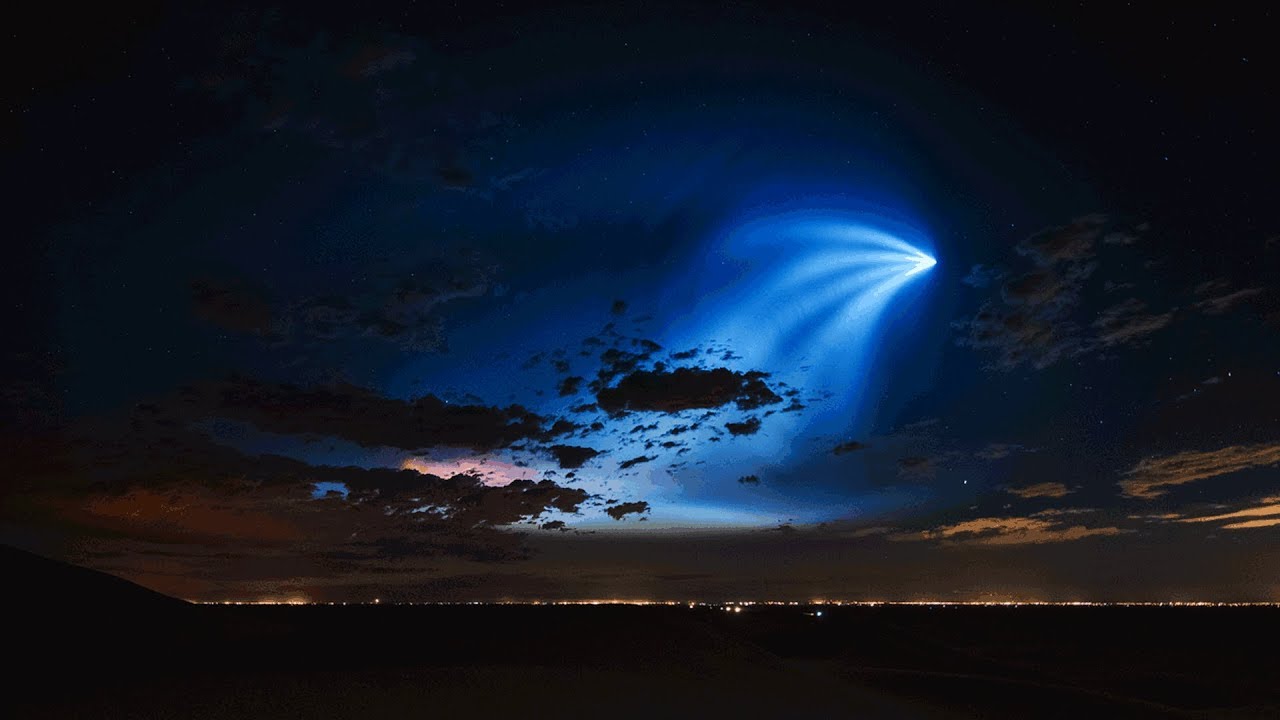 December 17, 2018
While coming to the end of this year 2018. With the name of Google Trends, Google has launched a video regarding what people around the globe search more in Google and other Google related engines. The Google Trends has shown...