So, in cold winter months, when temperatures drop below freezing at night, there's nothing better than sitting warm by a fire with a pair of comfy slippers. The Important factors to consider when choosing the right slipper include insulation, comfort, material and design. Everybody desire for something homely, which make them to feel comfortable and warm in chilly season.
Whether you just had a long day at the office or you have cold hardwood floors and tiles in your house. The best slippers designed for men's naturally wider feet can make all the difference in the world when it comes to comfort.
Montane Prism Bootie
These booties are the ultimate camping luxury. They're lightweight and compressible, and they easily fit in a daypack. They're stuffed with Primaloft Gold insulation, so they're warm; plus they're made with a windproof, tear-proof and DWR-coated outer fabric. Basically they are for insulated, packable comfort when camping at the end of a hard day in the mountains.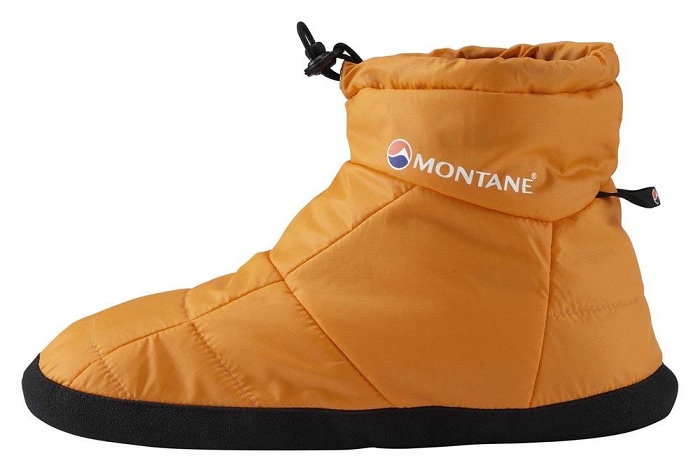 Glerups Shoes
Felt shoe of 100% pure natural wool with a sole of soft calfskin. The shape of the shoe follows the contours of the foot, ensuring the shoe stays on. The shoe is flexible, and it keeps the foot warm and dry, due to the characteristics of the wool, as it has a great capacity of absorbing moisture.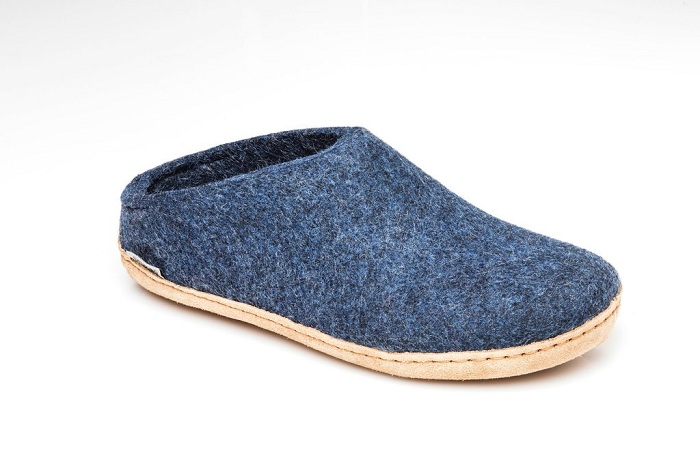 HomeIdeas Men's Woolen Fabric
The ideal, must-have slippers for you! Would you feel better if you possessed a pair of house slippers which can take good care of your feet? Then these slippers are tailor made for you. Our high quality slippers are greatly enjoyed by all men, are suitable for wearing in the bedroom. While the woolen fabric helps to keep your feet dry and odorless, because it gives a high degree of ventilation.
Baffin Unisex Cush Insulated Slipper
Slippers are with the nylon outer, so, the cold air won't be able to penetrate into it. Well, beneath the nylon, it has down filling that will be something similar to walking on clouds. On the underside of these shoes you have skid proof design that will keep your feet firmly in their place while you are walking.  Beyond just being simple household slippers, the Baffin's also can be used while traveling or camping.
ACORN Men's Moc Slipper
Acorn's slippers are made of 100% polyester blend that makes them perfect for men who are animal-conscious. It does not have natural hides in the construction of the Acorn Moc. Acorn Moc contains a natural blend lining for ultimate moisture control and breath-ability. To further add to the comfort, slippers insoles have plenty of to walk in house without pain.