Listening to music no longer requires trips to a music store, or purchasing individual songs or albums from iTunes to download to your computer. Today's best music streaming services have millions of songs in their catalogs; offer personalized playlists, and feature exclusive internet radio shows and podcasts. It's also absolutely necessary that your streaming app plays nice with more than one personal device. Well thanks to the internet and streaming services, it's now easier than ever to get access to literally tens of millions of songs.
A good streaming music service has a up-front user interface that makes it easy to organize a library of thousands of songs or playlists across the web, Android, and iOS apps, and in some cases, a desktop Mac or Windows app. But among so many services, hitting the best one is quite difficult. Here are some of the best music Steaming services.
Spotify
Spotify is one of the biggest and most prominent music streaming services offered right now. Aside from having a huge library of music to choose, tit can help you to discover new music. Thanks combination of curated playlists by people, and smart algorithms that learn your preferences over time. It's also easy to share tracks between friends or to social media as well. You can even listen for free as long as you're willing to put up with advertisements. The free level has access to all of Spotify's 40 million songs. The Premium costs $9.99 per month or $14.99/mo for families or $4.99/mo for students.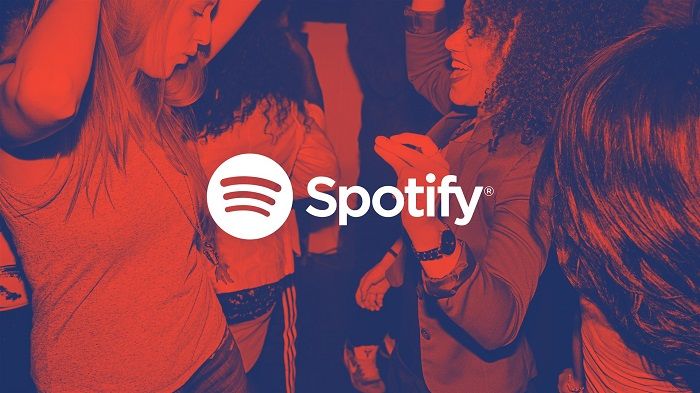 Apple Music
Apple Music has number of deals with artists and record labels, which usually results in an artists' newest album being exclusive to the platform for a set amount of time. It is a great streaming option, so Apple fans aren't missing out. With over 45 million songs, it has more tracks than most of the competitors, and have great ways to discover new music. Apple Music uses the AAC which streams at 256 kb/s. You can also add up to 100,000 songs from your own iTunes library.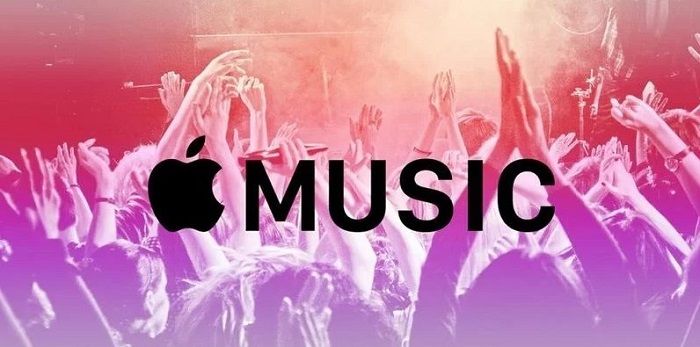 Pandora
Pandora is a little unlike than the other streaming services. Instead of letting you listen to exactly what you want it. Just give Pandora a song or artist you like, and it will play other music you'll like. So, if you just want to press play and walk away, it may be perfect. Pandora's basic service is free with ads. But for $4.99/month, you can upgrade to Pandora Plus for the same internet radio experience, but with unlimited skips, no ads and offline stations. But if you want to play songs on demand, you can upgrade to Pandora Premium for $9.99/month.
SoundCloud
SoundCloud's biggest strength is its exceptionally creative, massive user base. With nearly 200 million active users per month and a huge number of small-name artists constantly uploading their latest and greatest songs to the service. Those who have the tolerance to dig through SoundCloud's immense track-list are sure to find an unknown artist they love. Its really is for crate-digger types — those who'd prefer to sift through tons of tunes to find their next favorite band, rather than relying on a computer algorithm to predict what they may or may not like.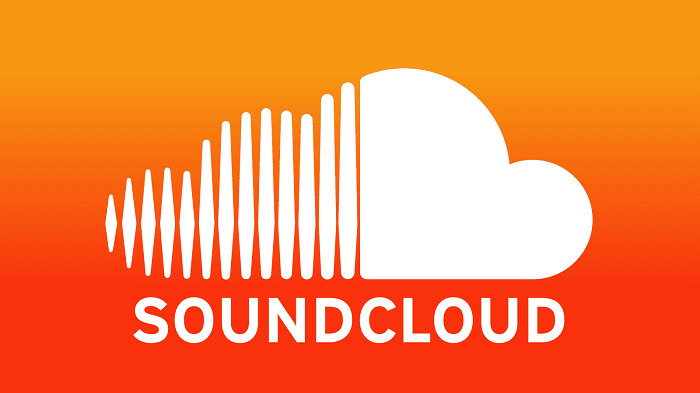 Tidal
Tidal is a streaming service made by musicians for music-lovers. It's owned by artists, including Jay Z, Beyoncé, Rihanna and other big names. It offers the largest catalog of any streaming service with over 56 million songs, and it has the features you would expect from a modern streaming service: on-demand ad-free streaming, curated playlists, and music discovery. Pricing starts at a standard $9.99/month for music and exclusives, but another thing that sets Tidal apart is its music quality. Tidal is the only service that offers completely lossless, CD-quality music for crystal-clear listening.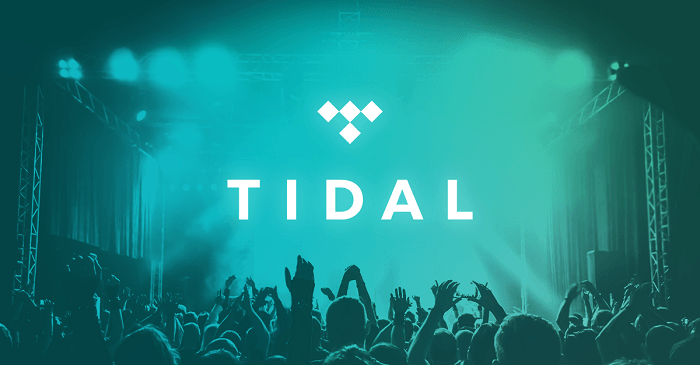 YouTube Premium
There's a good chance you've listened to music on YouTube. Before streaming services were a big thing, it was easy to head to YouTube, search for your favorite song, and find official videos, fan-made videos, cover songs and a lot more. YouTube Music aims to make it easier to find the music .While YouTube doesn't list a number of songs on the service, it's in league with its competition — and on top of officially licensed tracks, it can give you all the variety YouTube has to offer. It got more than 30 million songs. You have two listening options: a free option with ads or a $9.99/month Premium option without ads, with a $14.99/month plan for families.