Traveling from Dubai to New York City on Emirates Airlines.
Mentitude
JOIN OVER 34K SUBSCRIBERS!
Related Stuff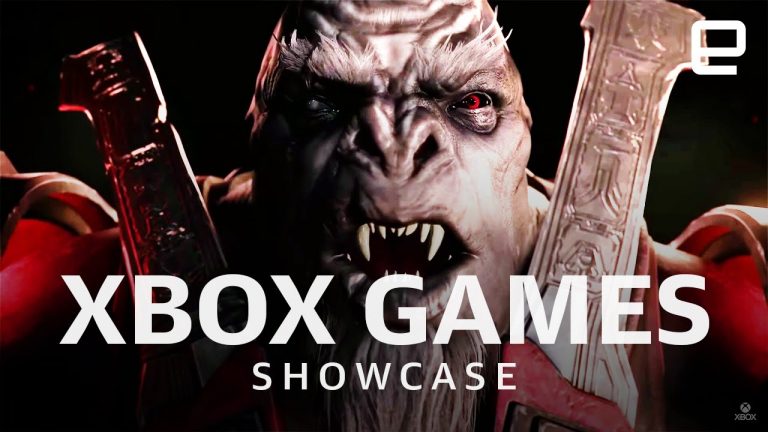 1 week ago
Microsoft has finally offered a detailed glimpse at some of the biggest titles coming to Xbox. During its Xbox Games Showcase, we got a much-anticipated preview of gameplay from Halo Infinite, Forza Motorsport and much, much more. Check out the Xbox games showcase...