The year 2018 has been the most varied, colorful and expressive spell we've had in a long time. Attire became enjoyable again. Trends were messy and contradictory. People let go. Men got confident. Slim-fit minimalism found itself edged out. So, among many here are few best dressed men, who caused sensation with their outfits.
The '90s were trending, but so were the '70s, '50s and '80s. Tailoring loosened up. Sportswear became luxury. This might just be the most exciting time men's fashion has known, maybe ever. So, take a look some best dresses men of the last year.
Michael B. Jordan
The 2018 has been a blockbuster year for Michael B. Jordan. The same is true of the man's style. People have seen him in chunky, multicolored knits, statement street wears. Michael B. Jordan is the man who proves that it doesn't have to be. He takes what he wants from trends, makes them his own and seems to understand the single best thing about the way menswear has gone this year: you can have it all and still look great.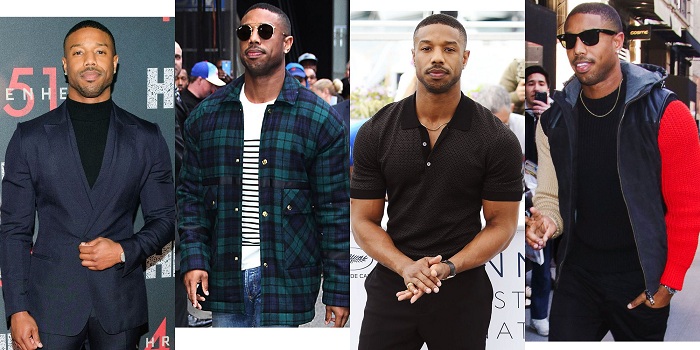 Timothée Chalamet
Well, the Timothée Chalamet has continued his climb into Hollywood royalty after a breakout 2017. His breezy, broad-ranging and distinctly modern take on red carpet tailoring has been a big part of the success. All of his suits are sharp and slim, kitted out with fancy embroidering and plush fabrics, a simple tee balancing the look underneath.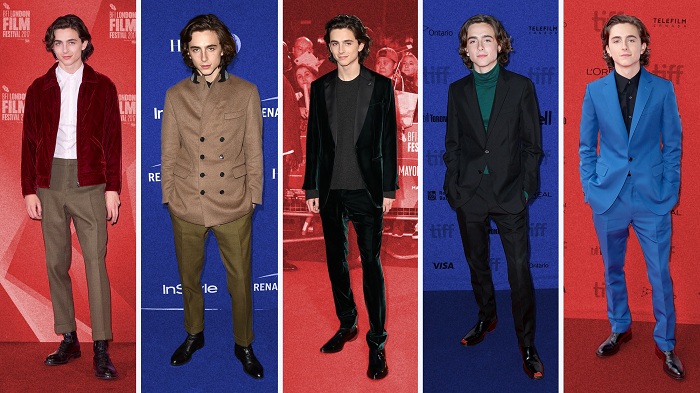 Henry Golding
Henry Golding was a presenter on the BBC's The Travel Show at the beginning of the year. And, at the end of it, he's a Hollywood leading man and one of the most stylish men on the planet. The British-Malaysian actor flits effortlessly between classic and contemporary tailoring, keeping it all buttoned-up for the former, loose and relaxed with a pair of chunky trainers on the latter. Every inch, he is the leading man.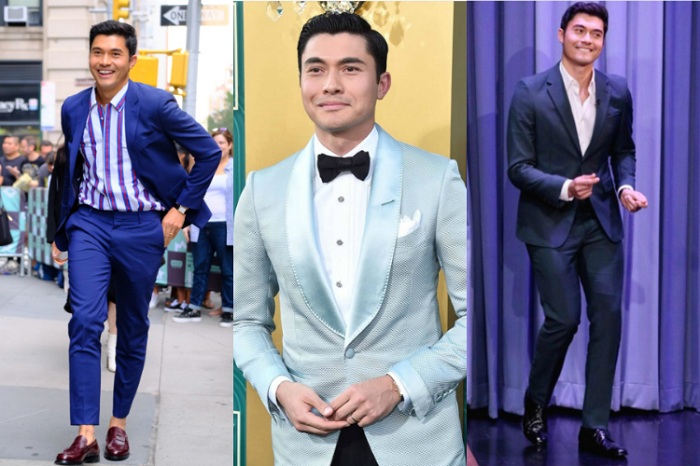 David Beckham
Who do know him, the legendary football player David Beckham from England is style setter. Beckham in morning dress is the same as he is in motorcycle gear, or Beckham in tweed, or Beckham at Fashion Week. He is better than everyone else, basically. David Beckham looks perfectly dressed for all those things, all the time.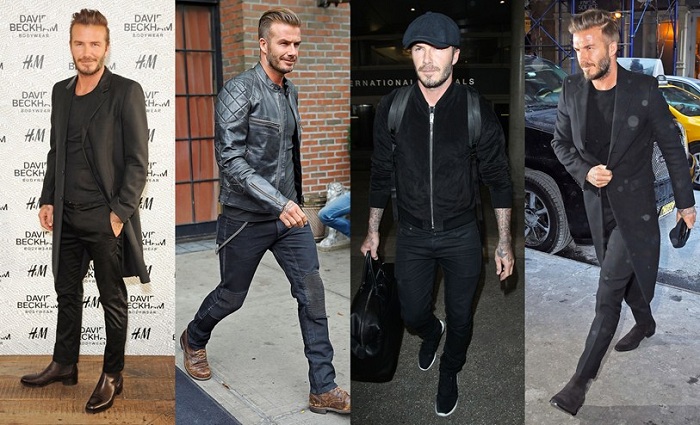 David Gandy
David Gandy, a brilliant and unchanging, he's a fixed point,  a guiding light through choppiest of fashion trends. Gandy's formula of excellent suits and tailored casual wear is and always has been masculine, rakish and proudly British. This year, he comes up with his first ever tailoring range, with a capsule collection designed for Marks & Spencer. Somewhat predictably, it's really good.