The list for grooming products for men is huge and this statement covers many products. But by carefully looking at the list, it compel to some important and daily routine products. Styling, looking fresh and fragrance are the key things which every men wanted to have. So here are some of the best grooming products for men.
After going through the products, the list contains the cologne, best razor, cleanser and the trimmer. Therefore, all these grooming products for men are essential. So check the list and pick the best one.
Boss the Scent Private Accord
Well the Boss the Scent Private Accord cologne for men remains on the top of fragrance for men. It has no match, as BOSS carries its name in many of its products. Hugo Boss continues to serve killer scents. It has Cocoa, coffee and maninka fruit makes up the backbone of the chocolaty, cooked Scent Private Accord. It also has good staying power on the skin, smell like boss and feel like boos ever day.
Philips OneBlade Face and Body
Philips comes up with' first 'disposable' razor, now updated for both face and body, and regarded as the best men razor. It has easy, comfortable and smart design, trouble-free holding and very smooth to use. Besides that it gives an ultra-close shave, the replaceable heads and attachable guards allow for quick tidy-ups and styling, giving better results than most other manual wet razors.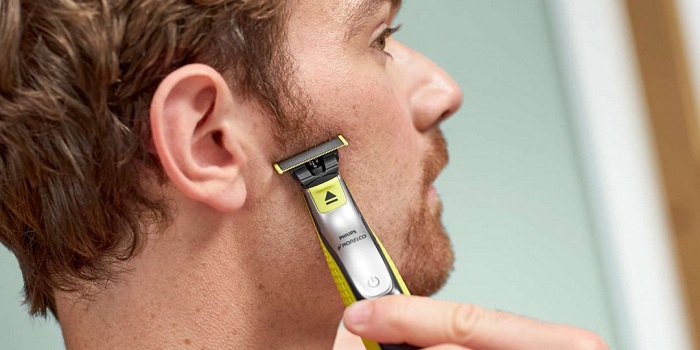 Clinique for Men Super Energizer Anti-Fatigue
While coming to cleansers, clinique's Super Energizer Anti-Fatigue formula. It has dual action deep cleanse and exfoliation while being good for sensitive types of skin too. It's a travel essential; too chuck it in your kit. This cleanser will give the best looks and you will feel fresh all the time.
Remington MB350L Lithium Barba
Something that looks good, is easy to clean and delivers consistent cutting is all we ask from a beard trimmer. And yet, it's amazing that so many brands can't get the basics right. Thank the barbering giant at Remington for the MB350L Lithium Barba. The best thing besides it ultimate performance is its price.