When there is winter and you look for men wearable essentials, quite often men confused to buy what or what not. But this time we have made is quite easy about wearable essential. These not only are high quality items but make you look different from others as well. So, don't be confused, get any of it or all to make you day stylish.
Well in men's wearable essential, there are lots more things any one can imagine. But down below are some of the finest item from winter shirt to the best modern jeans style.
IRON & RESIN HEMLOCK SHIRT
One key to keeping warm during the winter season is layering. That said, Iron & Resin's Hemlock Shirt. And that acts as a superior mid-layer for the winter travel. The winter shorts has a 8oz 100 percent organic cotton brushed back fleece construction, double needed felled seams throughout. Not only that the complementary chest patches pockets along with a button cuff and sleeve placket.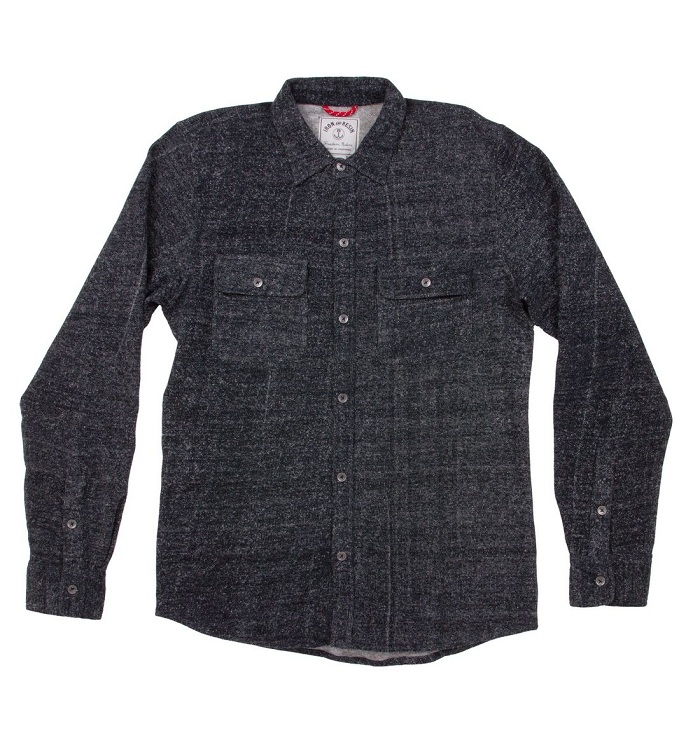 IRON & RESIN MIDWAY JACKET
As a superior piece of outerwear, the Midway Jacket from Iron & Resin hosts just the right elements to keep you sheltered in frigid temps. Each jacket is built from hefty 9oz 100% cotton jungle cloth, is lined with 10oz 100% polyester Sherpa fleece, hosts a zippered front with a button snap.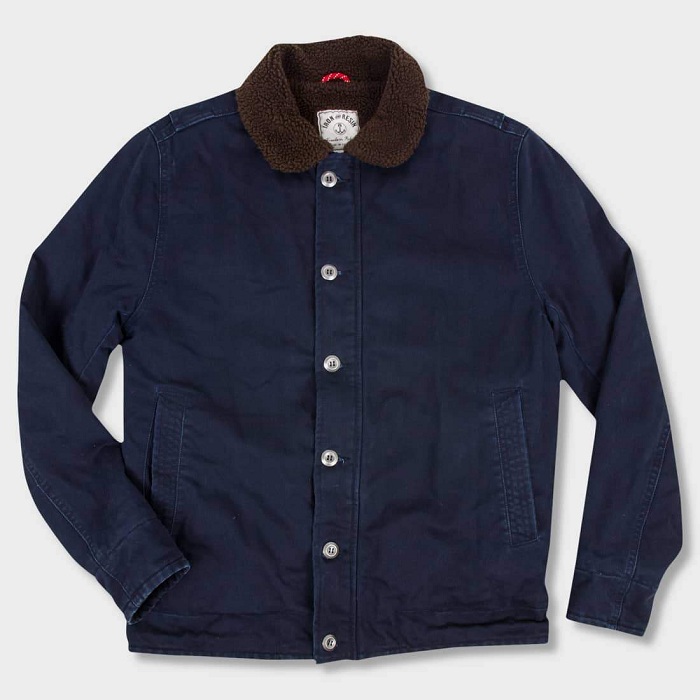 RED WING 6" MOC TOE BOOT
These USA-made boots are well known across the country and beyond as durable pieces of well-made Americana. This 6" Moc Toe is no exception. With this pair, it has classic Traction Tred outsole, an all-around Goodyear welt, Puritan triple stitch. Besides that it has oil-tanned leather with UV protection to prevent fading from sun exposure, and seven eyelet lacing.
IMOGENE and WILLIE BARTON SLIM JEANS
Made in the USA from 13.5 oz Cone Mills selvedge denim, this pair slim-fitting jeans has some weight to carry. From the house of Imogene and Willie will surely keep you in line with the merits of modern style this season. Each pair hosts a proper moderate slim-straight fit, a patterned cut, and button fly for good measure.