Maybe you are looking for something that will add an element of allure on your next date or black tie affair. Or maybe you want a casual, everyday scent that you can wear to the office.
Winter scents, perfumes and colognes are generally woody, spicy, warm and musky. Which tend to bring heavier scents that should last for longer?
Well as you take off or on your hats, overcoats, gloves while you move in and out of hot bars and parties on winter days and night, so what you really need a scent to match the season, filled with warm sensations. Scents from some of the best brands and perfumeries are here to match that. With hot finishes, heated, musky tones and with delighters, here are some scents which will make your wintery attire warm and make you feel special this winter.
Christian Dior Sauvage for Men
Enthused with the clear blue sky and rocks, Christian Dior's Sauvage will indeed give you the best in cold season, with a range of fragrance give you job done feeling this winter. Fresh is the word thanks to raw notes of bergamont and pepper while a mild woody base provides some warmth to your body and feelings. Well Sauvage smells like bergamot, pepper, and breezy sunshine. Sauvage is influential and dignified and a brilliant combination of blue sky, rugged mountains, and soft grass. While a unique scent is great for those cooler fall days and nights without being intense.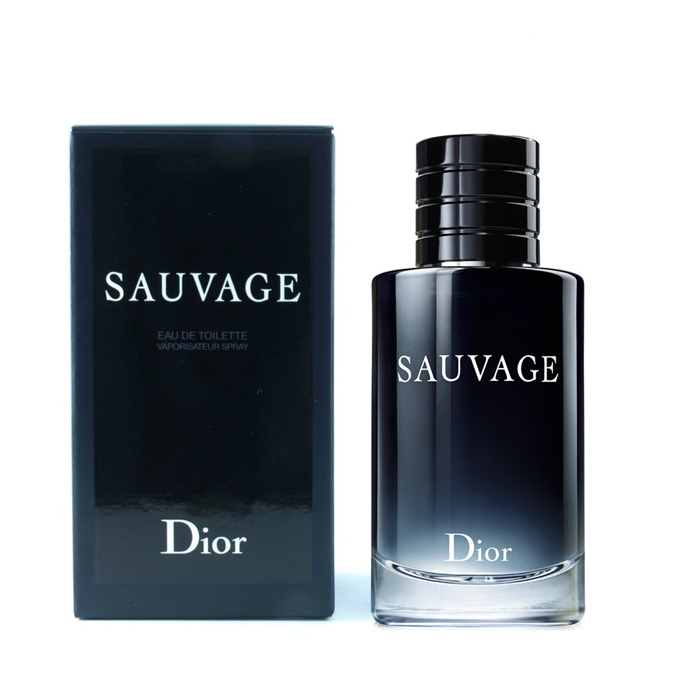 Burberry for Men by Mr. Burberry
What is says the inspiration comes from the thrill and attraction of nighttime in London. It is called as warm, sensual scent by the ladies. It contains notes of tarragon, spicy cinnamon, woody amber and rich patchouli. The fragrance is warm and woody. It has the notes of sandalwood, musk and vanilla, with blend of jasmine, lavender and mint.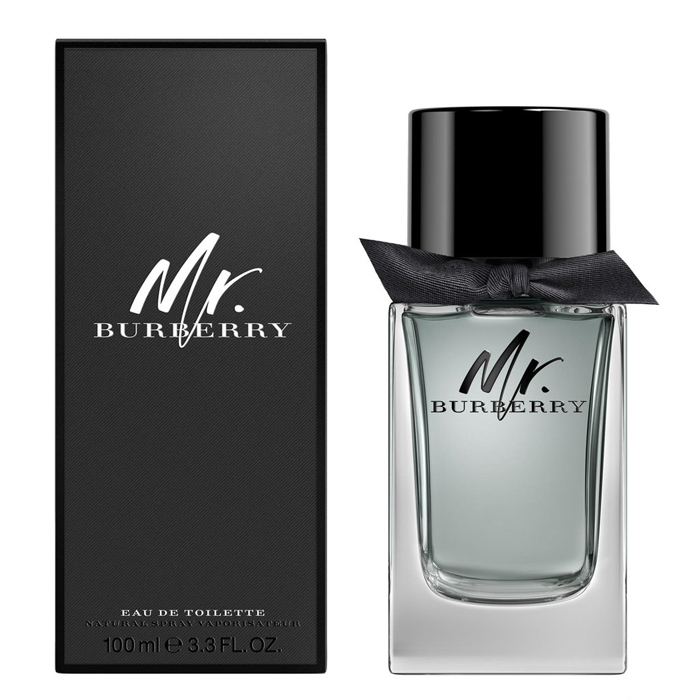 Bleu De Chanel
This winter scent comes up with smoky, woody, citrusy and classic, blends notes of nutmeg, ginger, sandalwood, grapefruit, pink pepper, jasmine and cedar make it perfect. This men fragrance is cooked with the ingredients of aromatic woods and citrus. It is a very sensual fragrance with a sandalwood and nutmeg blend. Have this fragrance for a romantic and sensual night.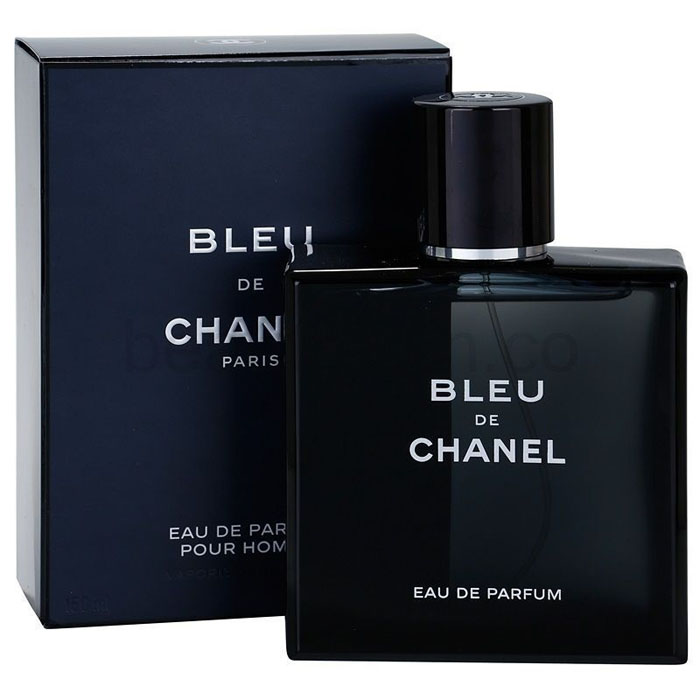 Armani Code by Giorgio Armani
Well inside the smooth bottle, is one of the most admired and best winter scents, Armani Code give a "spicy, oriental fragrance that moves with citrus, wood, leather and tobacco".  A Fragrance with newness and inspiration make it unique scent. The top notes of bitter citrus and nuances of aromatic rosemary are followed by musky oak moss warmth. The perfect scent for day or evening wears to make women yours.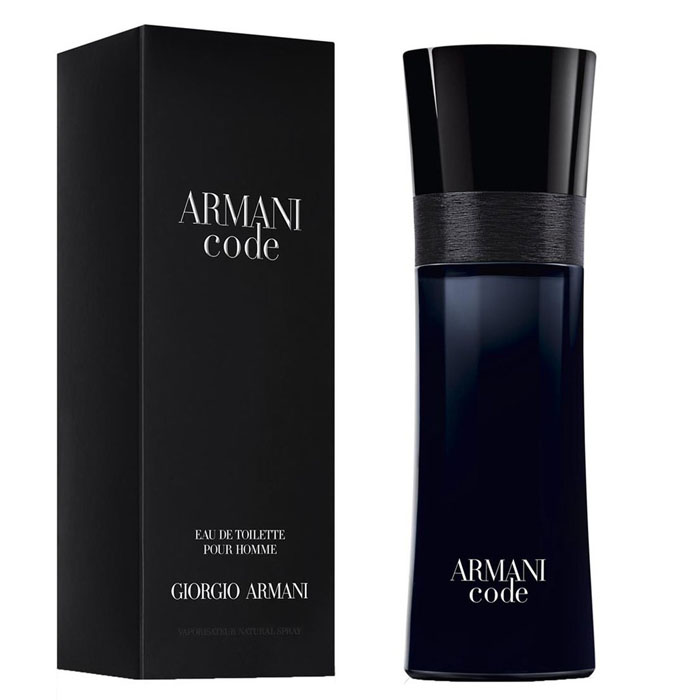 Issey Miyake L'Eau D'Issey Pour Homme Nuit
The fashion make of Issey Miyake for this fragrance comes with the sleek inside the sleek, black bottle with added spice to get a significant extent. Top are notes of bergamot and grapefruit with pure leather smell. The base of wood, patchouli and Tonka bean rare there to feel you warm, it says "mysterious glow on this top winter fragrance". It is a wonderful addition to the collection which is modifying to made for the colder months for walk on cold track.
1 Million By Paco Rabanne for Men
This men 1 Million cologne fragrance gives a musky leather smell, cooked with cinnamon, amber and rose absolute. The upper notes are Marine Accords and Mandarin with next notes comes with Juniper and Rose. The bases of the fragrances are amber and leather. It is available in 125ml gold brick bottle. This trademark scent is ideal for day or night and is very seductive and tempting according to women.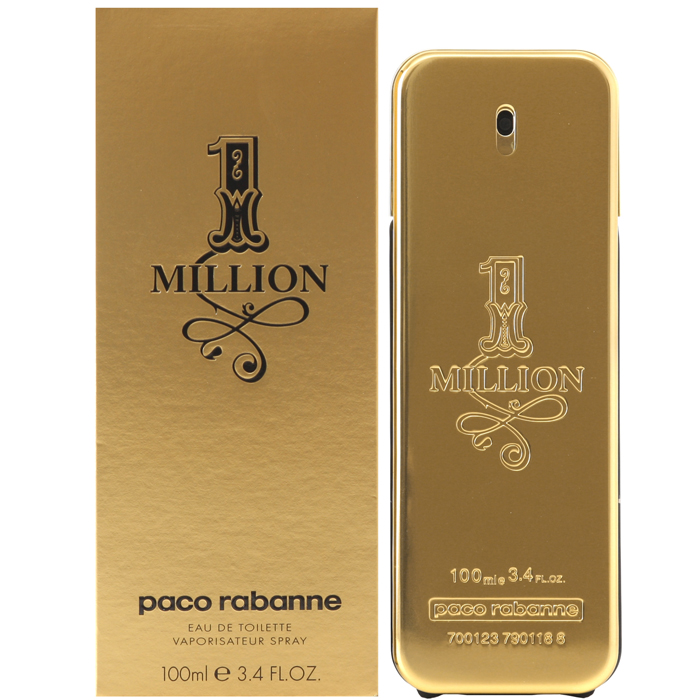 Perry Ellis Cobalt for Men
Perry Ellis Cobalt flaunts energizing notes of "mandarin and ginger with a musky heart of fig, rosemary and sandalwood". This one of the top winter scent is creamy in touch and packed with sex appeal. Think of it as pheromones in a pot.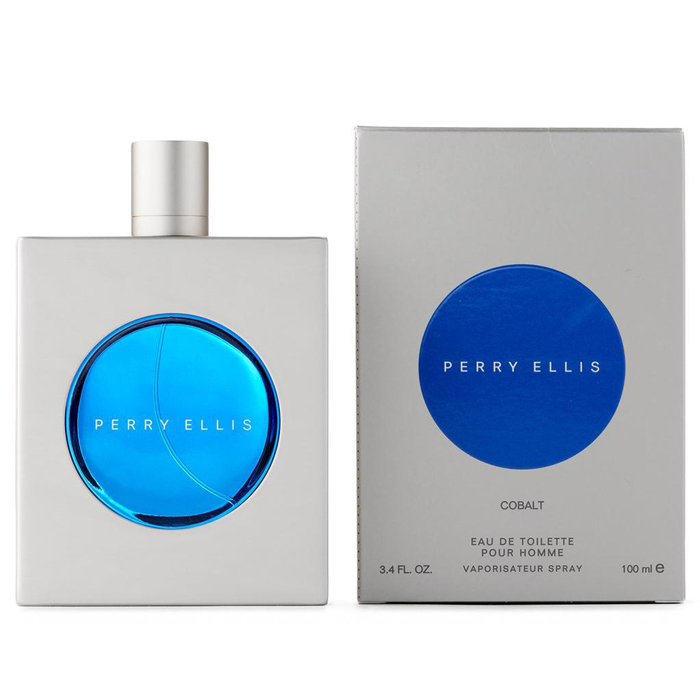 Michael Kors Cologne for Men
Michael Kors achieves a dazzling feature by skillfully making citrus and patchouli in such a blended manner. This bridge makes this fragrance legendary winter scent. The blend of bergamot segues into a heart of incense while a musky foundation emanates with men's allure. The sexy honeyed color alone will send warm shivers down your bones.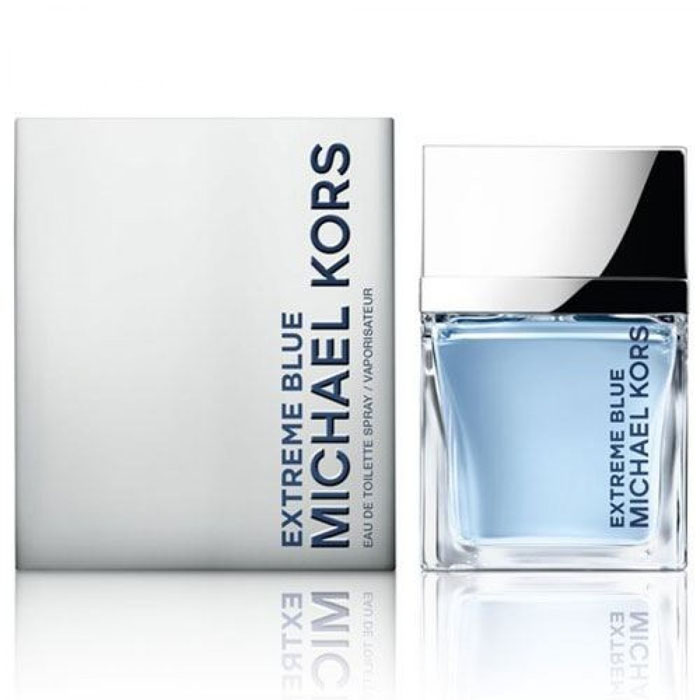 Gucci Guilty Absolute
With its launching this year, Gucci Guilty Absolute is hot and rally hot scent. Absolute is also long-lasting and just the ideal thing you want for winter. A leather accord is bolstered by exotic, woody notes while the inclusion of vetiver gives it a lush touch.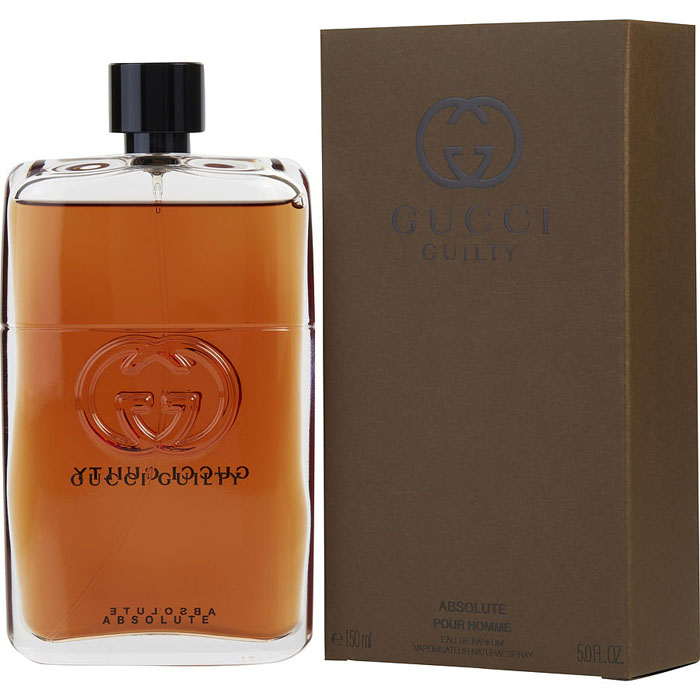 Yves Saint Laurent Y Eau de Toilette
The most recent edition to the famous family has added more flavor to its elder version, with the feeling it to be young and energetic. Well Fresh ginger and bergamot strike initially followed by profound attitude of fir balsam and incense. It smells like "bergamot, sage, and masculine crispy cedar – wood, white pepper, basil flower, and Tonka bean."  This heavy scent combines and delicately balances newness and muscle. It was stimulated for the man who wanted a confidence and ability to attract the people around them. This scent is certain to have an impression.