Over the past few years, beard has become very trendy fashion for the men. In the beard family, there always been a strong hold to grow the beard wild and passionate. People go through different beard oils to get a perfect beard. And beards are now a firm part of men's facial furniture. Beard is not one size fits all. Beard styles depend on your face shapes and cuts.
In current fashion era, men are much conscious about their style and how they carry the style. Moreover, currently beard style is one of the universal styles adopted by men all over. Here are some face shapes are given. Find yours and then decide which style suits you.
Oblong/Rectangular
You have face length is longer than it is width. Forehead, jawline and cheeks are all of the same width. The difference between the oblong and rectangular is that first one have a rounded jawline, while rectangular face have a square, angular jaw. The best style for this kind of face is to keep the sides fuller and bottom shorter. Having fuller cheeks on a beard will give the impression of a little wider jaw.
Oval
The lucky ones! This shape is considered as an ideal shape for a man. This kind of shape is like a middle ground between all the other shapes. All you need to focus on is keeping your beard looking its best. You can get with any facial hair style. But the style that suits you the most is squared at the jaw, clean lines on the cheeks, thin sides and cut underneath.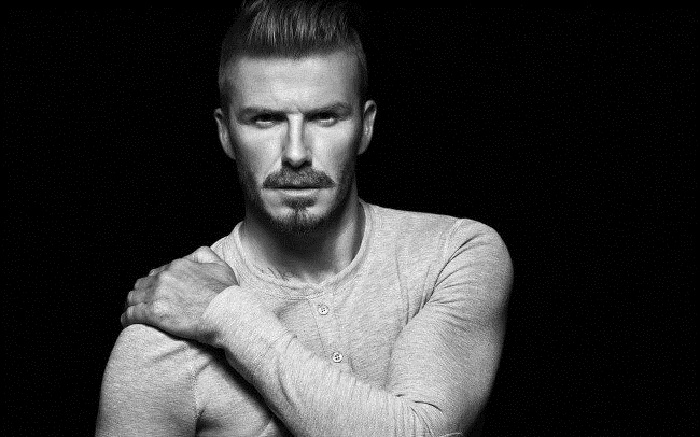 Round
A round face has a little edge over rectangular face because it has wide jawlines with wide cheekbones and a short chin. A round face requires regular haircuts, styles and makeup that will help to lessen the roundness and also create a more flattering shape. The best style for this kind of face shape is to reduce the size of beard on sides and grow longer hair on the bottom.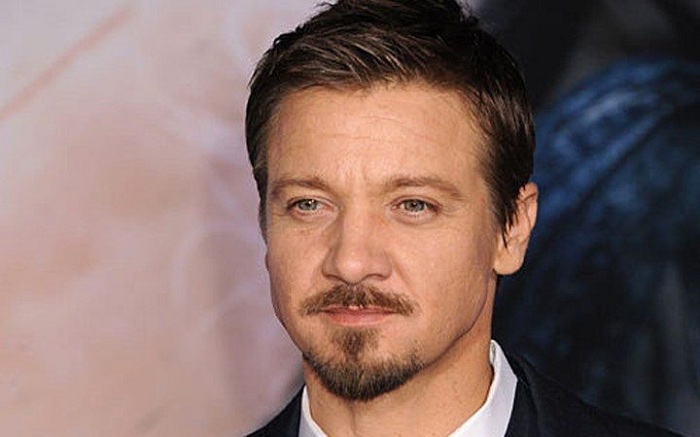 Triangle
This shape has a prominent chin and the jawlines measure greater than cheekbones. The main focus is to take the attention away from the prominent chin. An efficient way to do that is "Beardstache" means a moustache with short beard. With this technique avoid thick beard on cheeks.
Square
This type of face shape has squared jaw and minimal curves on face. In this exclusive shape, forehead, cheeks and jaws are almost equal in width. Lengthening the beard on chin like a goatee-style can made a good impression. Rather than go for a sharp right angle beard, keep hair fuller on chin and shorter on the sides. You can also try beard without any sideburns and perfectly trimmed mustache.