These are the events that will likely to happen before 2050.
Mentitude
JOIN OVER 34K SUBSCRIBERS!
Related Stuff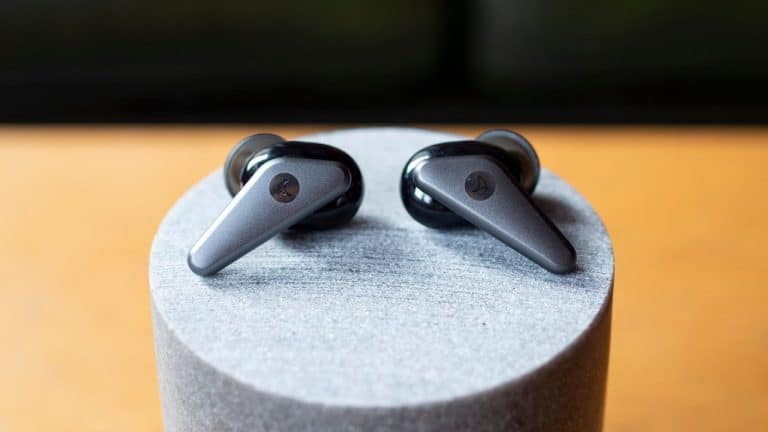 1 month ago
We cannot declare Apple AirPods the only top-notch wireless earbuds, even though it has led the category of true wireless earphones for the past few years in terms of numbers sold. Many other rivals have popped up that present better...