The AstroReality NASA 60th Anniversary gift series is launched to celebrate the human space exploration. Besides that, it also is paying tribute to the pioneers who have launched into space to discover the mysterious. With the objective of honoring NASA's iconic history and its spectacular 60th anniversary, AstroReality has designed and crafted the special NASA gift series.
The AstroReality gift series includes, NASA AR Notebook and NASA Space Mug. These gifts are there to honor every milestone of the groundbreaking discoveries.
NASA AR Notebook
The NASA AR Notebook is an ideal NASA gift for any space fan or astronomy lover. Therefore user can activate the AR experience and watch as our solar system springs to life before your eyes. The acid-free paper has the perfect thickness and texture, which gives excellent feedback when imprinting your space imagination.
The NASA AR Notebook is created with the highest quality criteria that a notebook can be held to. The binding allows being placed in a full 180 degrees flat on a surface, enabling great balance for writing, drawing, and note taking
Besides that, user can swipe the pages to witness, interact and to know about the history of NASA from its origin in 1958 until its 60th anniversary. Alongside that, you can read about the grand history on the pages. Other than that you can use the AstroReality Explorer App to watch its stories come to life. It is Stunning Augmented Reality experience to learn about the history of NASA.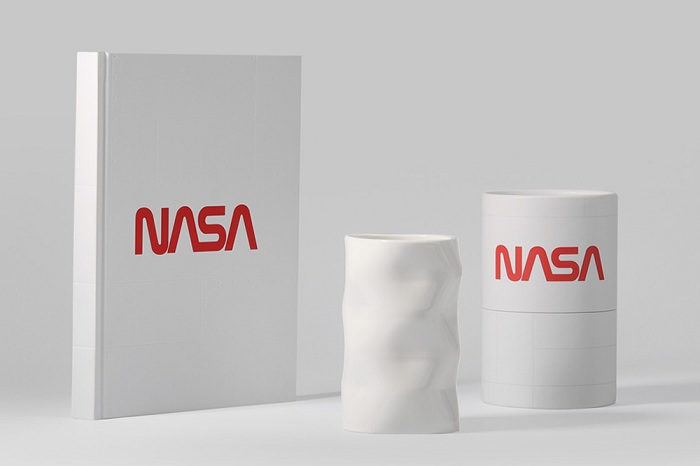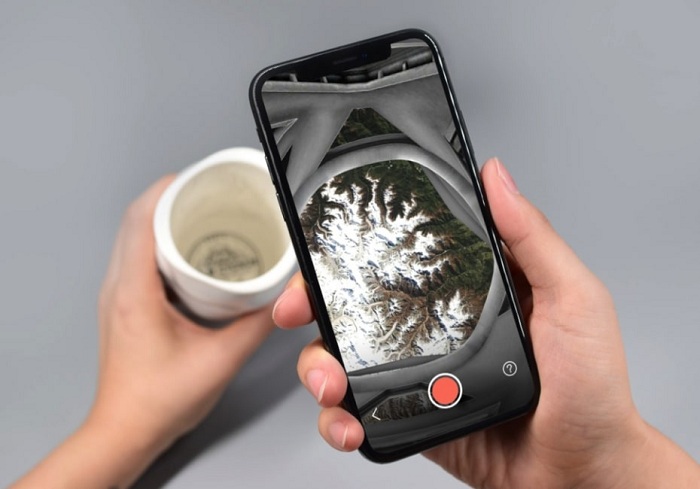 NASA Space Mug
The beautifully embossed classic NASA "worm" insignia on the packaging is designed for commemorating the 60th anniversary of NASA. The Space Mug gives you views from 500 million square kilometers up in the atmosphere, looking down on our blue planet from the iconic International Space Station.
Hard work and innovation, requires time and dedication. We designed the space mug with the determination to bringing the distant space exploration to your everyday life. NASA Space Mug will be with you and inspire you with the future you are creating