There have been much more option available, if some traveler wanted to have a travel bag. But besides all, no one can match the Duffel travelling bags. The duffel has remained resistant to the feature-packing outbreak. Though there has been quite lot more changes has been made with duffel bags, but the ultimate idea remains the same. So if you are planning a trip then here are some of the best rugged duffel travelling bags. On the other hand, there have been improvements like weatherproof zippers and padded backpack straps are utilitarian, not gimmicky.
Materials technology has made duffel all but bomb-proof, which is ideal for poor-weather adventures, but canvas has not been forgotten. Down below are the some of the best rugged duffel travelling bags, choose what you like.
AMABILIS- Dave JR Tactical Duffel
This bags is manufactured from a combination of waterproof tarpaulin (the same stuff used to cover the beds of military transport trucks) and armor-plated SuperFabric. So, these bags could survive just about anything you might throw at them and come out the other side without a scratch. And if the 25L isn't enough, there's also a far-larger 80L Dave SR version built to the same exacting standards.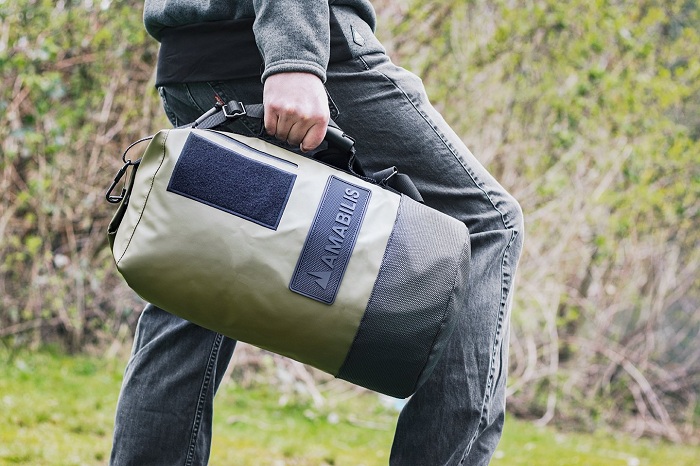 Filson Dry Duffel Pack
Filson started making duffel bags since 1800s, and they have made some of the most rough-and-tumble adventurers in American history. As such, they know a thing or two about making rugged gear, which certainly hasn't changed over the last century. Featuring a waterproof construction of PU-coated 840D nylon mated to a secure roll top closure, you could literally submerge this bag underwater and everything inside would stay bone-dry. That waterproofing also translates to increased abrasion- and puncture-resistance.
T.A.D. Axis Expedition Duffel
When comes to solutions and rugged tactical gear, Triple Aught Design has a long history of building capable bags. And their Axis Expedition Duffel is surely no exception, with materials and a construction literally made to survive anywhere and in any condition.  It's sturdy and weatherproof; this pack is built from Dimension-Polyant VX21 with an even-tougher Dimension-Polyant VX42 floor. It also has YKK water-resistant zippers, compression straps, and reinforced grab handles with a  choice 50, 75, or 100-liter size.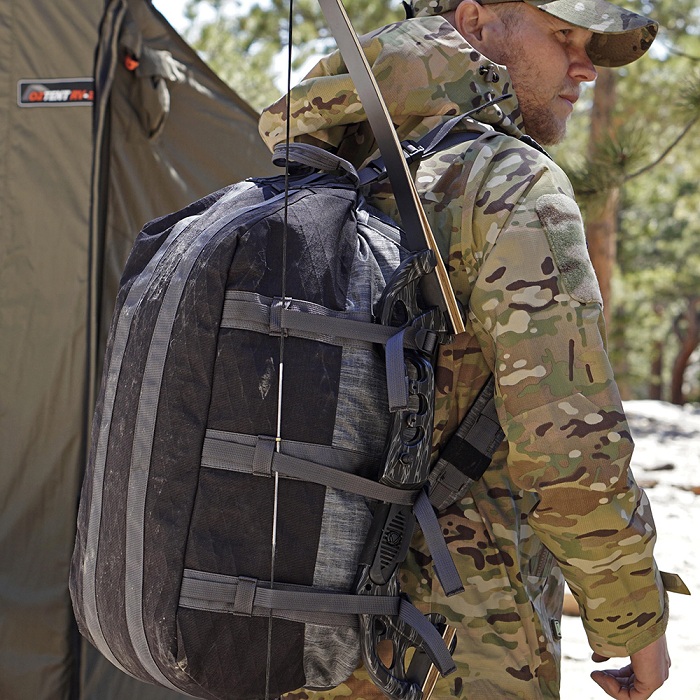 Able Archer's Duffel Bag
One of the best things about Able Archer's Duffel Bag, is that the brand managed to pare sometimes-unsightly tactical features into a remarkably style-forward package. And they did it without sacrificing quality or durability. Inspired by general issue duffel bags from the military, this pack is built from water-resistant mil-spec canvas, comes with a modular grid on all sides for optional expansion. Besides that it has quick-access waterproof zippers. It also has organizational pockets, includes a hideaway shoe pouch, a water-resistant removable laptop sleeve, and neoprene organizers.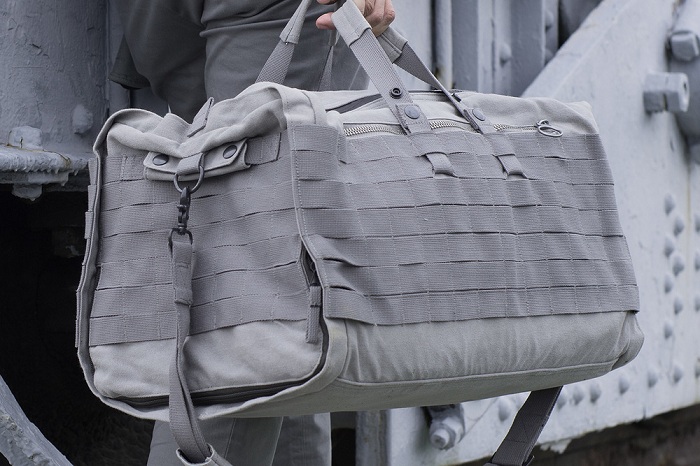 Yeti Panga Dry Duffel Bag
YETI comes up with some of the best rugged duffel bag, and it is its Panga Dry Duffel Bag. Available in three sizes; 50, 75, and 100-liters, the large traveler bag is perfect for short getaways when greater organization isn't necessary. Other than this, it's made from proprietary, waterproof, high-density nylon a fabric the brand calls ThickSkin. So it helps from weather scratch, puncturing, and even being dunked completely underwater with nothing inside getting harmed whatsoever. It also features heavy-duty metal hardware, a completely waterproof zipper, and can turn into a backpack for easier hauling.