There are many men, who are vegan means vegetarian. So, they also look for the skin products for them that are meat free or vegan. So, for those men, finds it very difficult to find the brands and products, here are vegan grooming brands for them. So, now you don't need to worry about, the vegan grooming brand line for men include man products from scrub, cream, oil to shampoo.
The best vegan grooming brands for men includes Elemis, Bulldog, The Ordinary, The Lost Explorer, Omorovicza and Korres. Well, there are other brands as well, but they are worthy to us.
Elemis Pro-Collagen Marine Cream
Made from a combination of marine algae and padina pavonica, this powerful anti-ageing cream will reduce the appearance of wrinkles, increase hydration and add moisture. Simply apply the moisturizer to cleansed skin daily and sit back and wait for the results. Besides that, it also has dynamic Resurfacing Face Cream offers SPF protection while keeping skin cells fresh.
Bulldog
Bulldog's hero product is a well formulated moisturizer without getting the sticky and greasy. Which many of men skin moisturizer does. Their products are soft and kind to skin prone to breakouts and formulated with aloe Vera to boost hydration.
Plant-Derived Squalane by The Ordinary
It is is a soaked and stable hydrocarbon found naturally in the skin and is an exceptional hydrator. Very well suitable for all skin types this serum will soften and smooth dry skin, giving it a super-charged boost. Besides that it can even be applied to your hair to increase heat protection, add shine and reduce breakage potential.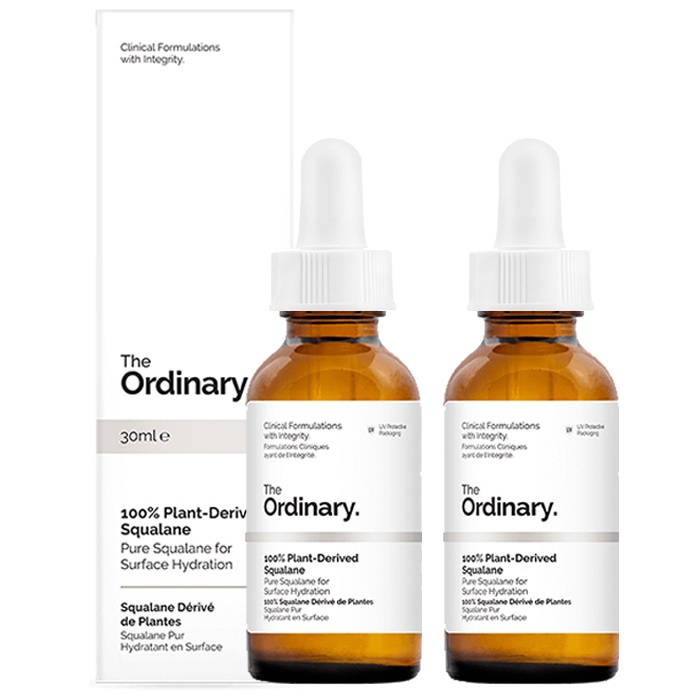 Volcanic Face Scrub by The Lost Explorer
This vegan men skin product, removes both impurities and dead skin cells and nourishing the skin as well. After usage, it will leave your face smooth and hydrated. Thanks to willow bark, aloe vera and blood orange it will help your skin fight pollution and environmental damage, plus the siliceous rock will help sebum control.
Omorovicza Refining Facial Polisher
It is another scrub for men; this gentle scrub's champion ingredient is mud. While it does leave the skin feeling smoother and cleaner, it is a scrub, and one to avoid if you've got particularly sensitive skin.
Shampoo by Korres
Besides all, the ultimate product for men is shampoo, so Korres introduced a vegan shampoo for men. This is best protector against the environment and your dry scalp. The Korres' laurel and echinacea shampoo is the best choice. It effectively balances sebum levels, moisturizes your scalp, reduces itching and removes dead cells, thus preventing dry scalp conditions such as dandruff.