As the vehicles and other things are becoming electric, BRP electrifies has shown its classic line of e-power-sports vehicles. The company shows an impressive spread of electric vehicles that BRP rolled out to the public. Besides that, it has showed off six different concepts covering a variety of land- and sea-based power sports categories. With these electric vehicles line-up BRP is hoping to capture the market as well.
The BRP owns Ski-Doo, Sea-Doo, and Can-Am. And this time the company also revealed two wheeler and three wheeler e-bikes as well.
BRP E-Power-sports Vehicles
While, coming to the lineup, the company introduces the water-ready Sea-Doo GTI. For the roads, it has launched Ryker EV, commute-savvy eCOM and TWeLVE, and the CT1 and CT2. Those are electric moped and motorcycles.
The first one is the Sea-Doo GTI is BRP's personal electric watercraft concept. BRP's existing gas-powered Sea-Doo line is already quite successful, but an electric version could help it compete with the small yet growing number of competitors in the electric Jet Ski market.
On the other hand, The Ryker EV concept is an electrified version of BRP's existing Can-Am Ryker, a tadpole-style three-wheeled motorbike. The Ryker EV shares much of its design with the gas-powered version, but it does come with new aerodynamic wheels and lacks the large front air intake of its gas-burning brother.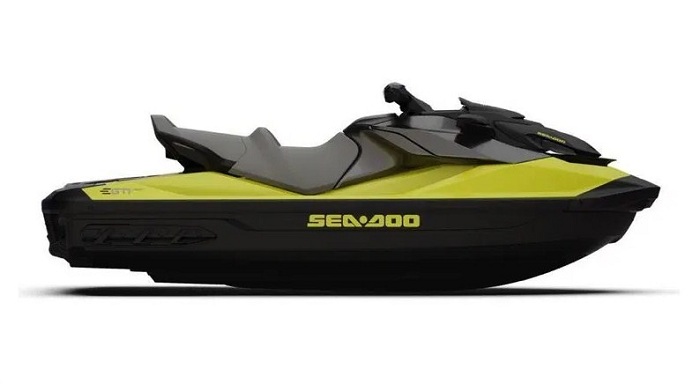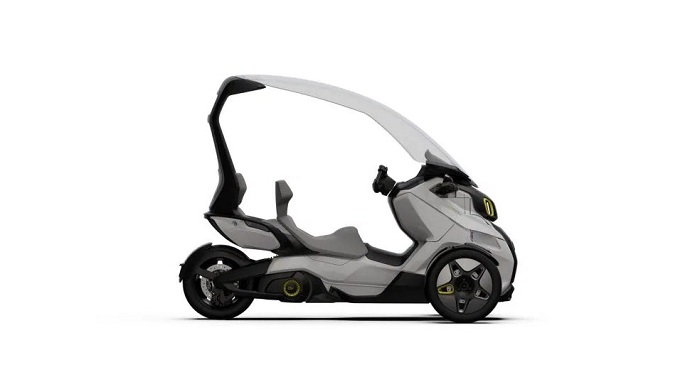 Besides that, coming to its three-wheelers, and the eCOM and TWeLVE electric concepts delivered on the brand's three-wheeling standing. On the other hand, the eCOM is a two-seater which there to give an alternative transport options for urban-oriented transportation. The TWeLVE is a bit sportier and features a leaning front end to allow the trike to ride more like a bike.
Now about the CT1 and CT2 are the two-wheeled creations. The CT1 is the motorcycle, while the CT2 is the smaller scooter model. Finally, the Sonic go-kart is totally electric, and probably makes for great fun on a go-kart track. If you haven't experienced an electric go-kart, go do so this weekend.