In this era, the conventional locks are almost useless and they are not safe enough to protect your belongings. As, it is the smart era with smart gadgets and gear, so get the best smart padlocks and have a tension free day or night. So, the new wave of smart models use more advanced features like fingerprint sensors. This makes unlocking the padlock easier and allows the user to keep a list of specific people who are allowed access. Thus it provides tough and mobile protection.
Therefore for ultimate protection, the fingerprint sensor and other smart locks are the need of the hour. These lock includes, WGCC Fingerprint Padlock, EGeeTouch Outdoor Smart Padlock, Igloohome Smart Padlock and Megafeis Fingerprint Padlock.
WGCC Fingerprint Padlock
Among the many the WGCCC fingerprint padlock is affordable and has a basic fingerprint sensor in the middle. For working, user need to put the thumb on the scanner, and it opens. However, the features for this aluminum lock go much deeper. Besides that there is also an app to upload fingerprints, and you can program 15 different groups of fingerprints to allow for different access.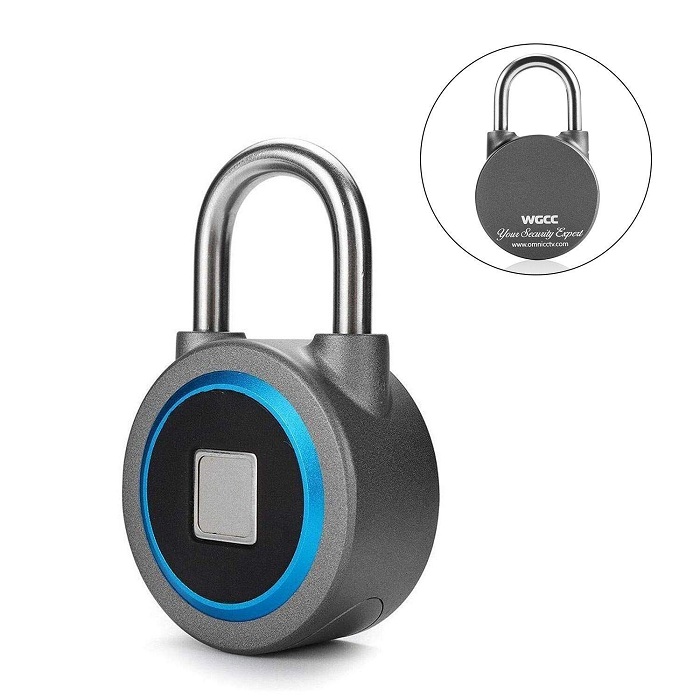 EGeeTouch Outdoor Smart Padlock
It is one of the toughest lock, look wired but pretty solid. Sides that the associated app does the rest and allows you to unlock remotely or use the included NFC tag. And what you have done is to get close for the padlock to open. You can also grant others permanent or timed access from the app. The battery is also particularly impressive, lasting for around 7,000 lock/unlock cycle.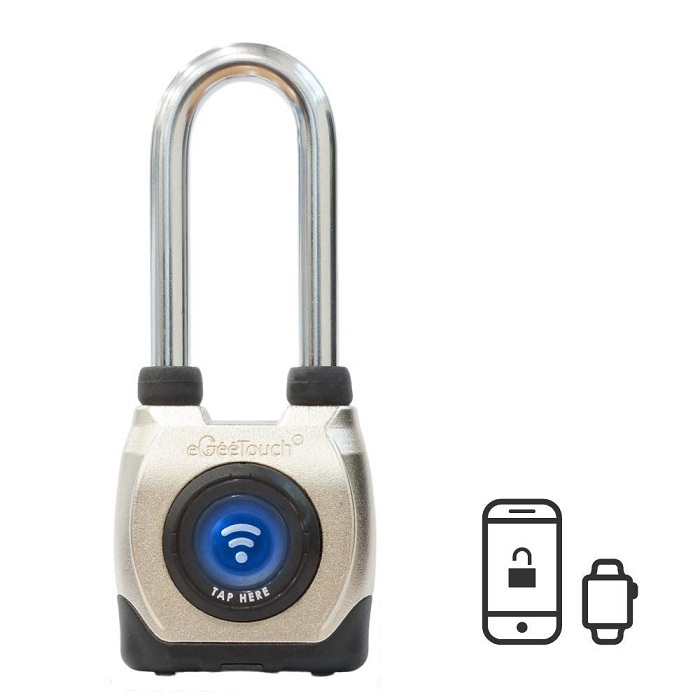 Igloohome Smart Padlock
The Igloohome model is the best a number padlock that can work with or without a connection. The mobile app is no slouch, though: It allows you to immediately unlock the padlock, set PINs and sends them to friends and track when the lock has been used in the past. Besides that user can also do a timed remote unlock for letting special cases have access as well.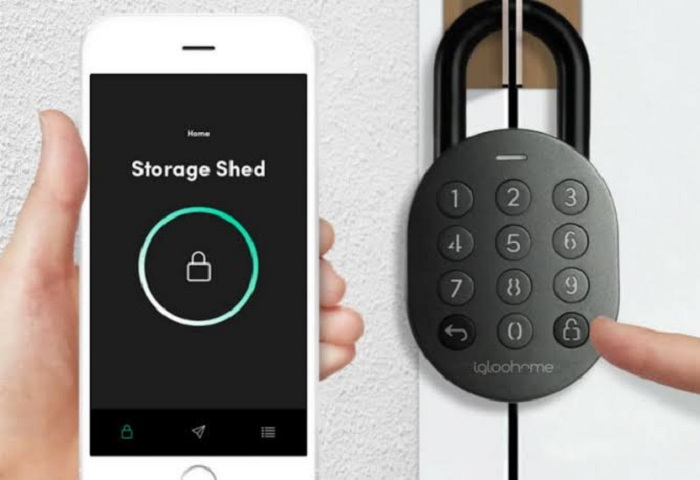 Megafeis Fingerprint Padlock
This lock is quite strong and effective besides that it can hold up to 15 fingerprint. Moreover you can manage the lock through the app, and the rechargeable battery lasts up to six months. There's even an LED light on the lock that will start flashing when the battery needs to be charged again. The app also allows the user to unlock it at a distance or view your unlock history to see how it has been used.