While driving in countryside or to a new city or highway, if you don't have any idea about the location and road, you don't need to worry now. There are many driving apps made for the modern drivers. These apps not only tell you about the weather and location but about the road safety as well. So, during a new adventure your adventurous partner app will make you drive tension free.
Here are some of the apps, which now solve all your driving hurdles. These driving apps include Waze, Castbox, MileIQ, Parkify and RoadTrippers.
Waze
Waze actively and accurately re-routes you around traffic accidents and construction while alerting you to road hazards and police. It is a GPS navigation software app owned by Google. It works on smartphones and tablet computers that have GPS support. It provides turn-by-turn navigation information and user-submitted travel times and route details, while downloading location-dependent information over a mobile telephone network.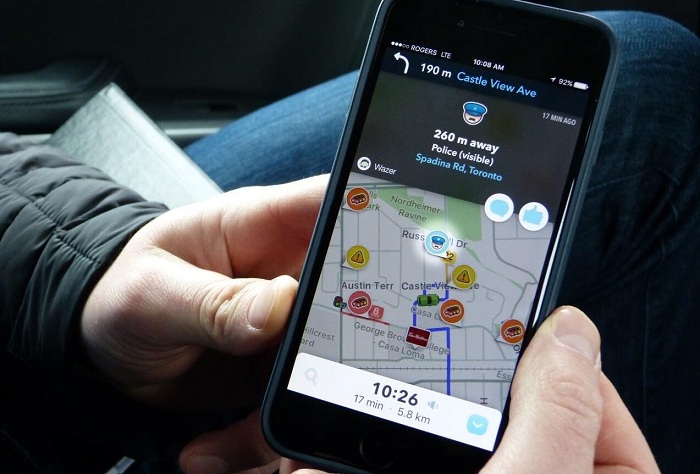 Castbox
Whether you're a die-hard podcast listener or the local radio stations along your road trip route are all static, Castbox has you covered. With over 50 million episodes of podcasts in 70 languages from 175 different countries. Besides that you can also listen to, Castbox works a lot like Spotify or Pandora. So, you can build a library of your favorite podcasts or discover something new with recommendations as well.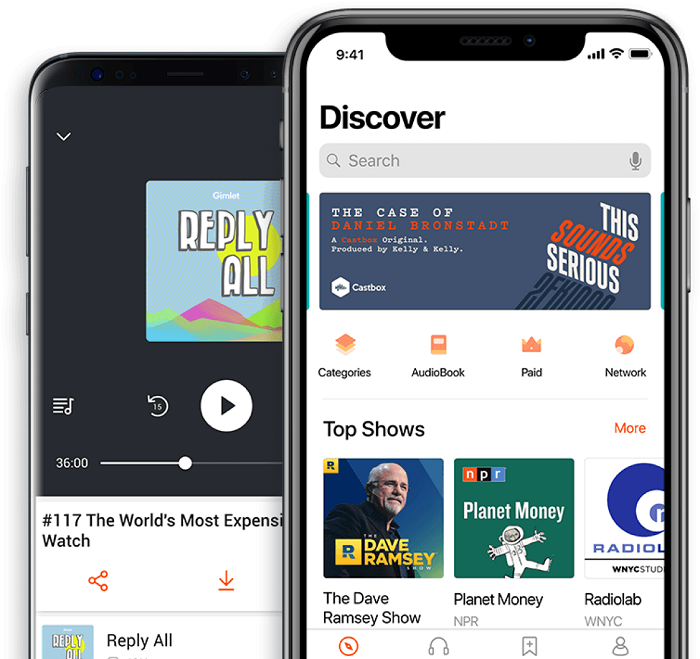 MileIQ
MileIQ cuts to the chase and just tracks and records mileage in the background while you drive to make it easier when you go to file tax deductions and saves users an average $6,900 per year. The Microsoft oriented driving app, MileIQ automates mileage logging, creating an automatic, accurate record of the miles you drive. Besides that, there is no more hit and miss mileage logs. It provides correct records mean more mileage deductions for you and less stress all year long.
Parkify
With that app, you are tension free man, as no one likes to forget where they parked. This app Parkify uses the accelero-meters in your phone to detect when you have parked. Alongside that if you gotten out of your car after which it tags your car's location, all without you ever opening the app. It uses Bluetooth technology, and if you your car don't have Bluetooth, don't worry. It uses the motion detector to locate your car.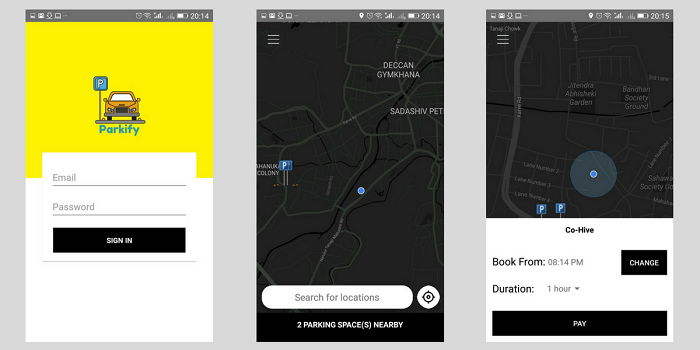 RoadTrippers
RoadTrippers can help you plan and record short weekend drives or cross-country road trips. Discover local dives, scenic points, national parks, and hotels along the way or take suggestions from friends directly through the app.