What else a gamer need, when they have best free to play games. And when they have, gamers have nothing to do else. After that you can't stop them because here some of the best free games to play games. Most of games enthusiast, the best games are paid, so many times they don't feel good at paying for every game. But not now, there many good games which you can play without paying.
So, here are actually plenty of great games to play without spending a penny. These best free to play games are Apex Legends, Fortnite Battle Royale, Eve Online and League of Legends.
Apex Legends
Among the games like Fortnite, Apex Legends is the perfect free to play game. From the makers who brought you Titanfall, Apex is a 60-player death-match with teams consisting of three people each. The story line is that be a team to be the last one standing in Kings Canyon, where you'll have to loot and fight your way to survival.
Fortnite Battle Royale
Fortnite is a cultural sort of a thing. It's responsible for popularizing a new shooting-game genre and doing it in a way that has millions playing across mobile, PC and games consoles. It all started with a simple idea: survive. The game has a low barrier to entry (it's free!), and the sheer momentum behind the fact that everyone is playing it makes resistance futile.
Eve Online
This free game if for everyone, Eve Online is much more than an economic and inventory-management simulator. The game has layers of player-on-player subterfuge, collaboration and scheming. There's a robust economy here, too, and epic space battles.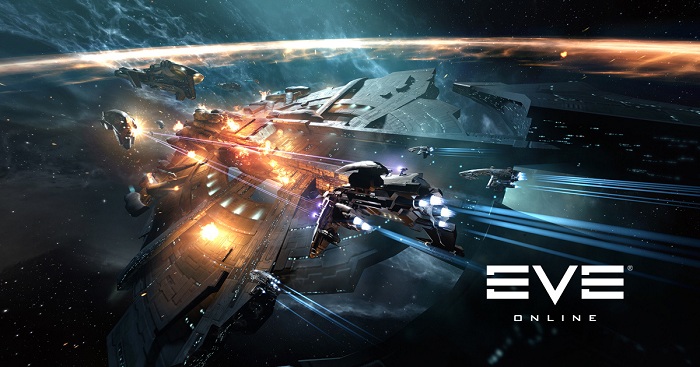 League of Legends
It says that roughly 100 million people play this game monthly. League is the most popular esports scene in the world. There are a few different roles to best match your preferred play style, and Riot Games consistently rolls out updates, new champions and visual upgrades.