It's says that after watch, men's are very careful about choosing the fragrance. The men's beloved fashion additive is fragrance. Because the fragrances makes the men feel fresh and confident. So for those fashion and style enthusiast men, this time you have men's new fragrances of spring. The best thing about fragrances is the constant newness and reinvention put into their construction.
Each scent has a perspective and, like music or fashion, they're all time capsules, tiny icons for the year and season. These men's new fragrances of spring include Louis Vuitton Les Colognes Sun Song, Montblanc Explorer, Ermenegildo Zegna Essenze, Tom Ford Beau de Jour and Diptyque Eau de Minthé.
Louis Vuitton Les Colognes Sun Song
Sun Song is one-third of Louis Vuitton's unisex Les Colognes launch, alongside the mate-hued Cactus Garden and citrus-soaked Afternoon Swim.  Well, all three could round out the spring's best but Sun Song reverberates as boldest of the bold.  Coming to its flavor and fragrance, it's an orange-blossom in full bloom, embellished with citron and musk. And this proves itself when your spray it on your on clothes.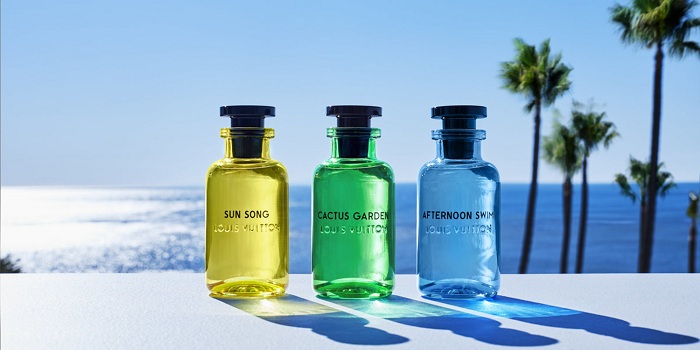 Montblanc Explorer
Who known not about Montblanc and its Explorer is an aromatic, leathery scent can navigate any season or occasion. On the other hand, its ingredients were sourced from all over the world. The scent ahs winter shade, but its Haitian vetiver and Indonesian patchouli makes it fragrance for men.
Ermenegildo Zegna Essenze
The luxury brand has upgraded its Essenze scents from Eau de Toilette (EDT) to a higher-grade Eau de Parfum (EDP) collection. This means you now get more freshness and longevity from each spray. Well experts say they are overjoyed to find that its prominence is even bolder and more arousing as an EDP.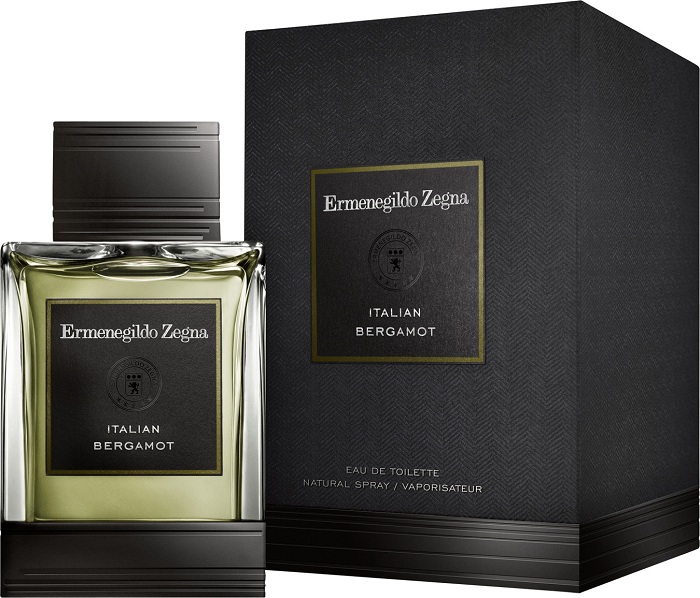 Tom Ford Beau de Jour
It's balanced with an herbal-earthy heart,rosemary, mint, and basil and oakmoss. This scent plays well from every angle: patchouli and amber base notes give it strength, while lavender makes a fresh impression. From every approach, it's warm enough for the night and winter, but light enough for spring, fall and all daylong.Pick Beau de Jour, and stick with Beau de Jour.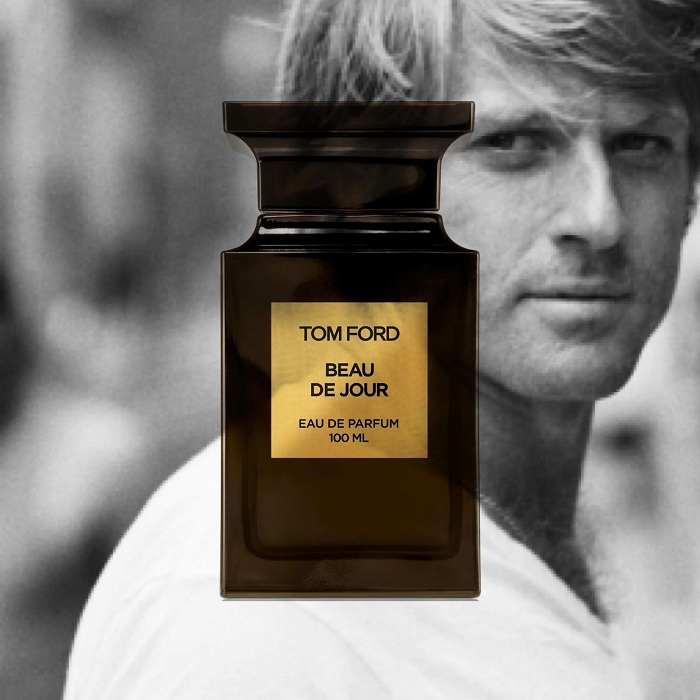 Diptyque Eau de Minthé
The newest entry into the spring scent race is Diptyque's May launch of Eau de Minthé. Like Beau de Jour, it's another classical pick.  Alongside all other ingredients, it has mint as center of fragrance. The freshness is embellished with floral tones of geranium and rose, and anchored by a bed of patchouli.