Everybody in the world is so busy that they wanted to have smartphones with ultimate battery. So, the smartphones with smart battery are preferable and are more popular in the customers. It means that the bigger the battery life longer they can use their phones. Besides that user get fed up from charging their phone twice or thrice in a day. Therefore people prefer such smartphones that have best battery life. Battery capacity is measured in milliamp hours (mAh). The higher the mAh of a battery means the higher the technical capacity. But the phones with the highest mAh aren't always the phones with the best battery life.
This year, there are plenty of smartphones attracted the consumer market. These phones range from 5G and folding displays to pop-up cameras and in-screen fingerprint scanners. But people looked for battery life as well, for those here are smartphones with the best battery life.
Samsung Galaxy S10 Plus
With exceptional and amazing battery life of such heavy set, the Galaxy S10 Plus has an excellent 21 hours. The phone as bigger RAM and ROM and other aspects, and with such huge functions working at the back end, sill gives you almost a day with its battery is too good. It has phenomenal AMOLED screen, loads of useful camera tools and the option to wirelessly charge other devices. Its monster battery life lasted for a day.
Apple iPhone XR
Among all smartphones, Apple iPhone XR has longer battery life. The latest iPhones, the iPhone XR has amazing 19 hours and 53 minutes. The phones have many dynamic features, with excellent big screen in a comfortable body, fast performance, Face ID and wireless charging. Besides that it has camera that's mostly as good as the iPhone XS.
Motorola Moto G7 Power
Now coming to Moto G7, the G7 Power has a monster battery. Its 5,000mAh battery lasted 23 hours and 10 minutes. It makes it the longest-lasting phone so far. But when compared to specs of iPhone or Galaxy S10, it ranges low.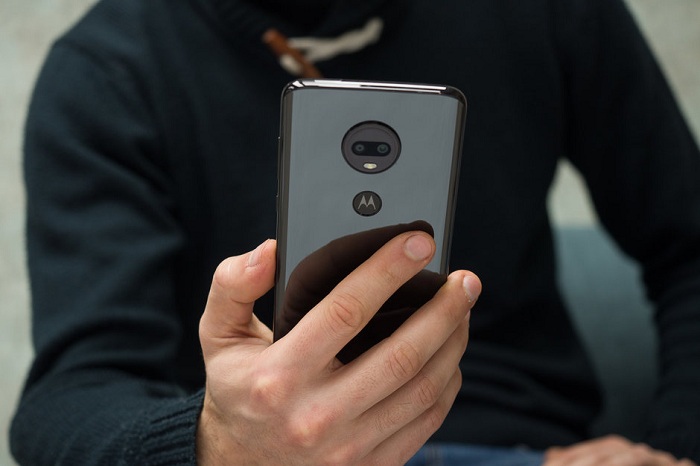 Huawei P30 Pro and P30
Among all, the P30 Pro has one of the best cameras around. The phone also has 4,200mAh battery lasted 22 hours and 57 minutes.  On the other hand, the Huawei P30 also has a great battery life, lasting 21 hours and 31 minutes.
Galaxy Note 9
Besides galaxy S10, the Note 9 is still an exceptional phone. Its battery lasted 19 hours and 20 minutes. In addition, it has a big, bright screen, an embedded S Pen, phone's camera shutter and lots of internal storage.