Beanies are not just the fashion pack, but they keep your head warm in chilly days. So, warm head means that your body also reacts to it and makes you more active. Built for the outdoors, some of the most popular street wear brands have roots in work wear. Let's not forget a beanie is in fact a practical piece of clothing and not solely a style item. Although, it says beanie looks good on everyone.
Well there are different types of beanies out there. Some have unisex designs, while some others have different designs. Here are some of the best unisex designed beanies with some of details to help you to choose wisely.
Norse Top Beanie
It is composed of pure Italian merino wool, this beanie from Copenhagen-based brand Norse Projects is offered in a classic mid-length design. Sure to become your winter go-to, the knit beanie is blown up with the brand's logo tab and is offered in orange, black, navy, green and dark grey.
'C' Patch Logo Merino Wool Beanie Hat
This Street-wear favorite Champion has overstated its signature beanie with the brand's 'C' patch logo embroidered on the center. The piece is made of pure merino wool and has a ribbed knit design. With a fold up cuff, it is available in black, red, green, and grey and navy.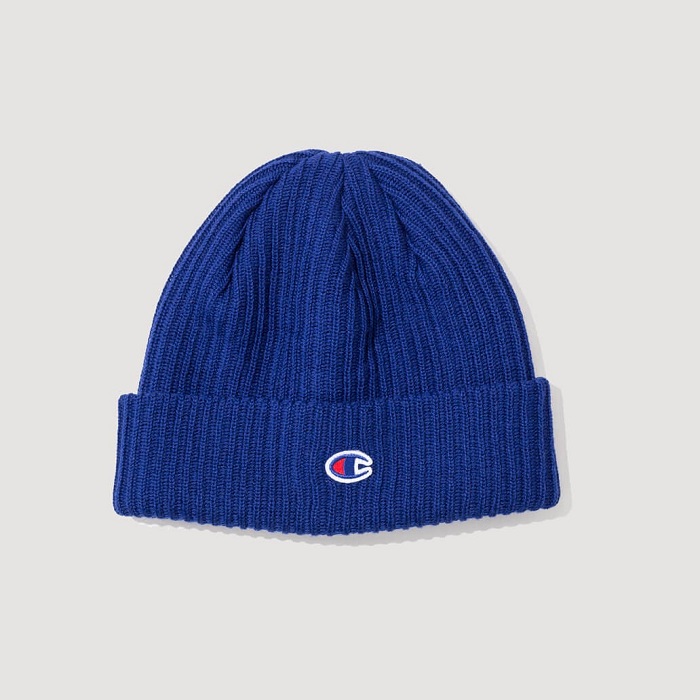 Yukon Chunky Knit Warm Beanie Hat by Coal
Yukon Chunky Knit Warm Beanie Hat by Coal is one of the most stylish and functional winter beanie for men. The outside crossed cable-knit body is 100% wool, but the inside is lined with polyester and a fleece band. Even the logo on the beanie is stylish: "Coal" is displayed on a beige suede tag.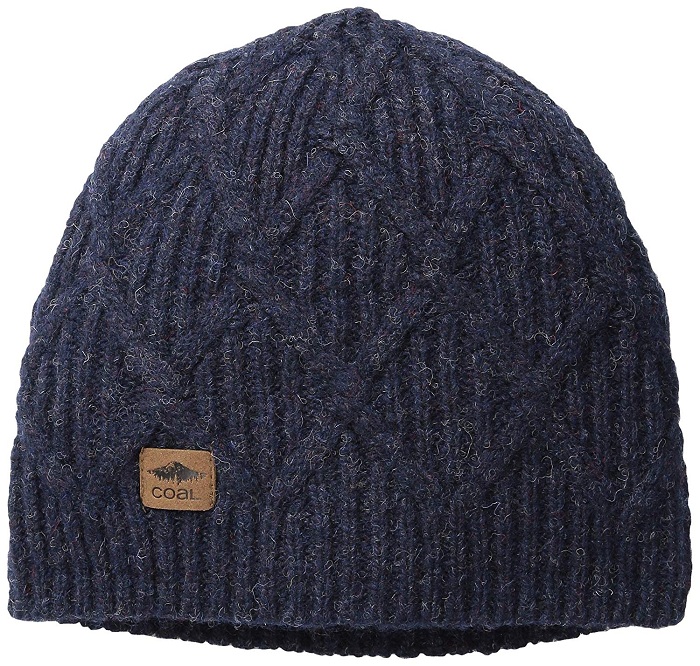 Polo Ralph Lauren Bear Beanie
This beanie from Polo Ralph Lauren features embroidery of the brand's signature bear emblem. The very well-dressed bear is wearing items from the label and will make an adorably cool addition to your cold weather wear. The beanie is composed of an acrylic-wool blend.
Carhartt Acrylic Watch Hat
It has an impressive 22 different color variations, this Carhartt beanie has long been a fan favorite. With the label's work wear roots, the 100 per cent acrylic beanie will be sure to keep you warm while also being soft and comfortable. The stretchy rib knit piece is embroidered with the brand's logo.
Raf Simons Atari Knit Beanie
From the designer at Calvin Klein and his eponymous label, Raf Simons has created this beanie with the Atari logo embroidery on the turned-up brim. The piece has elasticized panels and is composed of 100 per cent wool.