Gaming on mobile has been improving with rapid rate day by day. The technology behind android phones games are also becoming smarter and innovative. Android phone games seem to hit new heights every year. It's been ten years since Android was first announced and in that time there are hundreds of thousands of games hit the Google Play Store. And with so many available it can be tricky to make sure that you are choosing the best one.
On the other hand, some games are expensive; some comes in mid range, while more of them are free. So here are some of the best free android phones games, and out these it's really your choice to hit any game. Well, there are hundreds of thousands of games on Google Play, with range of genres, role-playing, platforming, sports, battle, car racing, and etc.
Turn Undead 2: Monster Hunter
Turn Undead 2 Monster Hunter is an action-packed platform game. Its seriously armed, masked hero can be seen performing all manner of monster-killing feats with two massive guns that fire stakes the size of a small tree. Only Turn Undead 2 as the name hints at is in fact turn-based.
MADFINGER Games
MADFINGER Games has a long is of the successful game in the android history. They are also have some of the most successful FPS titles available like the Shadowgun series (including the recently launched Shadowgun Legends), UNKILLED, and the Dead Trigger series. The Shadowgun series are sci-fi shooters with both campaigns and multiplayer modes. UNKILLED and the Dead Trigger games are mission-style zombie shooters with lots of missions and other stuff to work with.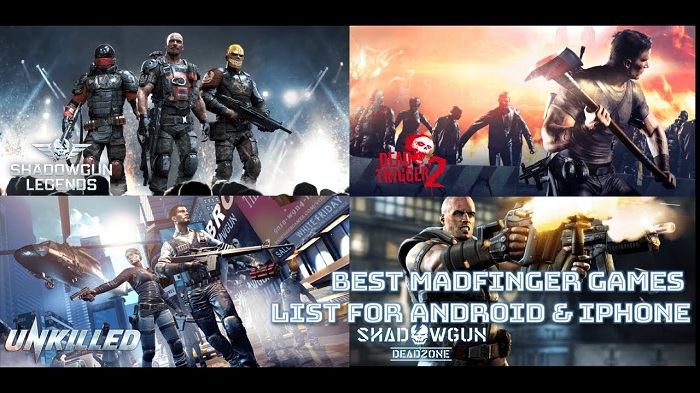 Asphalt 9: Legends
Asphalt 9 Legends, is definitely nitro-happy, larger-than-life take on mall racing. It has insane speeds, regularly soaring into the air; cars can be spinning and pin-wheeling as well. This racer game is also differentiates itself by streamlining controls to the point you needn't steer. The car moves on rails, with swiping between lanes, and timing actions like boosts and drifts.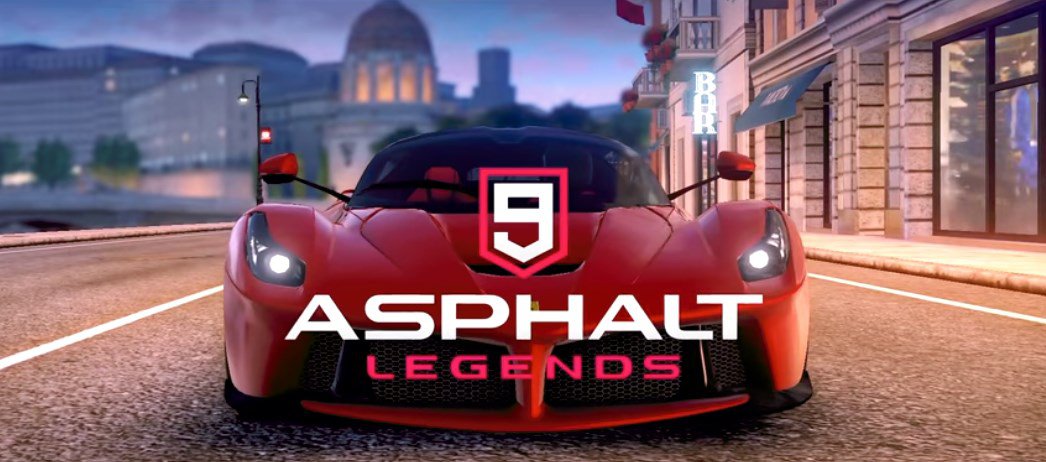 Critical Ops
Critical Ops has made it space on Google play recently. It's the newer generation of first person shooters and it's one of the best.  The user will battle terrorists in a variety of urban-oriented levels or you can play as the terrorists if you want to. It has a strong online multiplayer community where you can play with your friends as well. It's still a work in progress, but it seems to hit all the right marks and it's updated frequently.
EA Games
EA has launched many sports games. They are the only developer with yearly launches for most sports, including their Madden NFL Overdrive game, FIFA Soccer, NBA Live Mobile, EA Sports UFC, and others. You can play the actual sport and there is a SIM mechanic in all of these games. The graphics good and the controls are generally good. However, EA sports games have heavy free games elements.