Well there are millions of people around the world, who travel a lot. They used to work for whole to earn as many, that they can have a trip round the world. So for those who are travel hungry but they wanted to visit the best budget tour destinations, here are some of the countries. Because, travelling is not a cheaper and easiest thing, so people try to visit the places which are near. But as many countries offers cheap travel visas and attract the tourists, they announce many affordable packages as well.
So if you have the eager and will to travel, there are many best budget tour destinations in the world. And here are some of the countries, where you can enjoy the travel in affordable manner.
Eastern Europe
The Western and Central Europe is lot more expensive than any one can imagine, so the best tour places in budget manner is to visit the Eastern Europe. If you are looking to spend less money, and experience a totally different part of the continent, backpacking Eastern Europe is where it's at. It consists of The Czech Republic and Hungary, Romania, Bulgaria, Slovakia, Albania, and Georgia. They all are all prime backpacking destinations and good places to start with.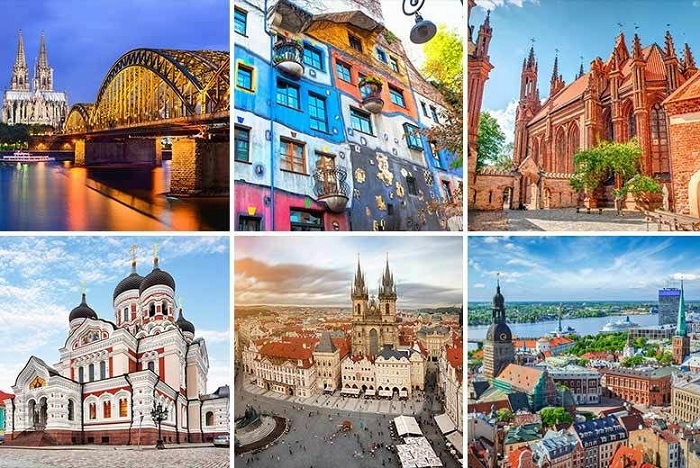 Bolivia
Unlike the Chile, Peru and Brazil the Bolivia is the most affordable tourist destination. It offers many festivals, extremely adventurous locations, diverse culture, food and so many things. It also has some of the continents' most amazing sights, such as the world's highest Lake Titicaca and the jaw-dropping and otherworldly salt flats of Salar de Uyuni.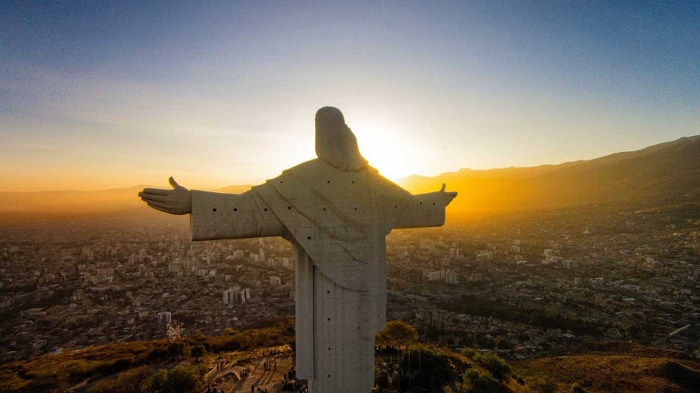 Columbia
The country will give a perfect taste of the South American continent, as you have the Pacific and Atlantic coasts. Besides that the Amazon rain-forest and the start of the Andes all within relatively easy reach. There is a rich Colombian culture and its incredibly welcoming people.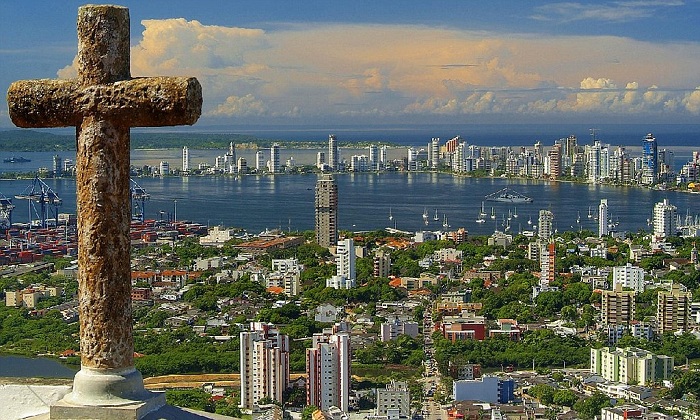 Turkey
It's worth traveling with a tent in Turkey and there are also lots of caves. Especially around the Cappadocia region, where you can survive with just a sleeping bag. Turkey is an often overlooked destination but if you are off in search of a cheap place to go on an adventure, Turkey offers fantastic bang for your buck and is an epic way to travel overland from Europe to Asia.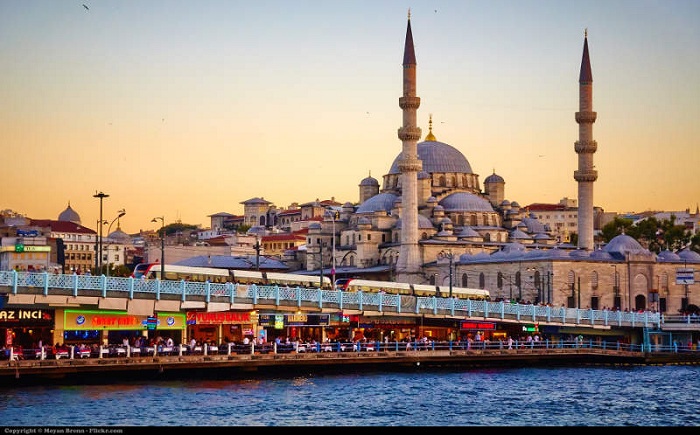 Ecuador
The country has green Andean landscapes, colorful colonial towns, Amazon rain-forests and Pacific Ocean waves. The buses are quick, plentiful and cheap: hardly anywhere is more than half a day's journey away. Ecuador is home to one of South America's best beach scenes, in the towns north of the city of Guayaqui.