Well the Bourbon Whiskeys are considered to be the 'water of life' for adults across the globe. Whiskey is more than just a fun topic to cover; it's one of the favorite things in Men's life. On the other hand, best bourbons Whiskeys are among the most rewarding hobbies an adult male can pursue. So, what is bourbon, whiskey is a spirit distilled from fermented grain mash, and bourbon is a form of whiskey. To qualify specifically as bourbon, the whiskey must contain a mash bill of at least 51% corn.
As considered by many distillers, also seen an old favorite come back to market, here are some of the best bourbon whiskeys collection. These whiskeys will make your day and a best gift for Christmas post and New Year celebrations.
George T. Stagg
As part of the Buffalo Trace Antique Collection, this barrel-proof giant only comes out once a year, and in preciously limited supply. Every batch is aged for a minimum of 15 years, resulting in a robust, full body that overflows with dense, warm flavor. Well, the taste of this award-winning spirit can differ considerably from year to year, meaning certain vintages will be better than others.
William Larue Weller
It's wheaten bourbon that takes its name from another industry legend. This legendary bourbon whiskey is smooth, warm body of golden brown, a spectrum of flavors swirl. This is easily one of the best bourbons in the world, with the awards and acclaim to prove it.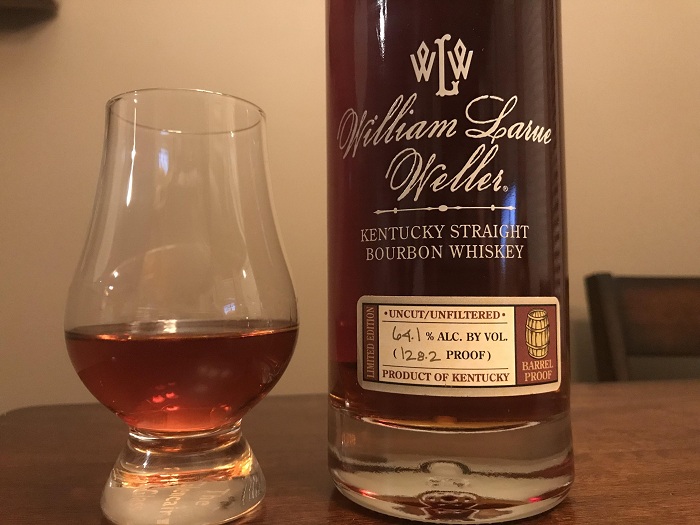 Maker's Mark Cask Strength
The Maker's Mark is certainly tasty enough in its own right, this Cask Strength variant cranks that flavor dial all the way up. Naturally, the heat factor will get cranked up as well, which is bound to happen when a label doesn't bring down the proof by adding water. By enduring the extra heat, however, this bourbon has a luscious blend of oak, caramel, vanilla, and spice.
.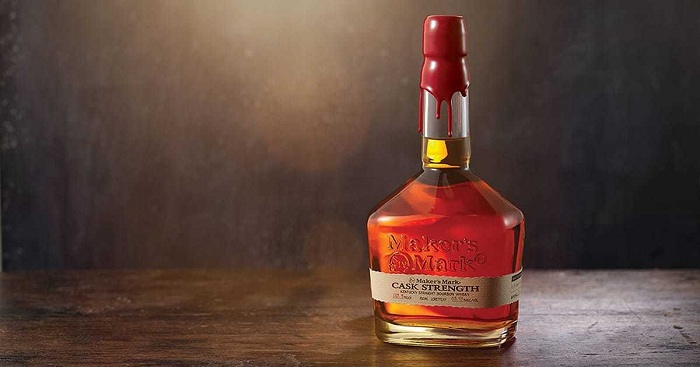 Booker's
Booker's offers drinkers a taste of pure and uncut bourbon. Subsequently it gives birth to a barrel proof craze that's more popular today than it ever was. Even with a slew of labels following suit, the originator still holds its own by way of a smooth, sweet and spicy body.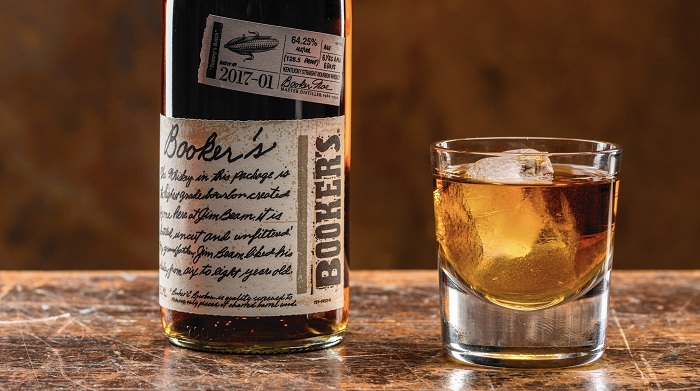 Blanton's Single Barrel
Inside that round bottle is a spirit of considerable smoothness and impeccable taste. It's single barrel bourbons, but a premium level of balance and complexity most definitely persists. In addition to being a true classic, this was also the first single barrel bourbon to see a wide release, when it debuted back in the early 1980.