Apple just gave you a couple more options: the long-neglected iPad Air and iPad Mini lines have been given new models for 2019. It bringing with them faster internals and Apple Pencil support. Apple's new iPad Air and iPad Mini models are refreshed and equipped with more features. The new iPad models released today work with the first-gen Apple Pencil, not the new Apple Pencil that supports magnetic charging and pairing.
Finally Apple is updating the iPad mini and adding a new iPad Air. This model sits between the entry-level 9.7-inch iPad and the 11-inch iPad Pro in the lineup.
Apple's new iPad Air and iPad Mini
New iPad Air
While talking about Apple's new iPad Air and iPad Mini, the first one is the new iPad Air. Well technically it is iPad Air 3 with new features. The iPad Air offers Apple's A12 Bionic CPU inside and a 10.5-inch screen that's slightly bigger than the 9.7-inch display on the previous model. On the other hand, there is new first-gen Apple Pencil support is included this time around too. It has a nearly identical design and accessories will be interchangeable between the two but some newer mechanism.
However, the new iPad Air retains Touch ID, a Lightning port, and a 3.5 mm headphone jack and smart Keyboard. Nevertheless, it's faster, slimmer and more expensive than the last years Apple tablet with prices starting at US$499. Well the new iPad Air with 64 or 256 GB of storage. It comes in silver, space gray and gold.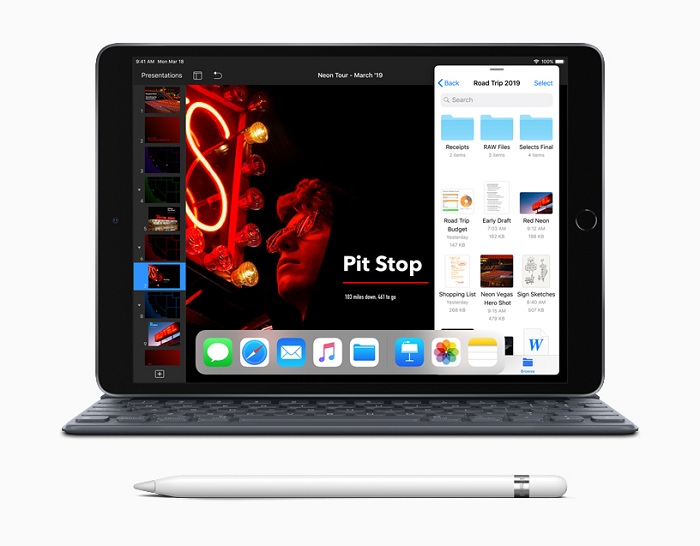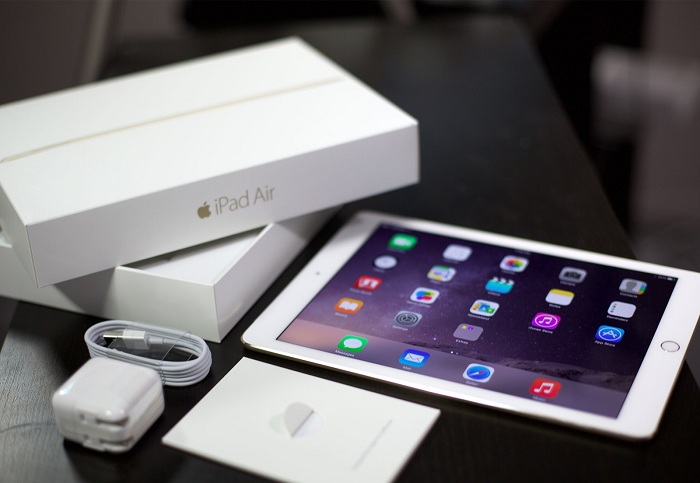 New iPad Mini
Now coming to the new iPad Mini, there is no change in design and similar to the iPad Mini 4. The screen is with the same 7.9-inch display and the same broad bezels. However, the camera has moved to a different position. The new Mini doesn't have Face ID or USB-C ports, main upgrades found on other recent Apple tablets, although it has a much faster A12 processor. That chip will surely give the new model a significant performance advantage over its predecessor.
Both the new models come with the same 8 MP rear cameras and 7 MP Selfie cameras on board, and both have True Tone added to the display tech and 10 Hours battery life.