Riding a motorbike is a best and exciting experience, and adventurous for many of us. Yet for others it is the ultimate way to move around. But before you plan to go for the joy ride, you need to protect your head with helmet. Now in techno world other than old traditional helmets, now you can have Bluetooth technology built in helmets for communication and you can listen to your favorite music while riding a bike.
Well in modern world, you are always communicating with each other, while communication with others when you hit the road on your favorite motorbike is highly dangerous. Here are some Helmets which not only make you drive safe but with latest features:
FreedConn Motorcycle Bluetooth Helmet
FreedConn's Motorcycle with Bluetooth Helmet has highest regard in motorbike world. This helmet earns the special place in overall Bluetooth-enabled motorcycle helmet in the market for its design and technical facilities. The built-in Bluetooth intercom system helps you to communicate over the distance of 500 meters. With its Bluetooth 3.0 the helmet connects you with your smartphone to make you listen to music, FM radio and with GPS directions.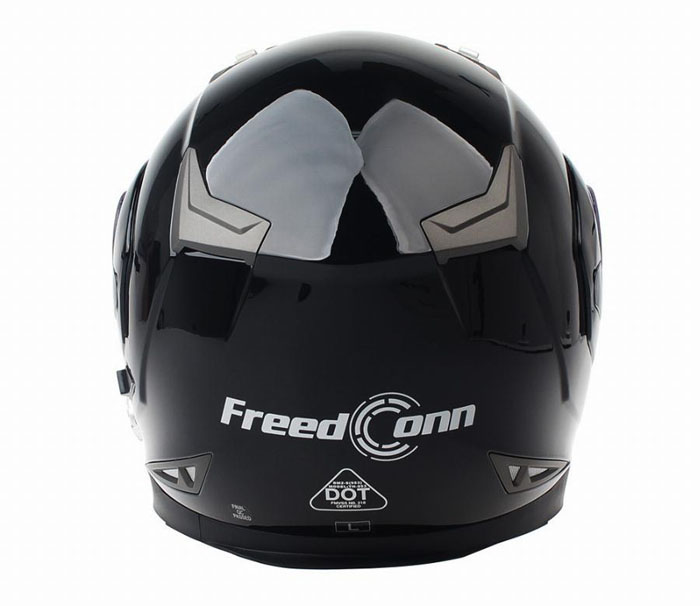 BILT Techno 2.0
The BILT Techno 2.0 is helmet with lower price and got highest rank in bike riders. The techno 2.0 has two-way intercom system. You can communicate with fellow rider up to 430 yards. This helmet is great for rider to rider communication. It has DWO-3 Bluetooth system allows the rider to make phone calls, with listening to the music on and with GPS system.
KLIM Krios Sena 10U Stealth
Klim Krios Sena 10U Stealth, is one of the best options for you. It is packed with brilliant features. These features include a carbon fiber shell, antimicrobial liner, a quick-release visor system, what the brand calls an "intelligent ventilation system," and a Bluetooth 4.0 intercom make the communication up to 1 mile. It also has an FM tuner for listen to the music and else.
Torc T14B
The Torch T14B is a costly motorcycle helmet with advance protection system. But it has some of the best Bluetooth function. The Bluetooth enables you to communicate for intercom conversations up to 400 meters away with 24 hours of talk time with a single charge. Helmet also has dual stereo speakers that can connect with your iPhone or Android phones and can pair with your GPS system in smartphone as well.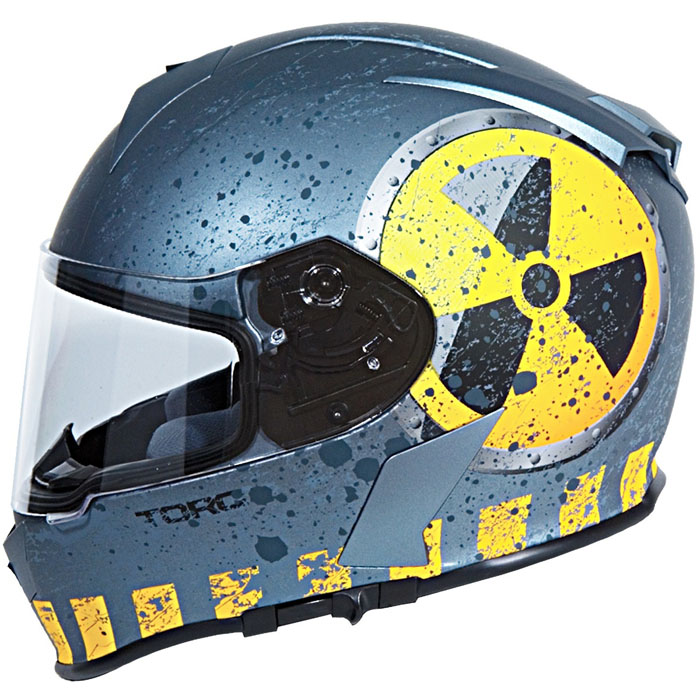 IV2 953 Dual Visor
This helmet is with microphone, a receiver and an optional Bluetooth integration system. IV2 suggests providing a complete solution to all motorbike drivers. With EPS impact absorption or a soft padding, IV2 has a push-button technology is a source of ease for all those motorbike riders, who struggle to convert the closed face helmet into an open face one. The helmet is skilled of supporting Bluetooth 3.0 technology, which help to communicate with 4 other riders up to the distance of 120 feet.
O'Neal Commander
This quality performance O'Neal commander helmet comes with Bluetooth 2.0. This allows the riders to talk for 10 hours along with 130 hours of standby time. This means you can cover quite a journey before the product will need to be recharged. When it comes to offering a high range, O'Neal gets it down to the tee. The 118-foot range for rider-to-rider communication has been praised by its buyers.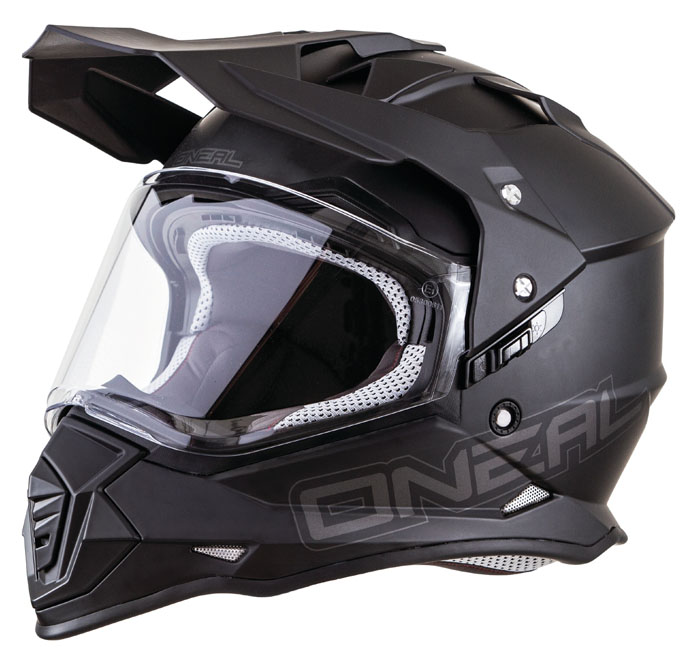 Skully Fenix AR
The Skully Fenix AR helmet actually has all the features that the brand has given promised off. The DOT certification, a carbon fiber shell, GPS navigational system, got a rear-facing camera, an in-helmet HUD, and hands-free operation make him the best choice.
ILM Modular Flip-Up
LM has a range of 1000 feet communication facility with other riders. Helmet has built-in Bluetooth 3.0 technologies. It has 8 hours of talk time and 110 hours of standby facility. The microfiber coating inside is washable. The helmet also makes sure that you keep your hands on the handle, with one-touch control to receive calls and redial them while driving a motorcycle.