A long time ago, when you needed a neat shave, you had to go to the hairdresser and wait for him to take the thing into his hands. The hairdresser used to advise you to relax while carrying a blade near your neck's weak spot. Happily, you can now shave at your home just by using these best electric shavers for men which reduces the risk of scratching your skin because they are reliable and ready to use.
To make it simple for you we have to make a list of the best electric shavers available in the market and buy the one that suits you the most.
Best Electric Shavers for Men
Remington F5-5800 – The most affordable electric shaver
Foil style electric shavers are very costly but Remington continuously offers the most economical models in the store that works smoothly. The Remington F5-5800 is the best electric shaver possible at a fair cost. It gives a well-defined level of effectiveness, having in mind the cost you pay.
F5-5800 comes with a bending stem that is stable to use. In the meantime, the front of the electric shaver is the precise size to cover hard to shave spots like the upper part of the lips. Though, you must admit that this model does not support the shave of wet areas. Furthermore, it does not work with a gel or foam.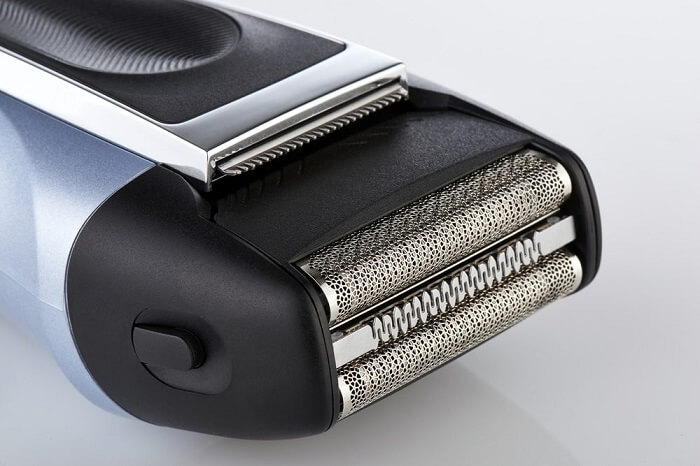 Philips Norelco 9000 – the best spinning shaver
Philips Norelco 9000 is all in one shaver because it has the ability to add the trimmers and brushes. It just takes good care of every phase to make your morning routine shave comfortable. The best thing about Narelco 9000 is that it comes with technology to identify the shape along with V-track blades that shave all the hairs including the miniature ones.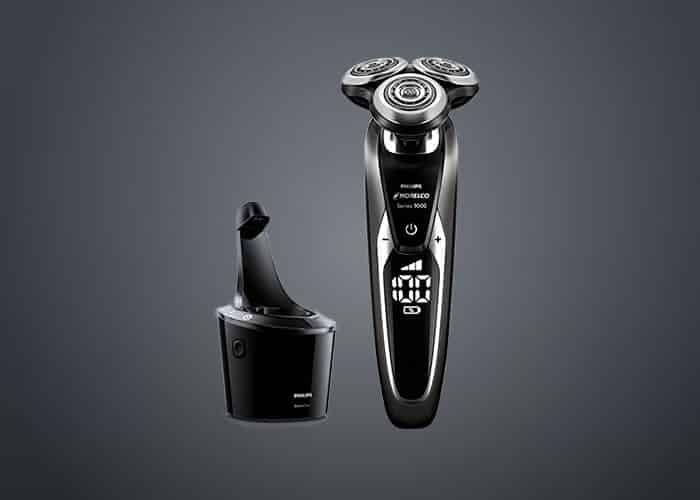 The shaver gives you a neat shave by cutting all hairs without leaving marks on your skin. Since it has a different shaver design that supports it to run smoothly according to the contouring of your face and grasps a lot of hair in a single time than many other shavers.
Braun Electric Shaver, Series 3 ProSkin 3040s – the best electric shaver overall
Braun is a German brand recognized as the first-rate shavers because it is best known for being comfortable, intuitively designed, and giving the highest performance. It is an advanced gadget for men as it cleanses the skin in just one blow so that you don't move it again and again on the same spot hence reducing the annoyance.
Braun electric shaver series 3 comes with a micro comb technology that holds and cleans more hair in just one shave. It has a triple action system for cutting with two foils, and a middle trimmer to give you a sharp shave.
Panasonic Arc5 Electric Razor – the best shaver for thick facial hair
Panasonic Arc5 Electric Razor is most suitable for lads with the rough beard since it has 5 heads and a lifting foil to grasp firmly on every hair even the hard ones. Furthermore, it's Arc5 structure can produce about 14,000 cuts off the hairs in a minute to make sure the hard hairs are clipped clearly.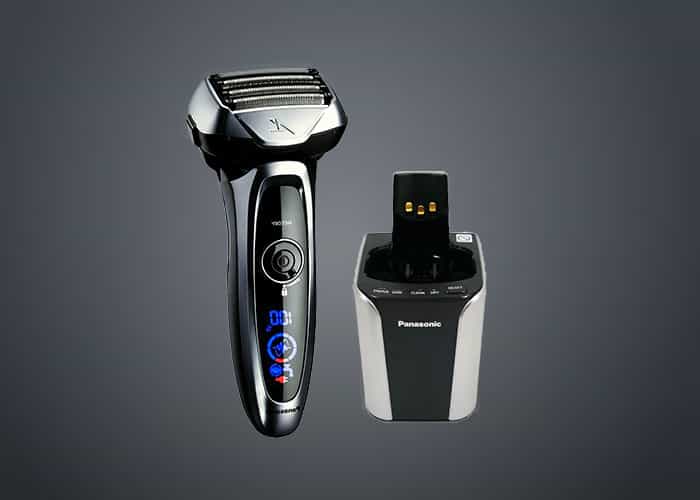 The model comes with accessories like a shower cap so that they don't wear out and you can close them when not in use. It also has a travel case and a lock to make sure the shaver doesn't turn on by accident.