Fitness is a trend-driven industry and 2018 is the year, which brought many fitness gadgets. Theses fitness gadgets includes many things, like form smart watches, smart machines, excellent running shoes to many other things. But there were some truly head-turning innovations, too, such as a radical new approach to in-race nutrition and a GPS watch with a battery that far outlasts the competition.
So, in case you are in search of serious performance gains or simply an upgrade to your home gym. Down below there are many option to choose from. It includes the fitness track watch to fitness machine and how can forget about the fitness shows .
SUUNTO 9
With the Suunto 9, it removes the worry over battery life on long hikes or other athletic ventures. It is multi-sport fitness watch that can track data for up to 120 hours while running the GPS. The smart battery-management system is what sets this watch apart. It also optimizes depending on the length of your workout and its mode. Distance, pace and heart rate come standard in addition to more hardcore data like EPOC and PTE can handle with touch-screen.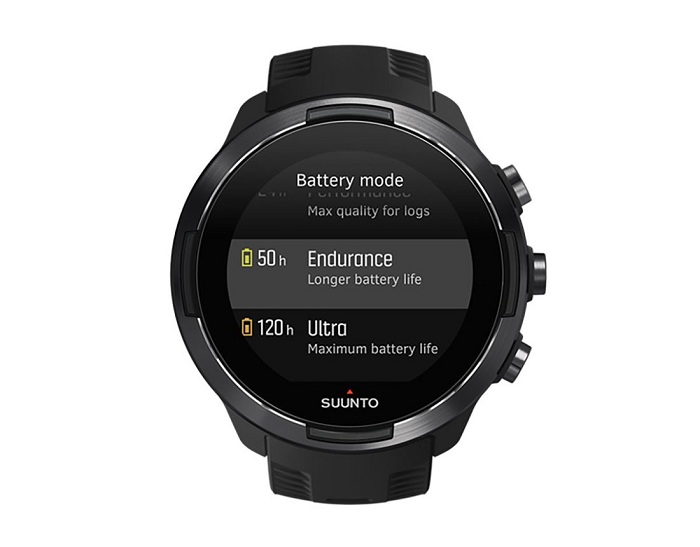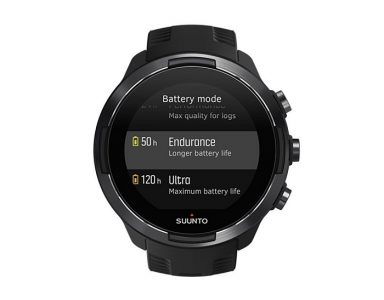 PELOTON TREAD
Peloton, the brand known for its high-end stationary bike, is out to revolutionize fitness with the introduction of the Tread .They have developed the most advanced treadmills ever developed. The machine is built to make people more active is to abolish any excuses and provide new content daily.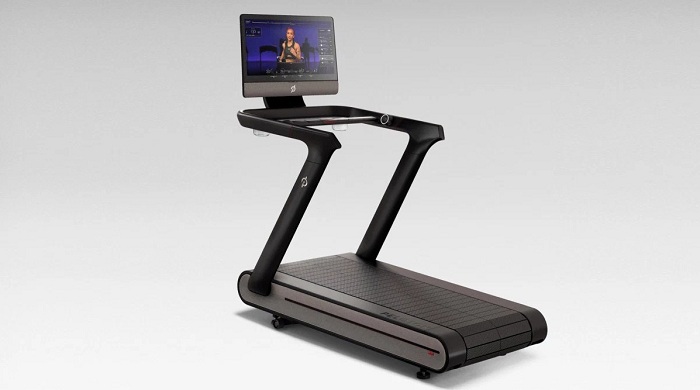 DISTRICT VISION X SALOMON MOUNTAIN RACER
When District Vision set out to build their first shoe, a trail runner, they turned to Salomon because they knew standards would be high. District Vision, which holds mindfulness running shoes, it has no match. The Mountain Racer combines durable Kevlar and shock-absorbing foam with a slightly retro aesthetic, tacking modern tech onto a pattern pulled from Salomon's archive.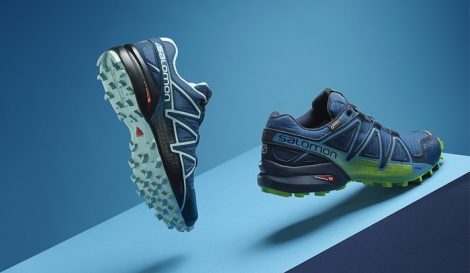 HYPERICE HYPERVOLT
When it comes to know about benefits of handheld massagers, Hyperice Hyper volt reduces pain and improves mobility. It is a handheld massager that's quiet and lightweight and completely different than anything else on the market. It has no sound, easy to carry and amazing price.