People are very conscious, and brand oriented these days. Everybody desires for the best and best when it comes to headphones for listening to their favorite music, movies or conversation.They have now become very trendy regarding their gadgets and other things
So, for great music listening, with premium sound quality and other best features, here is the list of some finest headphones.
Sony WH-1000XM2
If you have desire to have headphones which is best in noise cancelling, the Sony WH- 1000XM2 is the choice. This brilliant noise canceling excellent Bluetooth headphones has been upgraded with more sound control extra improved battery time up to 30 hours with noise cancelling up to 40 hours. The new headphone has distinctive pressure optimizing, brilliant sound control ability, with an equalizer and surround for positioning of sound.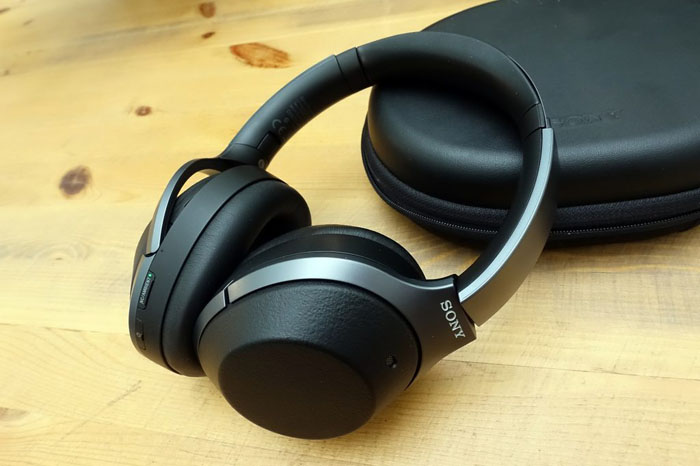 Sennheise HD 660 S Apogee
The Sennheise HD 660 S is the high-end open-back headphones. It is the best and latest version by the brand to experience the great sound whether you are listening to your favorite music or watching the movie. This superb headphone has following features that make it best among others: it is with narrow tolerance and highly optimized system for minimum harmonic and inter-modulation distortion.
Extremely stable in all climates it is low weight with voice coils for best transient response. Headphone is gold plated 1/4″ jack plug with adapter lead to 3.5 mm jack plug with a connection to your system. With up to 24 bit/ 192kHz audio provides smooth frequency response with any headphones.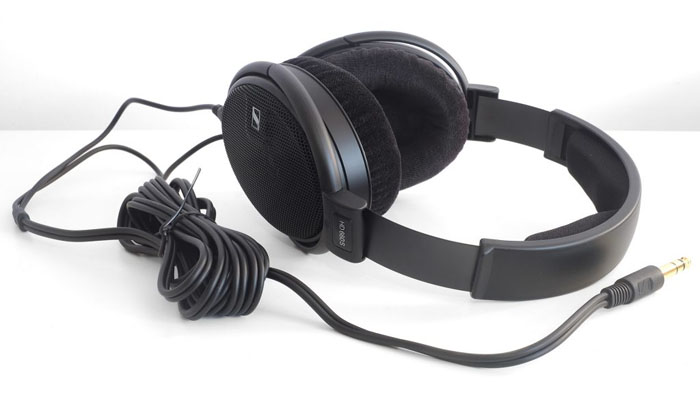 Philips Fidelio X2
Well Philips Fidelio X2 is giving an ultimate sound quality, elegant design, finest build quality and unbelievable levels of comfort, High Resolution Audio. It offers the most dynamic audio performance, reproducing original studio master recordings more truly than 16 bit/44.1kHz CD formats. The 50mm drivers use high power neodymium magnets to reproduce all your music's variety and bring out well balanced crisp bass, transparent mid-range and perfect high frequencies.
Bose Quiet Comfort 35 II
With the acoustic noise cancelling, constantly measures and compare the outside noise the Bose Quiet Comfort 35 II are among the premium headphones list. It has voice assistant feature so that you can talk with Alexa or with Google Assistant as well. Moreover, I got the Volume-optimized EQ icon for reliable performance at any volume. Now you can hear or can be heard in extreme conditions like noisy or windy. You can talk with Bluetooth pairing up to 20 hours with one charge.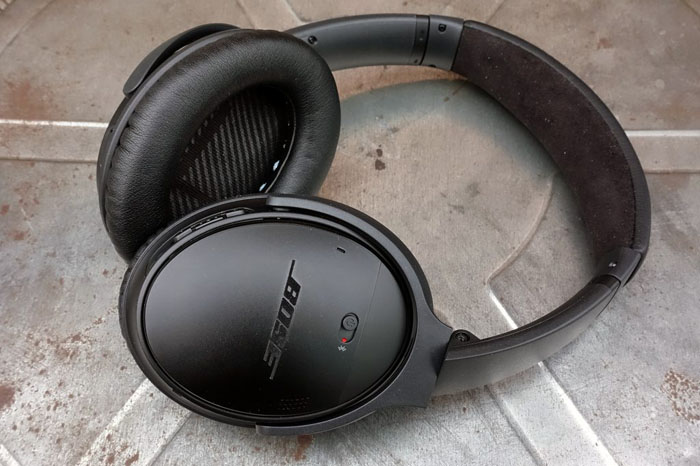 Beyer Dynamic DT 1770 Pro
These iconic closed-back studio headphones unite with years of expertise in headphone industry. It is with modern Tesla driver technology. Besides from their high-resolution and best-balanced sound quality, has set the best reputation in the market. It is a best headphone for high-end studio use with 250 Ohms, 45 mm dynamic Tesla neodymium driver, Rugged headband made of spring steel, Single-sided, detachable cable with mini-XLR.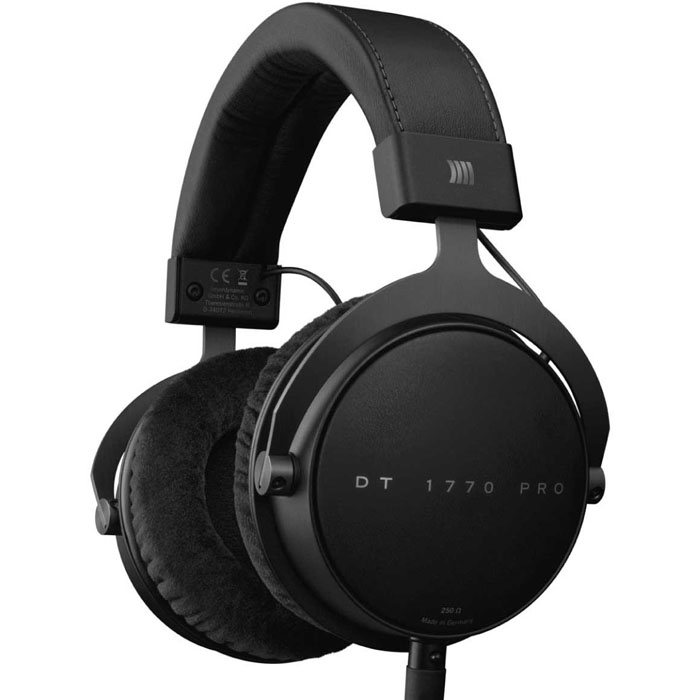 V-Moda Crossfade 2 Wireless
The Crossfade 2 Wireless is a powerful, admirable sounding wireless headphone that sounds even slightly better in agitated mode. With 50 mm dual diaphragms drives and Inner and outer rings divide the bass from mixing into low, mid and high sounds making them the unique. This iconic wireless headphone supports the frequency beyond human range. As it supports beyond super-human 40 kHz when plugged into Hi-Res music source. With massive 3D soundstage and ultra-clear listening audio and sound quality makes it a matchless for live performance and other activities.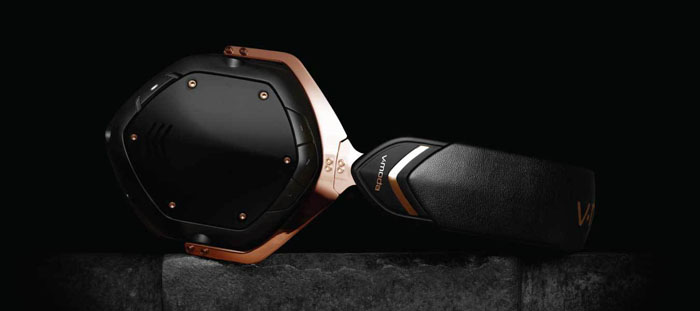 Audio-Technica ATH-SR5BT
This Wireless On-Ear Headphones provides you exceptional Hi-Res Audio with the ease of Bluetooth wireless technology operation. With these headphones you can connect with 8 different devices as well. It features a strong 45 mm driver equipped with mic and volume control with other features like play, pause, next, back and others when you are listening to music or watching and video. It also has a 1.2 m (3.9′) Smartphone cable with mic and controls are also available for different activities like when Hi-Res Audio (5 – 40,000 Hz frequency response) is required.