Today, company unveiled Ignite, a mid-range GPS fitness watch that brings design elements from its more expensive wearables.
Earlier, majority of audience-focused Oculus Quest and upgraded Rift S, and HTC Vive aims to bring this ease of…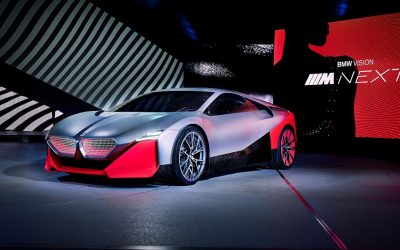 Launching in German city Munich, the Vision M Next Concept shares a lot of its styling details with the i8…
Leica has announced it's the new M-E (Typ 240) digital rangefinder camera…
Well plunger has different use, besides you use them at house or work place. Did you ever do any trick with plunger..