Well, the backyard party requires many gears and things. And if you are regular party host, you must know what gears required for that. Those who are smart party organizers and known for the throwing best parties, knows about the gears. But still, to become a unique party organizer, you need backyard party gears.
Among the best backyard party gears, it starts with the grilling, cooler box, smart speakers and many other things. Here are some of the best backyard party gears.
Epson Home Cinema 2100 Projector
Epson's Home Cinema 2100 is well-equipped for just that, offering 2500 lumens of brightness and 1080p resolution. In fact, you can expect full HD resolution at a distance of up to 11 feet. That's a 132-inch diagonal picture. The projector has two HDMI ports for connecting whatever device you want to play or stream from, which includes a Chromecast, Roku or Apple TV.  Besides that it has built in speaker and Wi-Fi as well.
Pack of Disco Lights and Etc
The pack is available on Amazon; it has many things to give your backyard party a disco look. It has 3 sound-activated modes+7 lighting modes + Rotating speed control The disco ball light is with 7 or more colors and modes or multicolored by the handy remote. Besides that it has perfect party accessories for birthday party, pool party, disco party, dance party, pajama party, and Holiday, Wedding, Christmas, Karaoke, DJ, Halloween, Get together. Other than this it got LED stage lights, Plug in and play, you can put it on your desk, and it also could be installed on the wall or ceiling.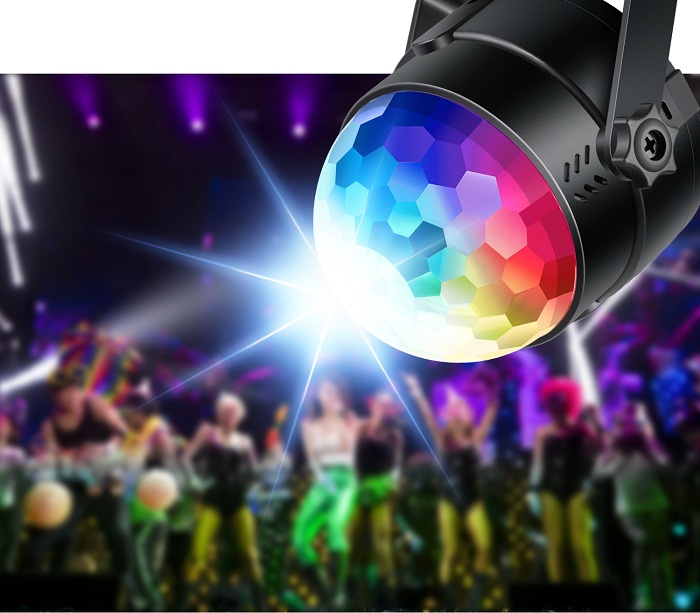 Spikeball Kit
Spikeball is all the rage these days and rightfully so. It's great for the backyard and beyond, and it's way more entertaining than tossing some bean bags. This standard kit is for 2-on-2 play, so it's perfect for a small group or rotating teams at a larger gathering.
Traeger Ironwood 650
The Ironwood Series is the middle ground between the more affordable Pro Series and the pricier Timberline range. Though the Timberline has some extra features, they aren't essential for most people, and you can cook some insane food without them. These grills aren't just for smoking either. With a temperature range up to 500 degrees, you can use them as your regular grill for burgers, brats or even pizza. You can even bake dessert on these things. The Ironwood Series offers Traeger's so-called Wi-Fire technology which allows you to monitor and control your grill remotely over WiFi. For low-and-slow barbecue cooks that take 8-to-12 hours, this is a game changer.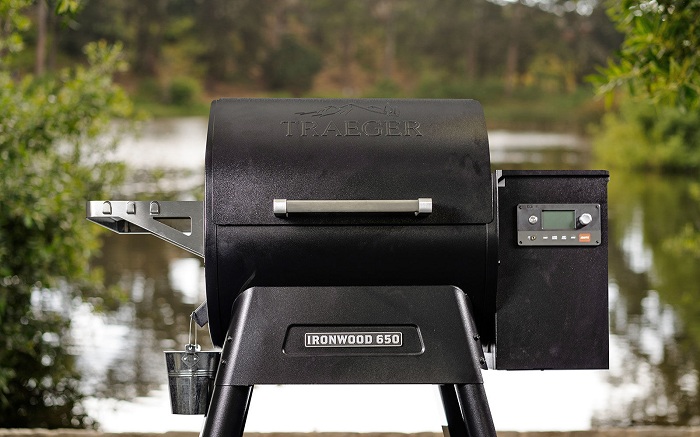 Otterbox Venture 45
The company promises up to 14 days of ice retention, four days more than the popular Yeti claims. The Venture 45 has a side table, drybox and separator options you can tack on as additional purchases. It comes with a bottle opener and dry storage tray, so you do get some useful items without handing over more cash.