Binoculars are a key tool for so many people and adventurer. These people include boaters, travelers, birdwatcher, hunters, and sport enthusiast. While, the main purpose of binoculars is to help bring you closer to the world around you. Whether you're a serious wildlife watcher or just want a better view of your hunt, decent binoculars will bring you lot of pleasure. Just be sure to have a good think about how you will use them before you buy.
There are all kinds of binoculars in the market today; therefore, picking the right one may not be easy. You might need to conduct constructive research into what is available in the market for you to pick the right pair for you. But here are best pick for you in case you wanted to go wild.
Bushnell Legend L-Series
The Legend L-Series from Bushnell are built with the highly advanced to the beginner. The all-black magnesium finish with large 42mm diameter lens can bring in as much daylight as possible. On the other hand its 8x magnification brings images in with crisp detail. It features all-weather durability with Bushnell's own Rain-Guard HD coating with a field of view that reaches up to 426 feet of distance. It even has a locking eyepiece diopter, which is perfect for keeping the focal point in place.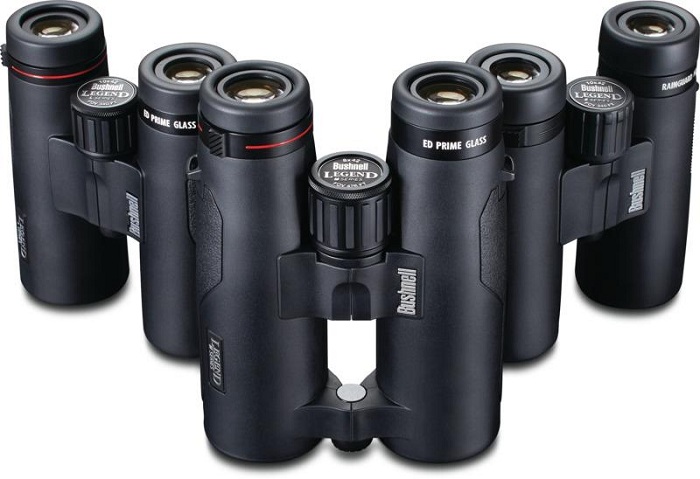 Zeiss Victory SF10x42
This German brand has an unparalleled 125 year heritage of turning out the finest in optical gear. And the Victory SF is their top of the line binocular aimed specifically at birdwatchers and nature observers. The weight is just 780 grams; they're the lightest of the titans as well as having the best field of view. You can benefit from a phenomenal 1.5 meters close focus so you can observe details with microscopic detail. The triple bridge is sturdy and improves long term stability- if looked after, this investment pair will last a lifetime.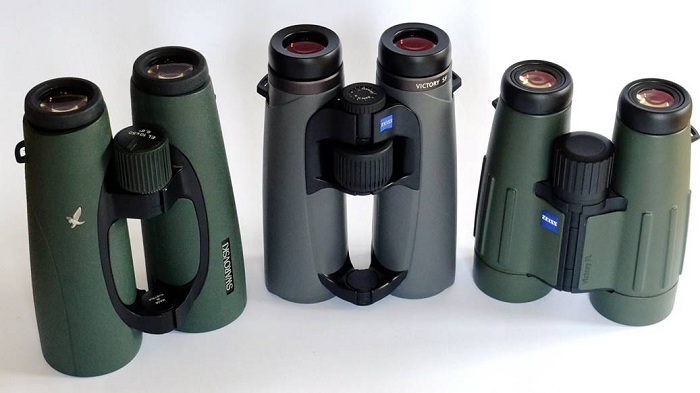 Carson VP-842
Getting the best high-quality pair of binoculars doesn't need lots of money. The Carson VP-842 binoculars are more than a solid entry level pair. They have a field of view of 273 feet with a 25mm objective lens at 10x magnification. The binoculars weigh in at a light 1.55 lbs, and the pair is both water and fog proof.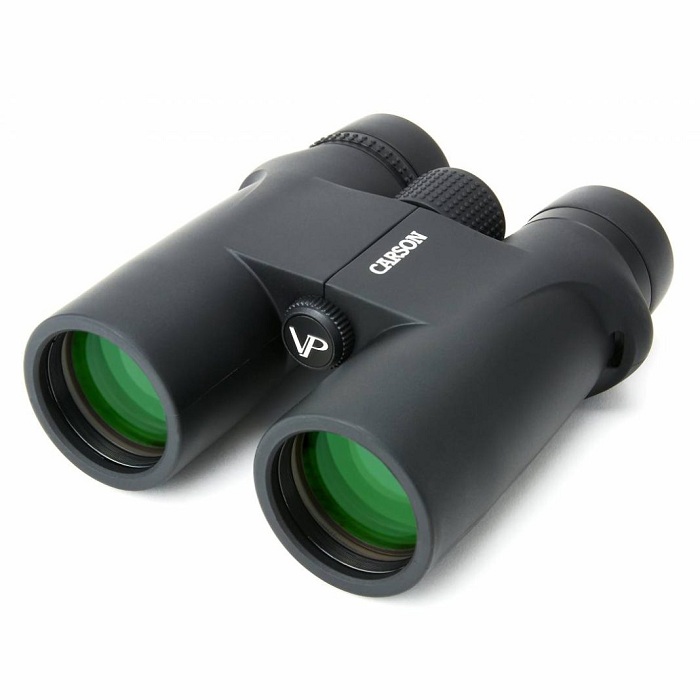 Athlon Optics Midas ED
The Midas ED Binocular from Athlon Optics is the perfect pair of binoculars for bird watching. Its large 42mm lens made from ED Glass gives you a clear and sharp image with hardly any fringing from edge-to-edge. Each lens is coated with ESP Dielectric Coating for better images with bright and clear color contrast, while not losing any of that breathtaking clarity at even 8x magnification. So, one can have full detail and colors of birds, whether they're in motion or still.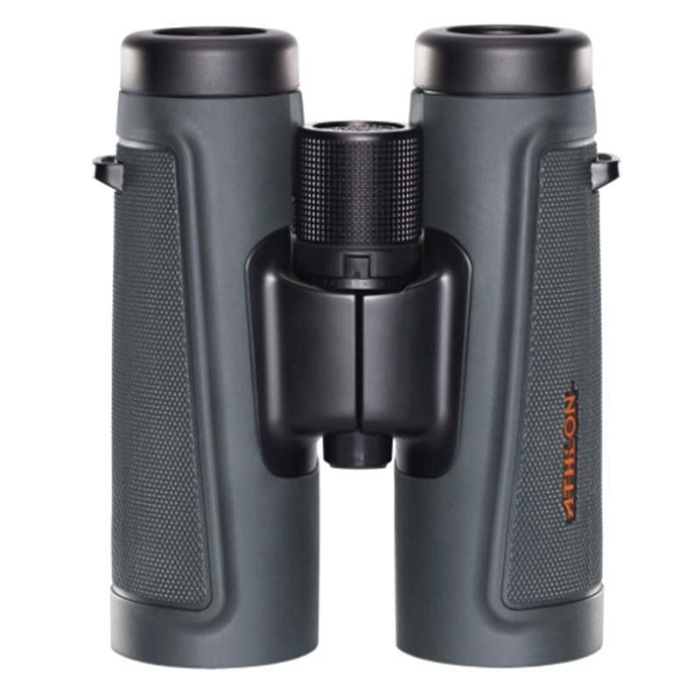 Vortex Optics Viper
For a best experience while hunting or bird-watching, the Vortex Optics Viper HD Roof Prism Binoculars are the pair for you. Their massive 50mm objective lenses offer high-end performance with a full-size feel and edge-to-edge clarity. The binoculars also magnify at an impressive 12x, with a field of view of 288 feet at 1,000 yards. They're also built with lifetime fog and waterproofing performance with ultra-hard scratch resistant armored protection.