When it comes to gadgets, this field has no limits. Every day we see hundreds of new powerful gadgets makes their way. But besides all these innovation, every new gadget is not that worthy to buy. So, in order to have the gadgets, you must carefully select them. on the other hand, Some might be useful for a time and some might work for certain period of time. But there are few, who make the life time partnership.
Despite the gadgets are floating in the market, here are some of the powerful gadgets, which are for the long run. These gadgets include a powerful vacuum cleaner to world most innovative air mouse. And well the choice is always your to choose any of it.
T10 Home
It is the most powerful and affordable vacuum cleaner you can think off. With the powerful brushless motor that boasts up to 115,000 rpm, the T10 Home cordless vacuum delivers robust suction power for up to 58 minutes. The machine is quite light in weight just weigh 1.5 kg. This machine is best home appliance for a speedy and easy cleaning under couches and in corners. It's your best choice for home cleaning.
POCKET MONKII
It says that a gym in your pocket. Well, this is the world's most portable fitness device. Now you can do the same exercises from gym, except now you can do them anywhere. So, you can spend less time and at place of your own choice. With that, you can do different workout and it has an app to assist you as well.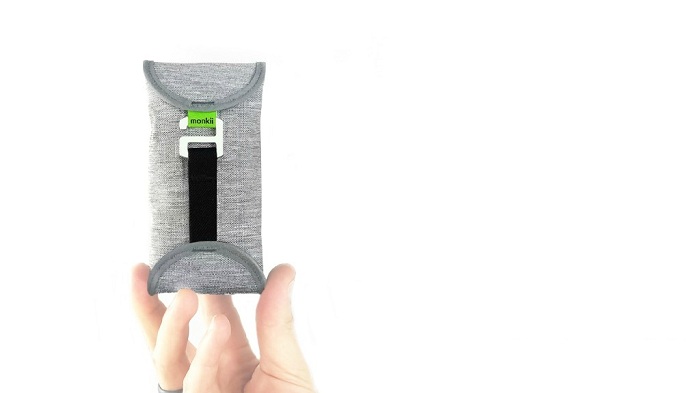 Hyper Juice
Hyper Juice, the World's Most Powerful USB-C Battery Pack and the Most Kickstarter funded power bank. The device delivers the 2 most powerful USB-C Power Delivery 3.0 profiles (100W and 60W) in a single battery pack while the competition struggles to even reach 45W. It also has a powerful 18W USB-A Qualcomm Quick Charge 3.0 port for mobile devices. With 27000 mAh battery, you can have a quick charge a large laptop, a midsize laptop/tablet) and a mobile device (iPad, iPhone) all at the same time.
ProPoint Mouse
The ProPoint's modern pen grip design support your hand and wrist in a more neutral position, providing comfort and precision at your fingertips. Not only is it the most comfortable mouse in the world, but with gyro technology, it's also an air mouse as well. so, you can use it anywhere, everywhere with your laptop.