When people have money, they go for things which are rare and show their status. The new De Tomaso P72 is one of those exotic cars which show the nature of the buyers. The car is fast, furious and style on track. This car is particular in nature which makes everybody to have a selfie with it. Thus, in order to celebrate De Tomaso's 60th anniversary, the P72 has been "designed. The company has paying a tribute to De Tomaso's 1960s P70 prototype racer, built in partnership with Carroll Shelby.
The sports car carries a number of classic elements including a curvaceous design and manual transmission. It has flowing surfaces, bold lines and emphasized wheel arches, case a carbon fiber chassis derived from the apollo intensa emozione.
New De Tomaso P72
Coming to the manufacturers, the Ideal Team Ventures who also owns Apollo, and thus the utterly ludicrous Apollo Intense Emotionale we first saw in 2017. Therefore it gave its design team the IE's carbon fiber monocoque chassis as a starting point to work from.
Thus, the new De Tomaso team has created a "modern day time machine" capable of transporting the driver back in time to a more analog age. Thus, the interior is so old analog it's borderline steampunk, with dial gauges. So, the interior is mixture of old beautiful gauges with adding of modern techs.
The P72 is built around the carbon chassis originally developed by AMG-supplier HWE for the Apollo IE.  Well, it is the "modern-day time machine" P72. Originally, the P stood for Prototipi, the 70 stood for the expected 7.0-liter engine. The P represents the same today, but 72 stands for the number to be built. A small number, but multiples larger than the ten Apollo IEs headed for climate-controlled garages.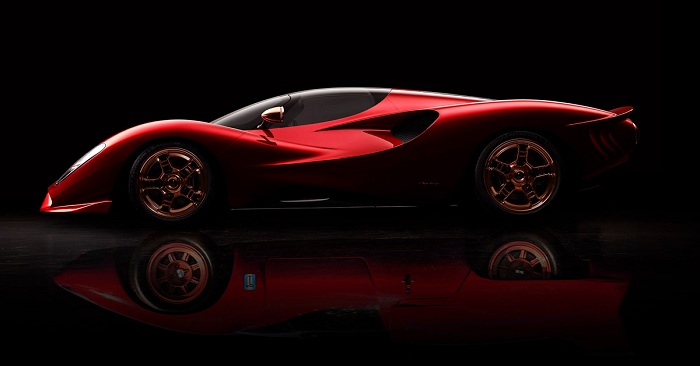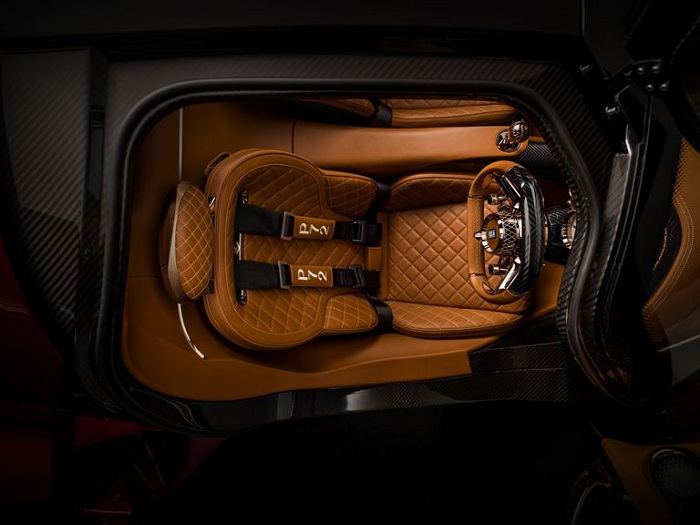 Besides that there is no exact detail of the engine and its specification. But the price will be "around €750, 000," (US$845,000). While considering that the Apollo IE's 10 builds sold for a staggering US$2.7 million each.