Well tech world is vast and products are uncountable. But if someone has clear mind, he can get the ultimate tech. with world is moving, people are now tech and gadgets dependable, as these techs are making their life easy and comfortable.
While talking about the ultimate tech, it has different ranges. These ranges include Urgonight, to the fitness machine Verde treadmill. But it says that the choice and decision lies with you.
Urgonight
This padded headband from Urgo Group is designed to train your brain to sleep better. The headband works by connecting to the Urgonight app, where it trains your brain into developing brain wave patterns for healthier sleep. The Urgonight EEG (electroencephalogram) therapy requires three 20-minute sessions per week.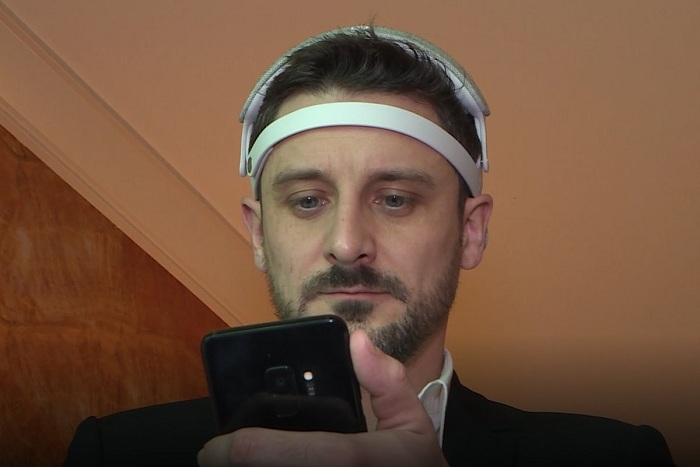 Ulo
Ulo communicates through eye expressions. A webpage and mobile apps allow you to customize eyes color, shape and size to match your interior and your taste. Ulo streams directly (video & audio) on a secure webpage or mobile apps. Once your smartphone leaves your wifi network, every movement will be recorded in an animated gif and sent through email.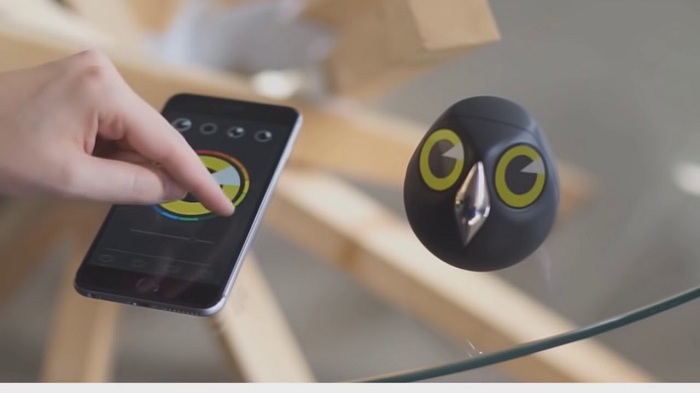 Helite B'Safe
Helite B'Safe is a smart airbag vest that protects bike riders in case of accident. B'Safe uses two sensors: one mounted on your bike's saddle post and the other inside the vest. The saddle sensor detects shocks from the surface you're riding on as well as its proximity to the vest sensor, which analyzes driver position and speed. It takes 60 milliseconds for the sensors to detect a fall and 80ms for the airbags to inflate.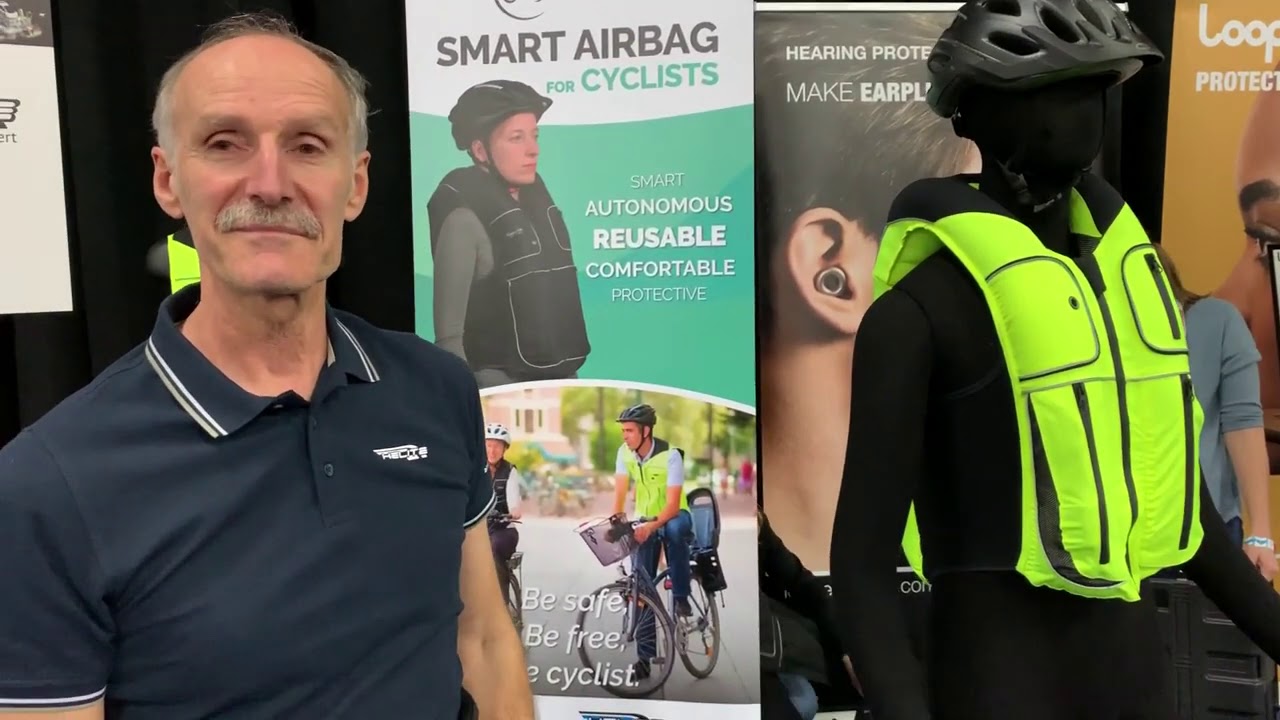 Verde treadmill
Gym equipment maker SportsArt has a new treadmill on display here at CES 2019. Called the Verde, and part of the company's Eco-Powr line of products, SportsArt says this treadmill is designed with sustainability in mind. The Verde's slatted belt has a similar look to Peloton's Tread, but there's more happening behind the scenes. The Verde has an "electromagnetic and mechanical braking system to generate electricity during a workout.