Well many headphones don't work with the iPhones. So, now with more flagships are coming out from the Apple, companies are making Wireless Bluetooth Headphones for iPhones. Because, Apple's latest iPhones don't allows the standard wired headphones into the phone without using a Lightning adapter, which Apple includes along with a set of Lightning EarPods.
However, many iPhone users are looking to cut the cord and go wireless now that the headphone jack is no more. Don't worry here are some best wireless Bluetooth headphones for iPhone XS, XS Max or XR.
Sony-1000XM3
Sony's WH-1000XM3, are the third generation of Sony's excellent wireless noise-canceling headphones. The headphones are comfortable and features even better performance. It's at present our top-rated noise-canceling headphone. The other big change is that these headphones have new quick-charge feature that gives you 5 hours of use from a 10-minute charge. It also allows 30 hours of battery life at moderate volume levels.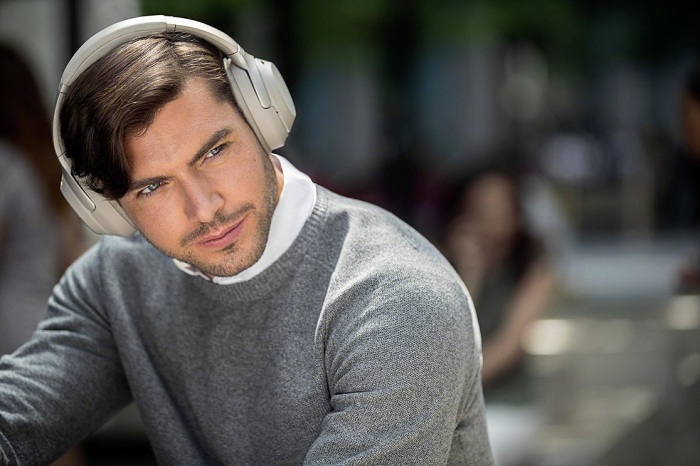 Bose QuietComfort 35 II
Bose's QuietComfort 35 II wireless noise-canceling headphone looks sounds and performs just like the original except for one key feature: There's a new "Action" button on the left ear cup that allows you to connect to your Google Assistant. It is excellent noise canceling, feature, brilliant wireless Bluetooth sound and extra-comfortable design.
Sennheiser Momentum True Wireless
The Sennheiser Momentum True Wireless is the best-sounding truly wireless earbuds to date. The Sennheiser Momentum True Wireless earbuds fit comfortably and sound excellent, and their wireless performance was solid with minimal dropouts. They work very well for making calls; have touch controls, and their battery-charging case charges via USB-C. Battery life is rated at 4 hours between in-case charges.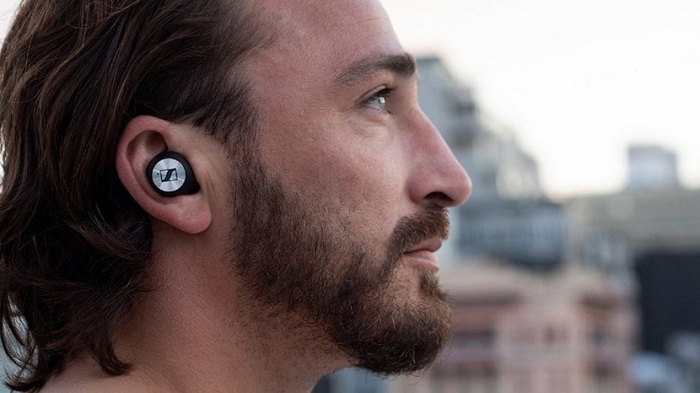 Jabra Elite 65t
Jabra's third-generation totally wireless earphones are among the top models in their category. They not only fit better than the previous Elite but they have better battery life and will soon add Alexa voice assistant support. They are also an alternative for expensive Airpods.