It all started in 1931, when a guy named Ferdinand Porsche founded a new firm, inspired by his previous engineering knowledge and creativity. The rest is just history – or history of the greatest car brand as we know it.
Nowadays, there are tons of different Porsche vehicles, makes and models. One of the most iconic and desired brand out there is Porsche. Having the Porsche badge on your car gives you more than just a powerful machine. It gives you the comfort of owning something truly iconic.
Speaking of iconic, Porsche has always been an icon on its own – from the design to the engine and technology in their cars. Below, we are listing the three most iconic Porsche models that every man would like to see in his garage (and ones you cannot say 'no' to).
Porsche Boxster
The Boxster is probably one of the most anticipated concept car by Porsche, revealed at the Detroit Auto Show in 1993. Ever since then, the Boxster is best known as the car that revives the mid-engine layout of the classic 550 Spyder and combined it with the flat-six engine configuration of the 911.
The results were amazing – and the car easily got to its target audience. The blend of modern hardware was a smash hit and its sales gave Porsche an even greater financial safety.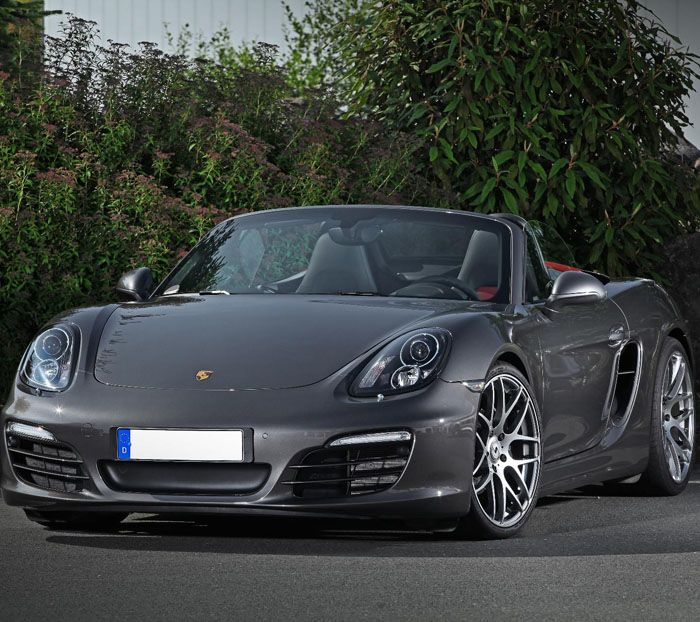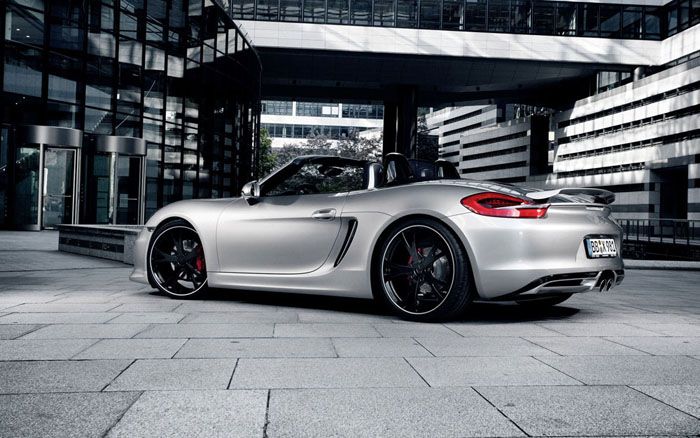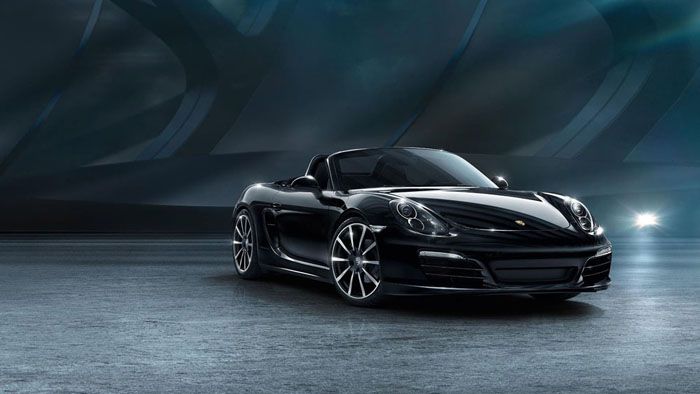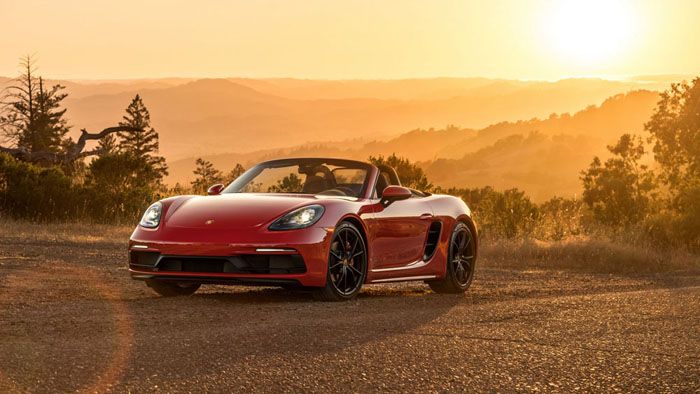 Porsche Carrera GT
Porsche introduced the Carrera GT model in 2005, adopting a racing-style mid-engined layout that featured a 605 horsepower engine that propelled the car to a top speed of 205 miles per hour.
The use of electronic stability control paired with its edgy and race-ready handling made the Carrera truly iconic.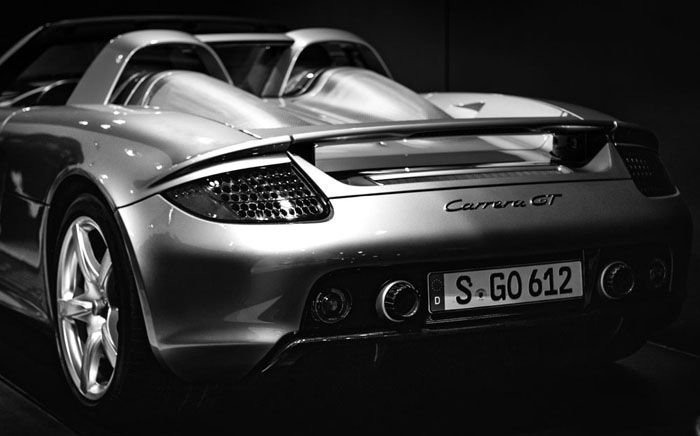 Porsche 911
The Porsche 911 is easily the most iconic car of the entire lineup so far. Debuting at the Paris Motor Show in 1964, the 911 has helped Porsche remain its standard for more than 50 years.
With the 911, Porsche extended its signature bathtub styling and rear engine layout but also upgraded the formula with a six-cylinder power that became the basis of future turbocharged performance monsters.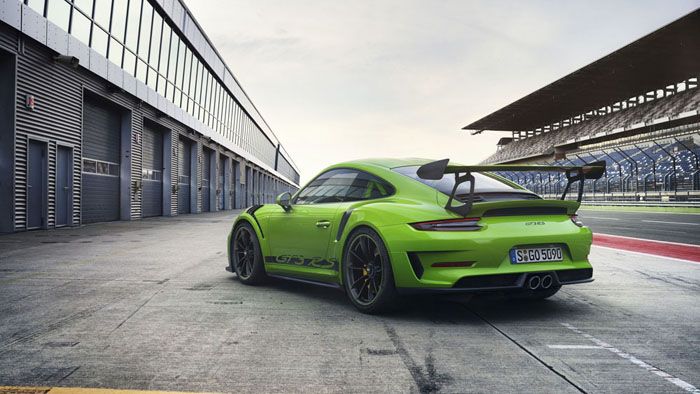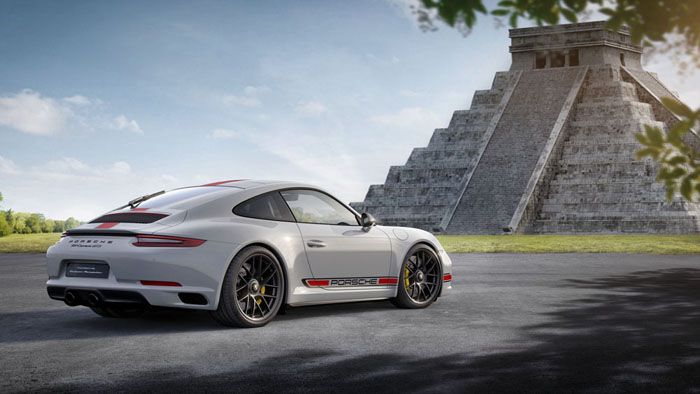 In the end, it is safe to say that Porsche has made some of the world's greatest sports cars for almost seven decades, which at points climbed million-dollar points.