The technology related to flying is getting innovative and easy, after the jetpacks, now there is new flying machine called Lift Aircraft Hexa is making its mark. Well it's not really a helicopter or else but a flying drone, that will carry human to fly in air. That sounds really interesting. Lift Aircraft is the latest to make a play for the passenger multi-rotor market.
Well hypothetical as it is, and its craft is a sleek little thing with some interesting design choices to make it suitable for to become a pilot. The Austin-based company makes a wraps off the Hexa, the 18-rotor craft, which is intended to it intends to make for short recreational flights.
Lift Aircraft Hexa
Lift's Aircraft Hexa is an electric-powered, vertical-takeoff-and-landing aircraft. Probably one can say, it's an eVTOL aircraft, which is purposefully meant for short air flights, work and other supervised activities.
Company CEO Matt Chasen says, "Flying is probably the oldest and most enduring of human aspirations. Personal aviation is available today but it's only accessible to the lucky few with the money, time and skill to get the extensive training needed to fly traditional aircraft. At LIFT, we're making flying so simple, safe and inexpensive that anyone can do it with very little skill or special training. We're truly consumerising flying for the first time in history.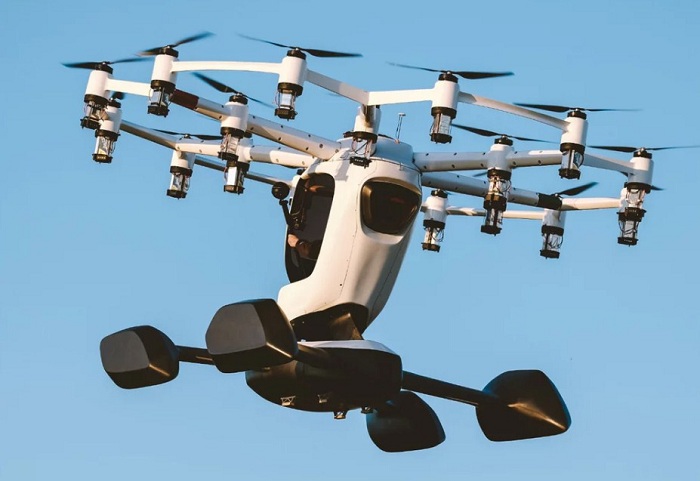 On given information, the Hexa drone with a single passenger can flight high upto 1,200 feet. On the other hand, it depends upon the locality as well. The semi-autonomous flight control system is designed to be operated safely with a joystick. Like other ultralight, the Hexa will be limited to a maximum airspeed of 63 mph. According to the company, the 18-propeller, with 432-pound weight has ability to fly from 8 to 15-minute flights. And that flight can be used in scenic and uncongested areas near major metro areas, tourist destinations and entertainment hubs.
The Lift Aircraft Hexa is equipped with several safety measures, including a ballistic parachute for an emergency situation. Besides all it has an air-cushioned floats for water landings, and a remote-control system that makes it possible for a trained pilot to fly the plane from a distance as well.
.