The world of men is becoming world of gadgetry. With the latest trend and innovation in different areas are going on to make the human life smarter and easier. So, every now and then, new gadgets are making its way to the market. On the other hand, there is lot more variety of gadgets, and sometimes the decision to pick make the people confused.
Besides some pretty gadgets, there are also some gadgets which are quite useful. So, here are few things from Polaroid pen to digital coins counter. Now, it's up to you, which of the following or all make you to have.
Polaroid Play 3D Pen
This is an awesome Polaroid Play 3D Pen; your work is ready to enter the third-dimension big time. This amazing device lets you to draw and create three-dimensional images and structures. The pen comes with access to an amazing Polaroid Trace App, so you can bring up a stencil to 'trace' from on your smartphone or tablet. Alternatively, you may decide to free-draw a model for yourself, and the 3D pen provides you with almost limitless creativity in this regard – from wireframe models to fun and colorful creations. The box contains everything you'll need to get started: The Polaroid Pen itself, along with a 1.5m USB cable for charging
Mini Massage Cushion
Well after a long workout or a hard day's work there is nothing better than a soothing deep massage. This massage cushion measures roughly 30x14x8cm, making to the perfect size for using on the go. As well as being travel sized for your convenience. This cushion has 4 pressure points that massage in rotating circles to ensure your muscles are thoroughly kneaded for optimum comfort. This massage pillow comes with an adaptor plug and a car charging socket so you can use it in your home or in the car. This cushion also has an elastic strap, so you can fix it to chair as well.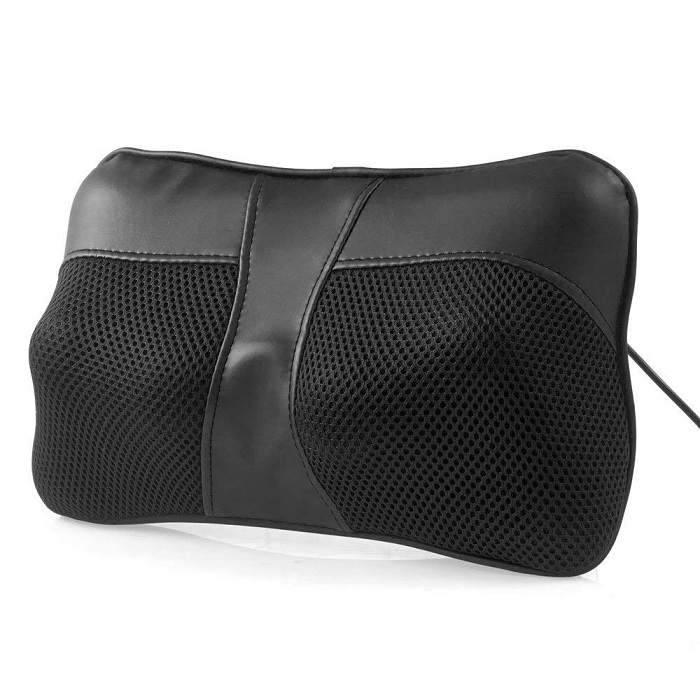 Selfie Drone
This handy little drone FX 105 has a convenient fold-out design, making it super easy to carry around. This selfie drone has built-in, 720P camera. It is enabled with WiFi connection, which lets you to control the drone with your smartphone. Even better, at the touch of a button, you can take a high-quality picture that you can then share with your friends with ease. The 3 burst options and timer function gives you always capture the perfect shot at just the right time.
Digital Coin Counter and Sorter
Well this Digital Coin Counter and Sorter is the perfect solution for you and for your coins. Consider this as the best place for your coins. This gizmo is a brilliant money-handling tool for your home. A suitably hi-tech take on the classic money box, it has a digital LCD, and requires 2 AAA batteries to work. It's designed to manually sort your coins into their correct money tubes as you insert them. It electronically counts for you.