The whiskey is one of the romances in men's life, and best whiskies are the considered to have the special place in some men's life. The whiskey industry has grown into a truly international affair and with exceptional spirits hailing from every corner of the globe. In spite of the spirits' far-reaching impact, there are still some regions of the world with concentrated pockets of distilleries crafting their own regional take on the inebriant.
Kentucky State is known for its best traditional whiskies in that world. So, in a race to the best whiskey, here are the best whiskeys from Tennessee.
George Dickel
George Dickel is the second-largest whiskey producer in the state of Tennessee, falling short of their chief rival, Jack Daniel's. It actually offers a number of extremely inspiring spirits. Their Rye is one such offering, having scored an impressive 94 points from Wine Enthusiast magazine. Made from a mash of 95% rye and 5% malted barley and fermented with a proprietary strain of yeast.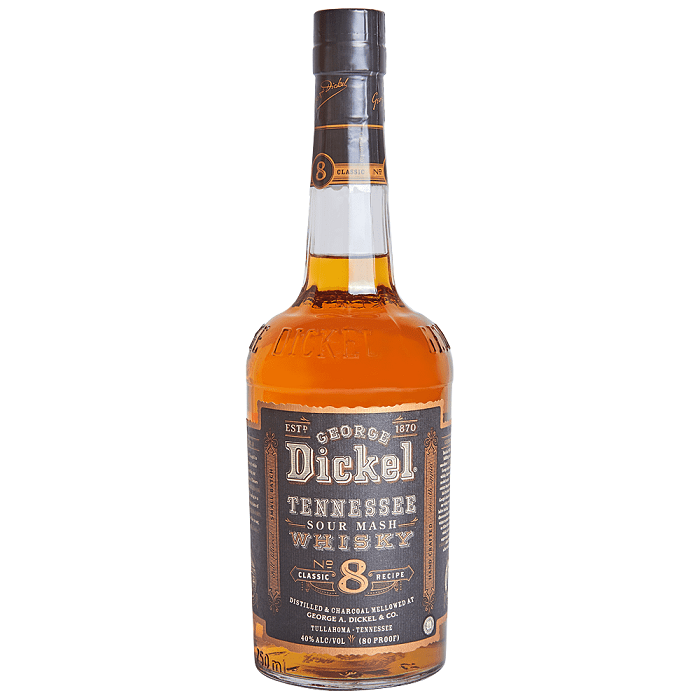 Prichard's Tennessee Whiskey
Prichard's Tennessee Whiskey harkens back to that history, made using Civil War-era technique. It includes the use of white corn and small pot stills. Following its distillation, this spirit is barrel-aged for 10 years, resulting in bold flavors and aromas of oak, caramel, ginger, and dried fruit.
Heaven's Door Straight Tennessee Whiskey
The Tennessee-based brand holds its mettle when it comes to a solid collection of spirits. The best of the bunch, however, has to be the Straight Tennessee Bourbon. It scores a wealth of honors: includes a Gold Medal at the 2018 San Francisco World Spirits Competition. Besides that it earns 96 Points at the 2018 Ultimate Spirits Challenge, and Double Gold at the 2018 New York World Wine & Spirits Competition.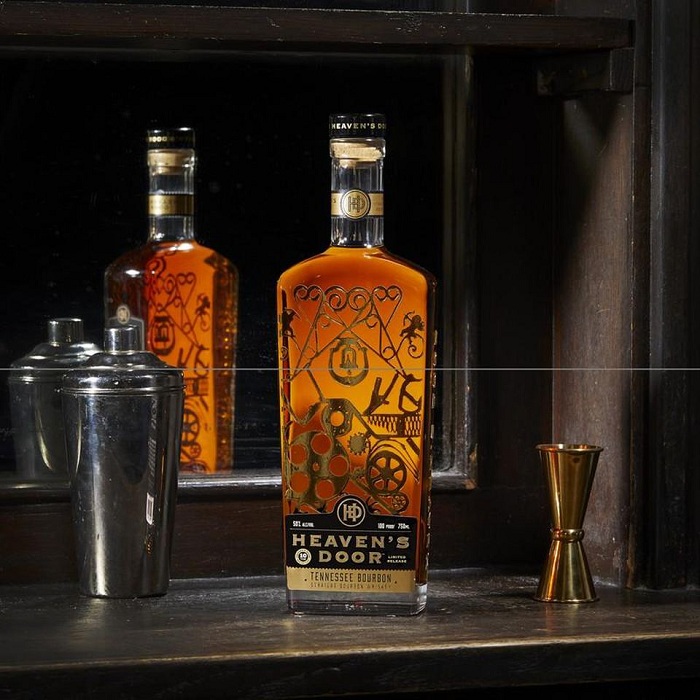 Collier and McKeel
This handmade has hails from Nashville proper and is made from a singular mash bill of corn, rye, and malted barley. The result is a spirit that's smoky and rich, with hints of sweetness and just the right amount of earthiness to round out the profile. And while it doesn't come with an age statement, it's delicious enough that we don't mind one bit.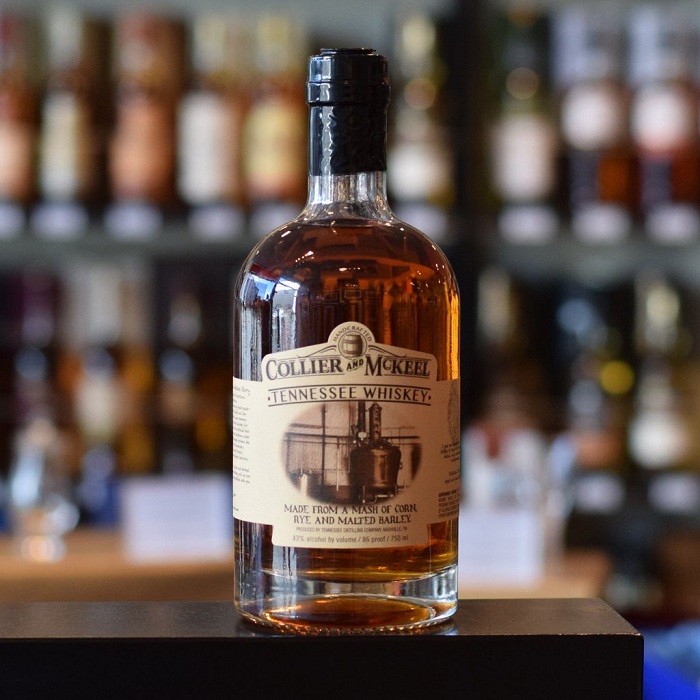 Uncle Nearest 1856
This whiskey is handcrafted from start to finish, barreled near 110 proofs, and bottled at the exact right moment for the ideal flavor and color. The distillery has been doing since the brand's namesake was making it. Smooth, interesting, and cheaper than it rightfully should be, this is a spectacular Tennessee Whiskey if there ever was one.