This time the Chinese company comes up with affordability with upgraded tech for its smart bands. Xiaomi Mi Band 4 is the latest generation of its world-famous wearable line. The band has new and improved existing features as well. The dirt-cheap tracker comes with a bigger, sharper display, microphone and NFC, as well as a new gyroscope. The company has also unveiled a special edition for the Mi Band 4 with Marvel's The Avengers branding.
Besides that, it has improved movement tracking. It means that, for the first time, the band can be used to automatically record your swim laps.
Xiaomi's Mi Band 4
Xiaomi is one of the leading companies, when it comes to smart devices like phones and wearable's. Recently Xiaomi's Mi Band 4 has been launched with color screen and voice assistant. While, coming to the details the band has a bigger AMOLED display with 39.9% increase in screen size. When it is compared to company's popular year-old predecessor and features support for XiaoAI. Besides that the company's voice assistant that can be activated with a voice command.
The bigger display, which supports 16 million colors and 77 customized themes, will allow users to quickly glance at notifications and fitness stats. The tracker also supports offline payments via AliPay. It is still very affordable, priced at just $24.50.
The new color display has allowed the company to introduce watch faces for the first time, which means you'll be able to customize the look of your fitness tracker's sleep screen too. There are currently 77 to choose from, and it may be something the company updates with further options in the future.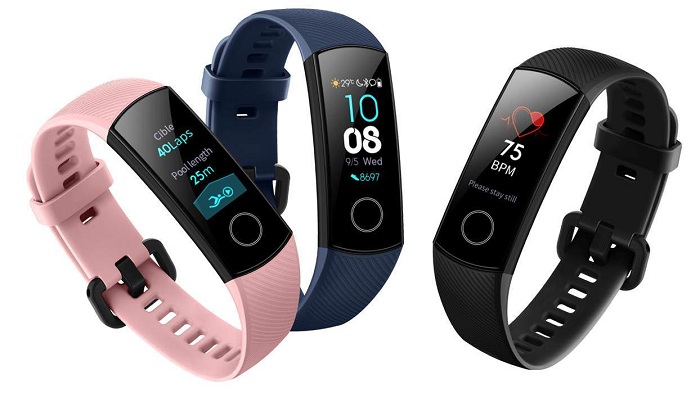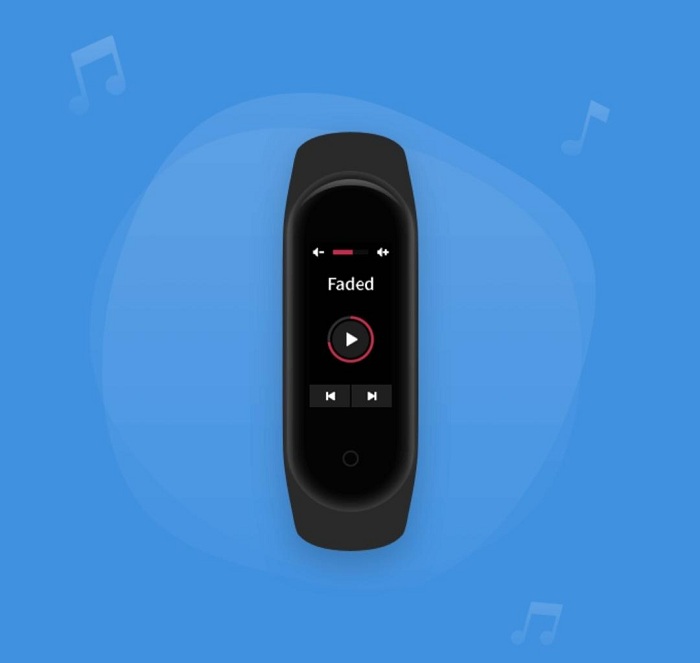 On the other hand, talking about the new features, there's a heart rate sensor on the rear, and it'll be able to track all of your daily steps as well. Alongside that the band will record other activities such as cycling and running. The new six-axis sensor in the tracker also allows it to track a variety of swim activities. According to Xiaomi it will be able to monitor Freestyle, Backstroke, Butterfly Stroke and Medley when you're in the pool. It can go into the pool because it's 5ATM water resistant.
Besides that the Sleep tracking is also included on the tracker, but if you're looking for a fully fledged fitness device it's worth knowing that this only really does the basics and a little bit more. The other improvement is the battery life. Xiaomi has estimated that the battery life on the tracker will be around 20 days from a single charge.